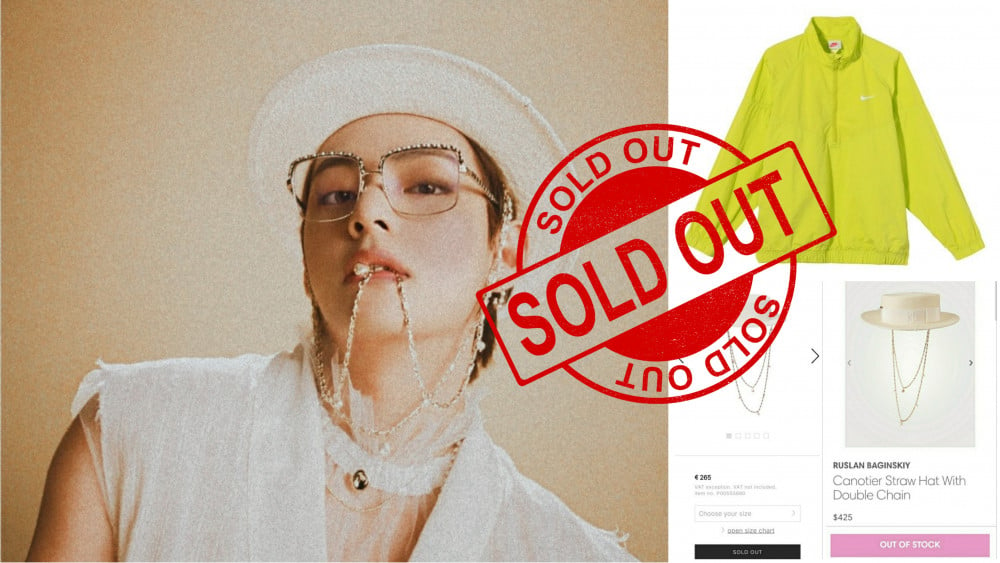 BTS's V returned to weverse after a long time to have a heart-to-heart late-night talk with fans. He encouraged fans with warm words and answered some questions about his upcoming mixtape as well. When a fan asked him for VCuts, he granted their wish and quickly posted a photo that sent army's into jitters.

V looked chic yet expensive while wearing the accessories that he had donned for Butter's 2nd concept picture. He sincerely drew on the photograph to protect the privacy of the staff while striking a stylish pose. V aka Taehyung is insanely popular for his mirror selcas, and he charmed everyone once again. However, what caught the attention of fans and got them sweating is that he wasn't wearing anything underneath his bright cactus Windrunner.


Moreover, the wind runner that V wore was from the Stussy x Nike collection, and surprisingly, the next morning, it ran out of stock in 57 countries! The Ruslan Baginsky embellished straw hat with double chain worn by him sold out on multiple sites as well!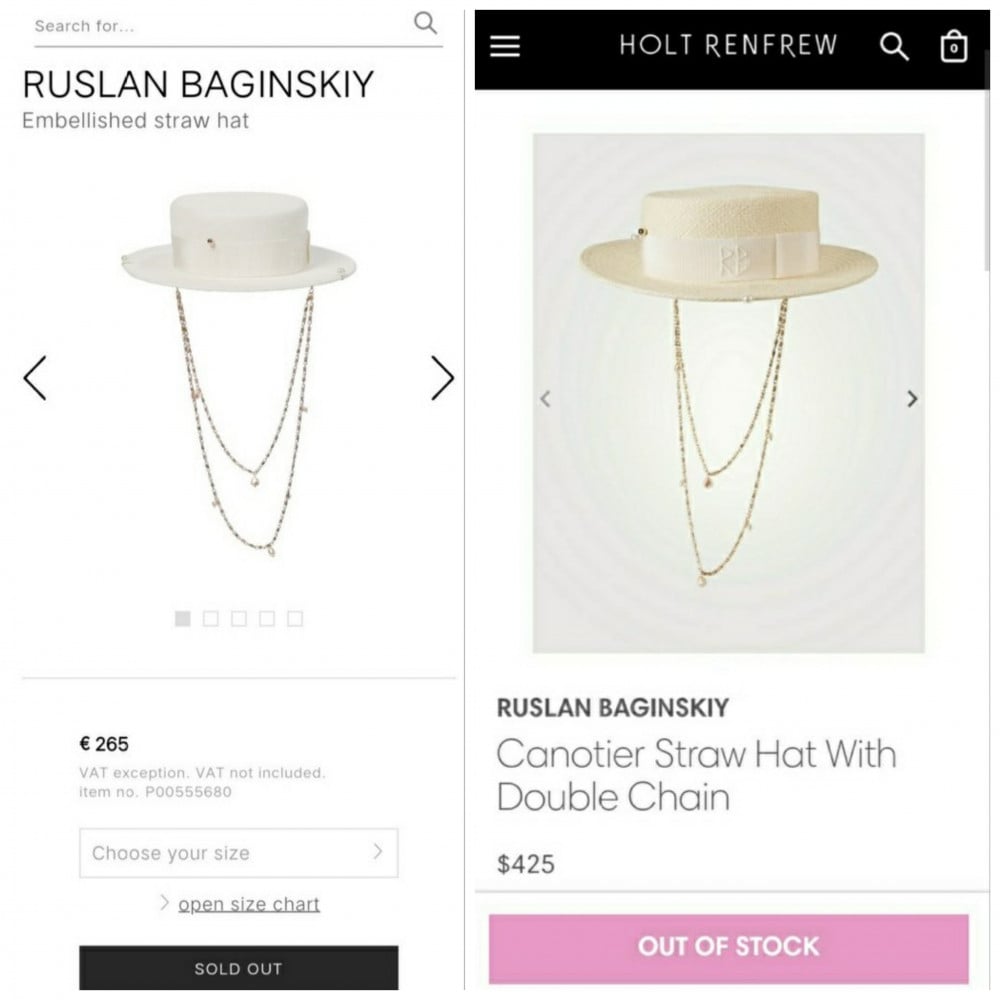 V is known to have a Midas touch, and everything he wears sells out in no time. Especially in the fashion world, V is known as a trendsetter, and even Vogue has called him the most fashion-forward dresser. So it's natural that not only fans but all fashion aficionados follow his every footstep and buy all the clothes and brands he's associated with. It has been widely acknowledged that V has become a style himself.
This is not the first time V has worn something from this collection, and the item has sold out. Because the collection products are limited and not made in surplus, items just need a push from a star of V's caliber to sell out completely.


Meanwhile, V shared a little TMI that he had dyed his hair again! Fans can expect him to grace the stage of the BBMAs with a completely new hair color.
Meanwhile, BTS is set to return with a new single, 'Butter,' on May 21st.