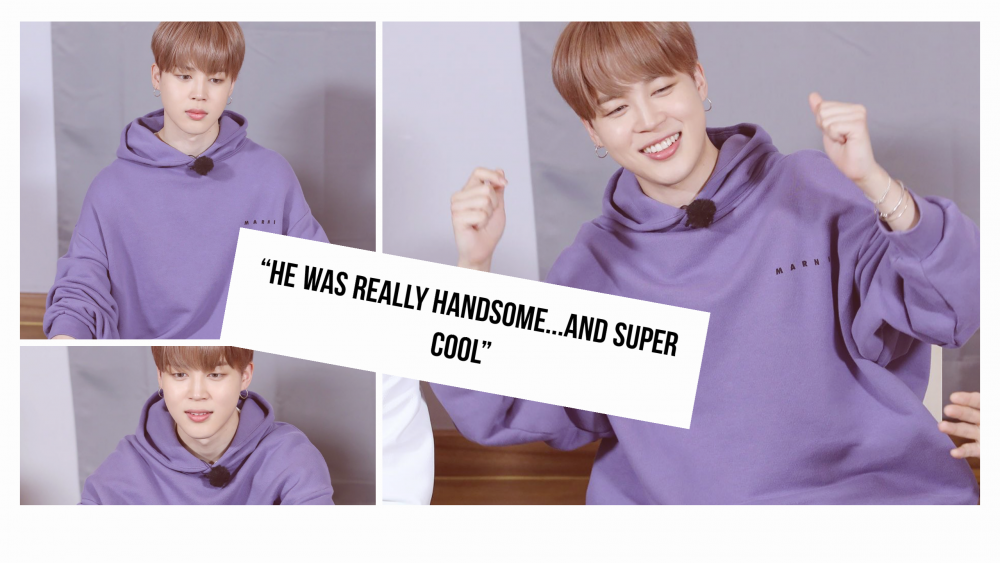 BTS recently had the privilege of working with one of South Korea's famous television producers, Mr. Na Yungseok, also known as Na PD. This was on his 15 Nights on a business trip show as part of a collaboration with the Run BTS! variety series.
On the 7th of May, it was all about The Game Caterers, where the members were given various challenges and missions to accomplish in order to win. While it was all fun for members and fans, one of the staff members is known to have been impressed by Jimin and had some wonderful words to say about him.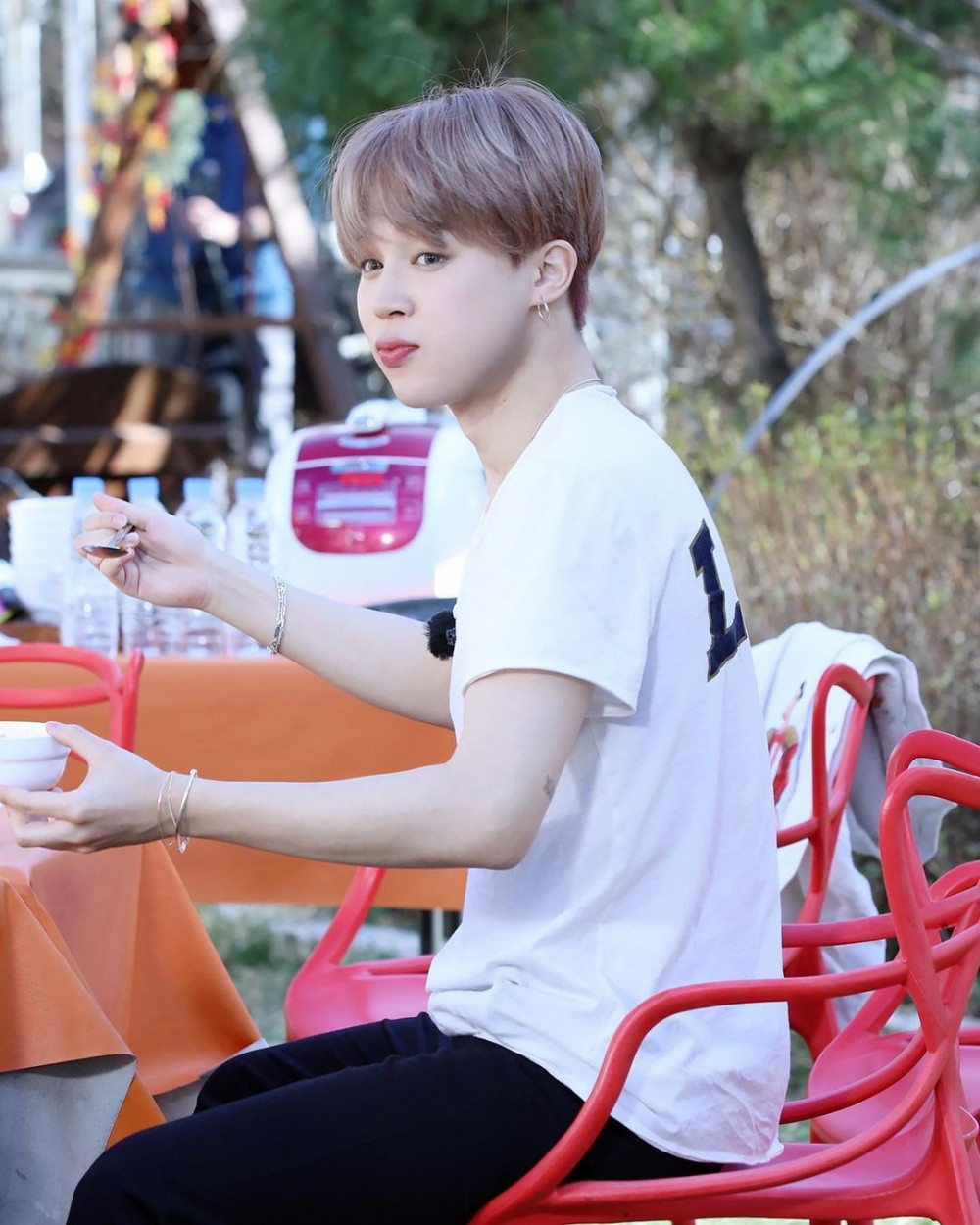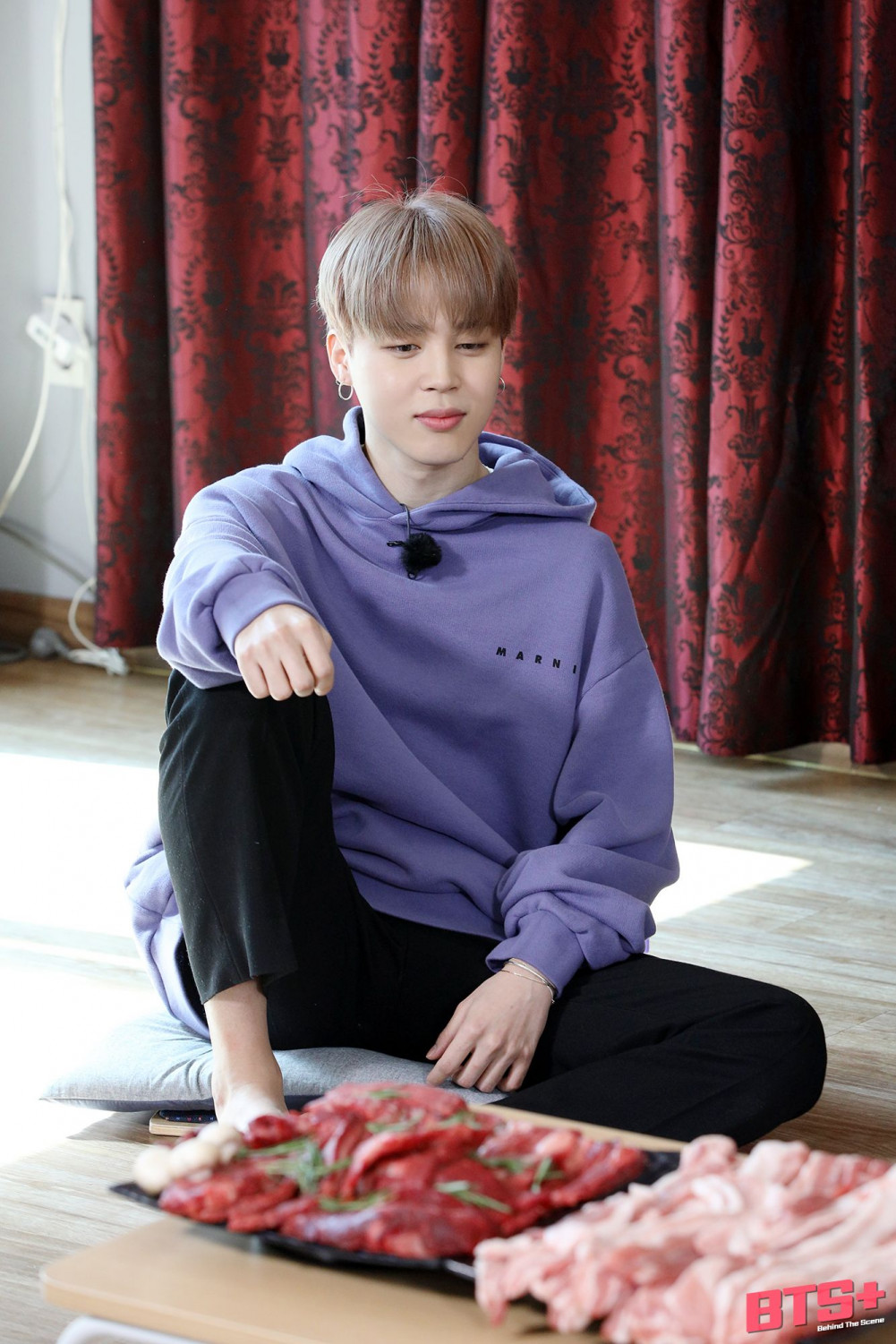 In a post found by fans, the staff member described Jimin as the one in the purple hoodie, and when he sat there, he looked so soft and squishy, his blank poker-faced expression emanating cool vibes on his handsome face.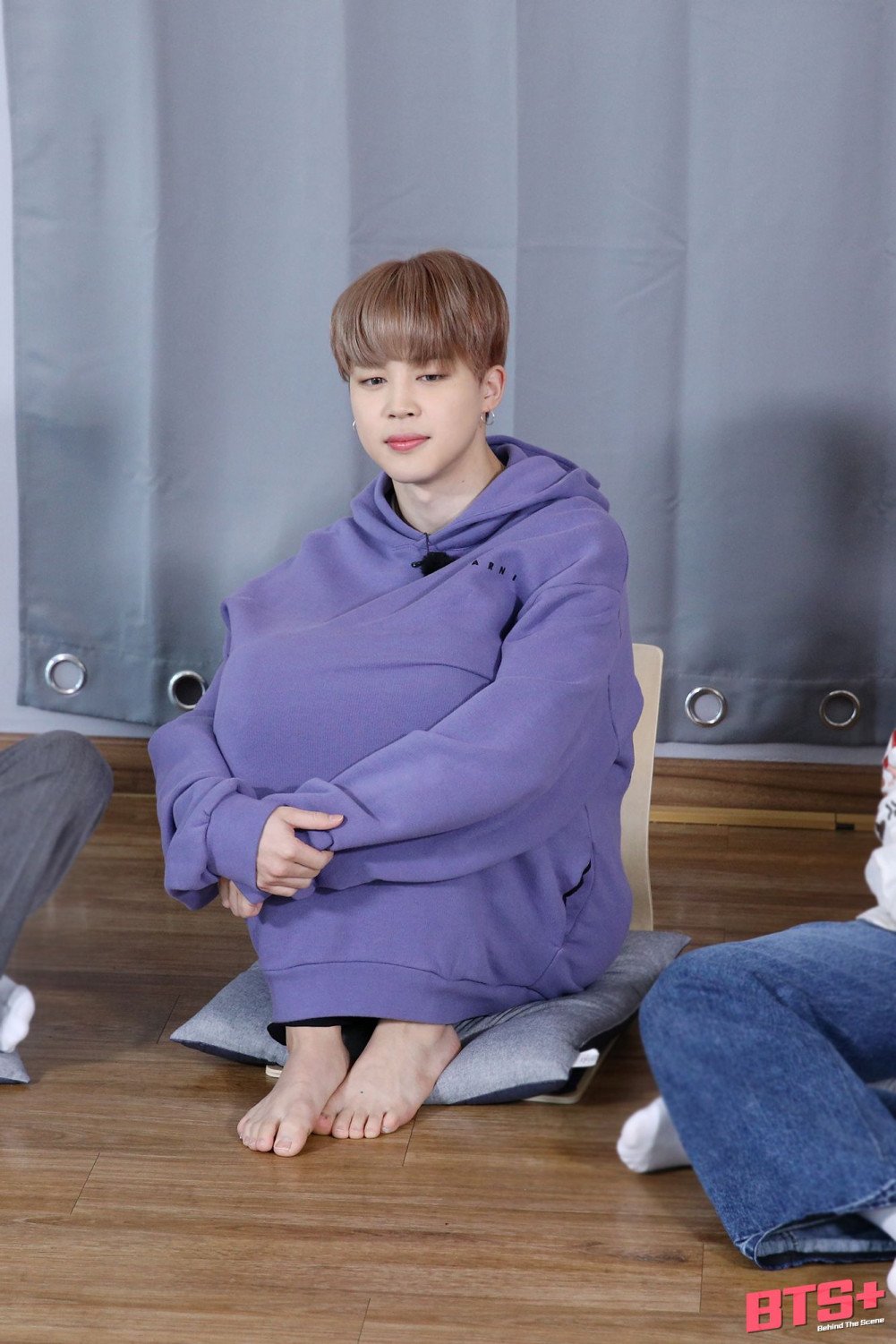 Contrary to the staff thinking that Jimin was a bit plump, it was revealed that he was actually really slim and in great body shape and that only his lips were plump. BTS Jimin is famous for drawing a lot of attention at home and abroad for his incredible body proportions, gorgeous visuals, and enviable plump lips.
In the cause of the shooting, it was revealed that Jimin took the initiative to help the staff carry the filming equipment indoors. Since the filming was also conducted outside, there was a time when Jimin was encouraged by the members to go to a nearby pond. This made the BTS stylists nervous, who thought that he was actually going to get into the water.


All in all, Jimin was said to have spoken in a soft, polite tone maintaining a pleasant nature all through. His hands were clasped in front of him while standing straight in front of the producers and elders as a sign of respect.
BTS Jimin is indeed a role model for fans and has often been praised for the respectful manner with which he always carries himself.