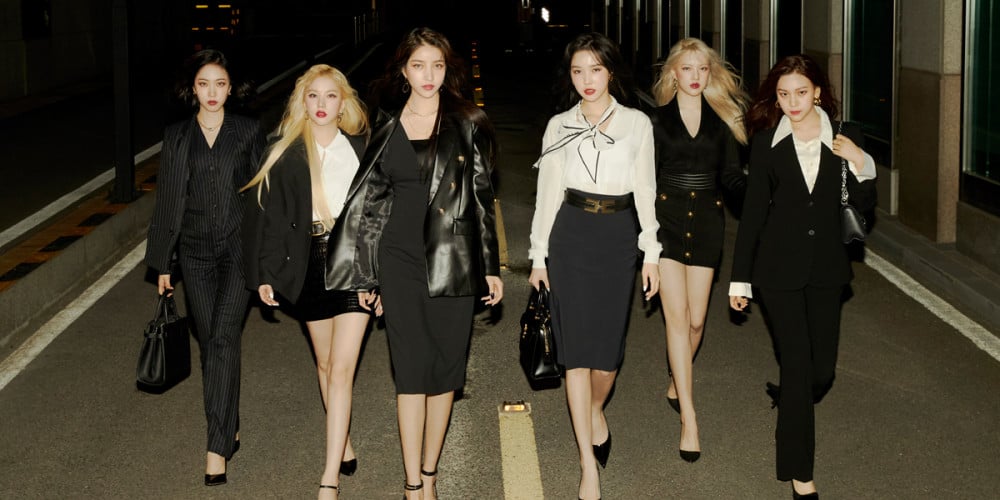 Source Music has released an update on the future of GFriend's official SNS accounts, as well as details regarding refunds for official BUDDY memberships, etc.
Previously, Source Music announced that all 6 members of GFriend have chosen to go their separate ways, and the group will not be renewing their exclusive contracts with the agency. GFriend's promotions as a group will come to an end this May 22.
Now, according to Source Music, the agency will continue to manage GFriend's official social media platforms, fan cafe, and Weverse, with all existing content open for access to fans. While fans will be able to recall their fond memories of GFriend whenever they wish, after a certain time, functions such as writing new posts on Weverse will be disabled.
In addition, Source Music has detailed out information for those who wish to have their official BUDDY membership refunded for the 2021 year. Fans will also be refunded for GFriend's postponed fan sign event, with further specifics listed out below.