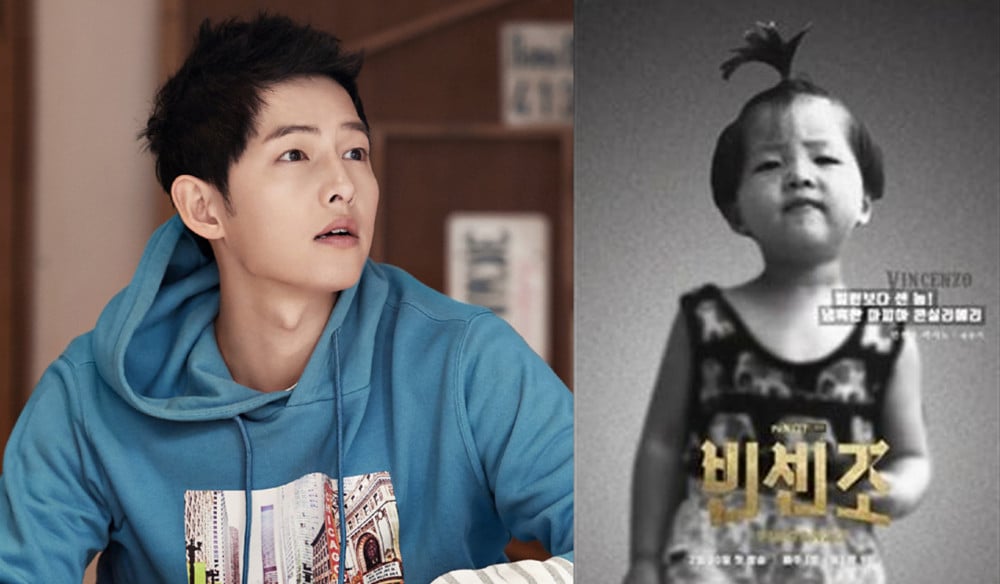 Song Joong Ki reminisced back at his childhood and shared some stories of how he was as a kid.
On May 7th, the actor held the online fan meeting titled 'Song Joong Ki, Live' and spend time with his fans. On this day, tv personality Jaejae was the MC for the event as Song Joong Ki talked about various topics with a special guest appearance.
During the fan meeting event, Song Joong took a look at his baby photos and was asked about the level of difficulty in child-rearing the baby Song Joong Ki. Song Joong Ki drew attention when he replied, "The highest level."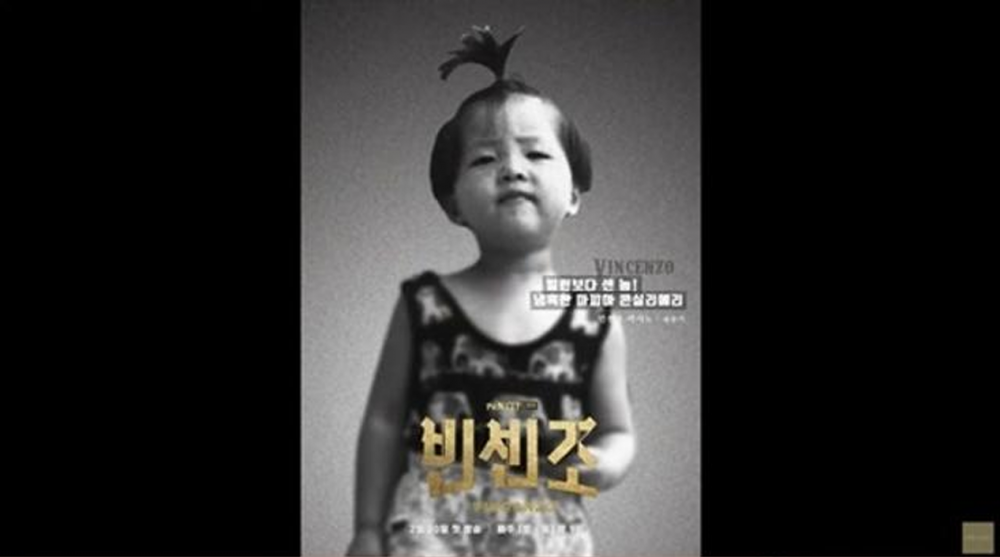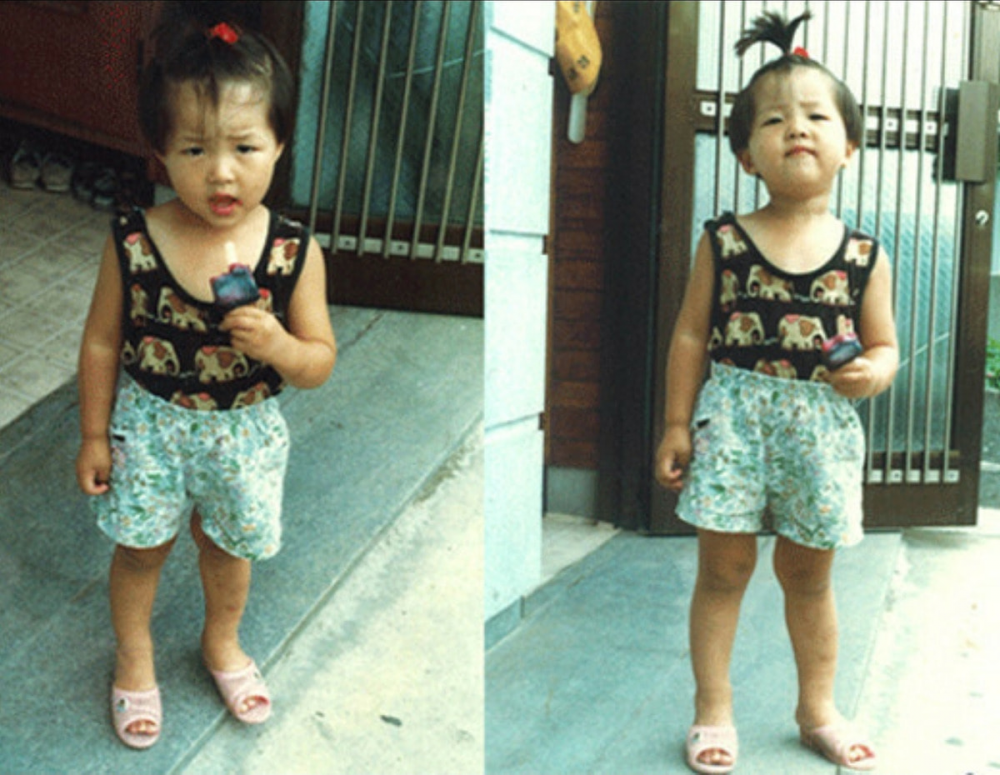 Song Joong Ki shared that most of his childhood photos show him having his hair tied. He explained, "This is what I heard from my parents but when you see my baby photos, my hair is tied up in most of them. I think my parents wanted a daughter as their second child so they tied it like that. I was told that I got angry when adults would say I was pretty."
The actor also astonished his fans when he explained that he was a brat and broke the classroom fish tank three times within one year when he was in kindergarten. He explained, "I was in the apricot flower class but I was always at the azalea flower class because the girl I liked was there. I was uncontrollable."