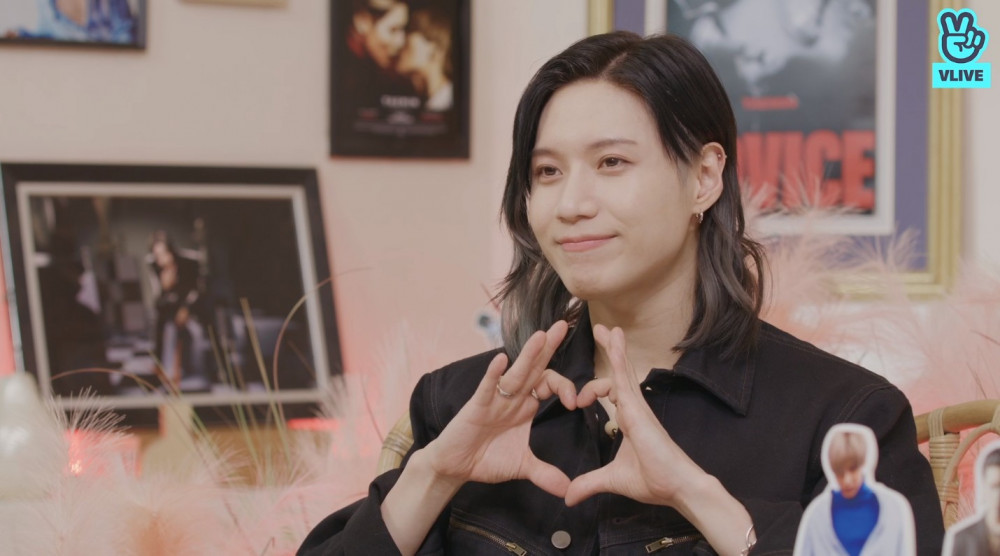 SHINee's Taemin will be enlisting today.

On May 31st KST, Taemin will be officially enlisted in the army. Taemin has submitted an application and has been admitted into the army's music corps earlier. He will go through 6 weeks of basic training before enlisting in the army's music corps.
Given the current ongoing pandemic and to respect Taemin's personal decision, his location and time of enlistment will be kept private and he will be enlisting without any events.
Taemin is scheduled to be discharged in November 2022.

[Update] Photo of the SHINee members sending Taemin off to the military: