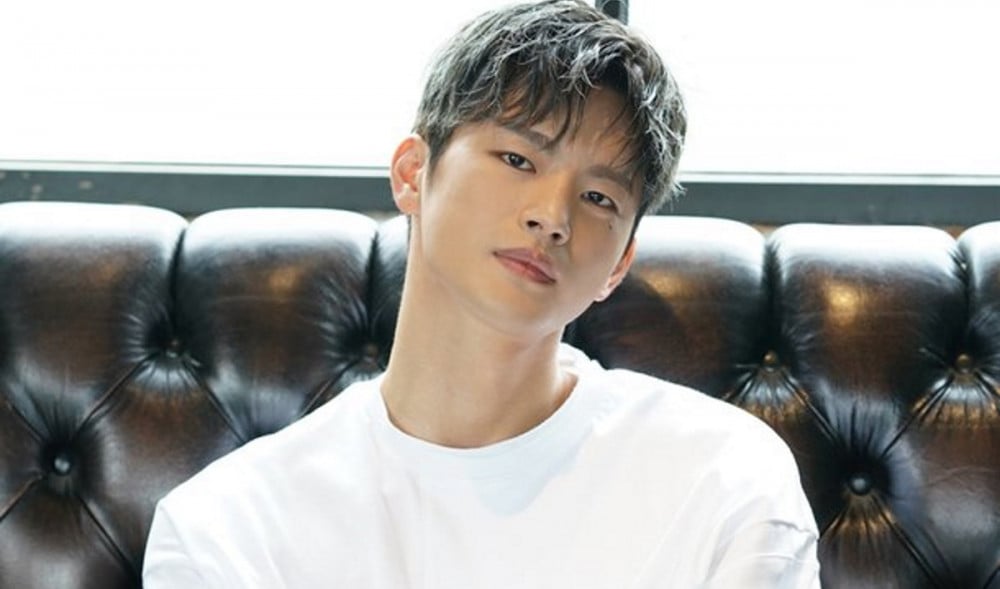 Seo In Guk opened up about his mom and his thoughts on marriage.

During the press conference for the upcoming movie 'Pipeline' on May 25, Seo In Guk discussed his role model in life, saying, "My mother is my role model. My mother suffered a lot since I was young. My father is also a role model, but the reason I picked my mom is because she raised me through tough times by picking up scraps."

He continued, "After I debuted, I told my mom to stop doing that work, rest, and go on a trip with her friends. My mom didn't want to though, and she said her body hurts if she rests from work. She also said she enjoys meeting new people, so I told her to do as she liked," adding, "I have my mother's blood. I'm the same way if I rest from work. I want to continue working."

As for his thoughts on marriage and family, Seo In Guk said, "I don't have thoughts on marriage yet. I want to be a father who's like a friend." When asked if he's seeing anyone, he expressed, "I'm not in a relationship right now. If I find a good person, I will."

'Pipeline' is set to premiere on the 26th KST.