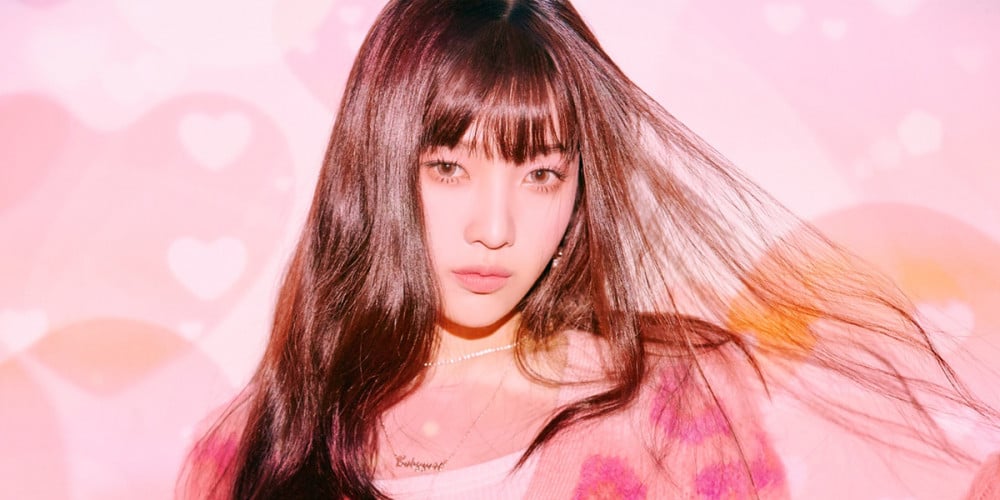 Red Velvet's Joy is the next member of the group up to make her solo debut, according to media outlet reports on May 12.
Insider reports say that Joy's 1st solo album will be released some time by the end of this month. The album will contain a medley of remake tracks, a signature Joy is known for from her past drama OSTs.
This will mark her official solo debut approximately 7-years after her debut as a member of Red Velvet. Back in April of this year, Red Velvet's Wendy became the first member of her group to release her 1st mini album, 'Like Water'.
Stay tuned for more details!
[UPDATE] A representative of SM Entertainment has confirmed since the above reports, "It's true that Joy is preparing a remake album."