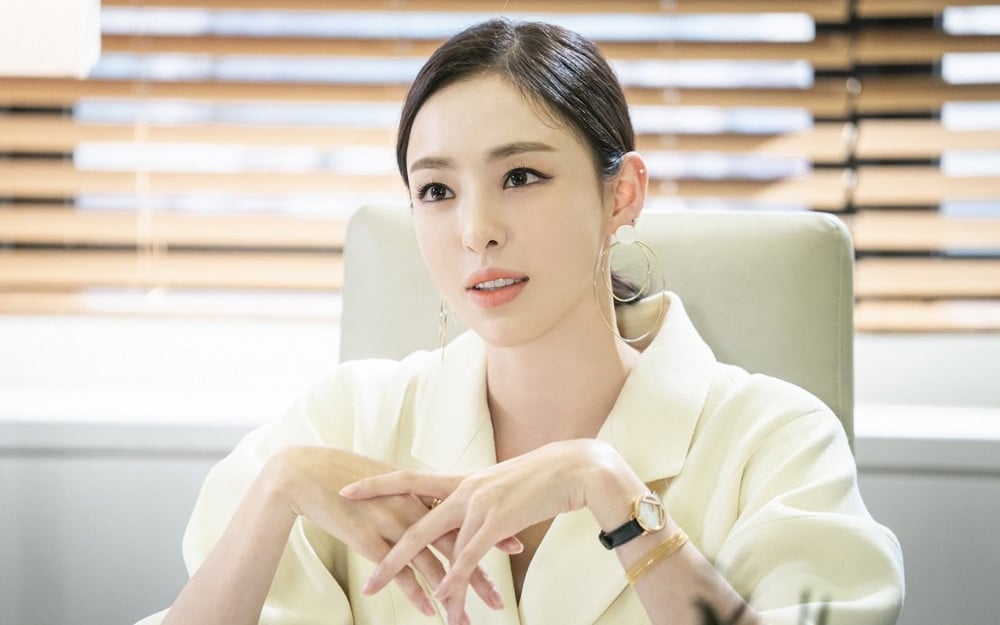 It has been reported that actress Lee Da Hee is considering the role in OCN's 'Island.'
On May 17, Studio Santa Claus Entertainment announced that Lee Da Hee was offered a role in the drama and is considering her appearance. 'Island' is based on the popular webtoon of the same name and is a fantasy story that tells the secrets unfolding in Jeju Island.
Earlier, Seo Ye Ji was cast as the female lead for the drama but decided not to participate in the drama after being embroiled in various controversies such as being the mastermind behind actor Kim Jung Hyun's rude behavior and fabricating her academic background.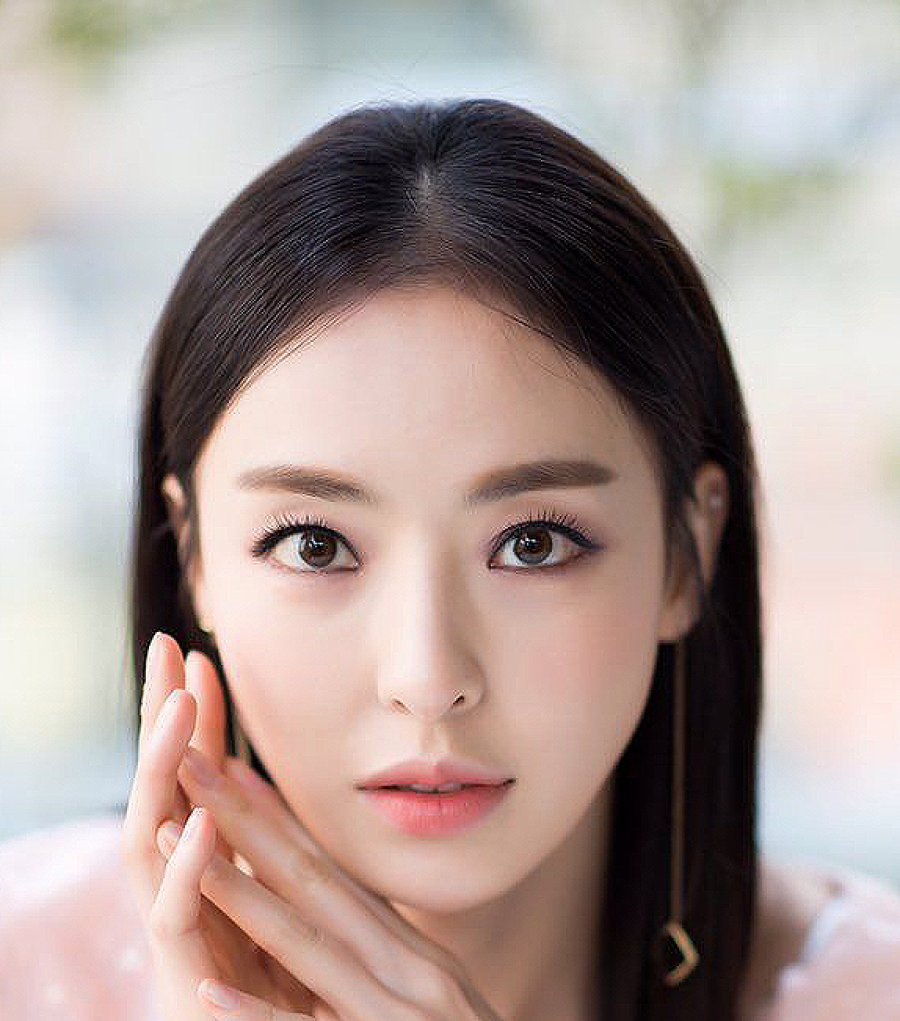 If Lee Da Hee confirms her appearance in the drama, she will take on the role of Won Mi Ho, the sole daughter of the Daehan conglomerate and the new ethics teacher at a school in Jeju island.
Currently, it has been confirmed that Kim Nam Gil has been cast as the goblin hunger that hunts the wicked spirits on the island. Many netizens are taking an interest in who will replace the female lead actress of the 20 billion KRW blockbuster drama after Seo Ye Ji decided not to join the drama.
Meanwhile, 'Island' is being planned as a seasonal series, but the drama format has not been confirmed.