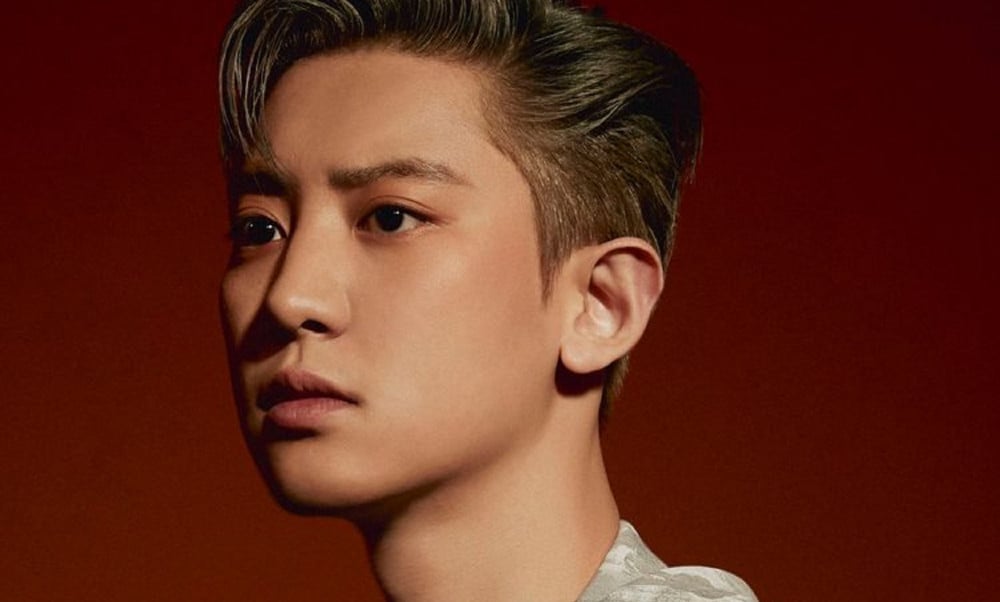 People are continuing to petition for Chanyeol's withdrawal from EXO.
On May 30 KST, netizens spotted a radio advertisement playing on 89.1MHz KBS COOL FM with a message to petition for Chanyeol's withdrawal. As seen previously, people have recently petitioned for Chanyeol's withdrawal by putting up balloons in front of SM Entertainment.
By taking to the radio platforms, the petitioners had amplified their voices for the following message:
"We ask that you delete Park Chanyeol's portions from EXO's original content 'EXO Arcade'. SM, stop the silence. It is now time to listen to the fans' voices. Starting from May 31, EXO's fan club EXO-L would like to see only the five remaining members without Chanyeol."
This ad was run during KBS COOL FM's 'Yoon Jung Soo & Nam Chan Hee's Mr. Radio'.
Despite the ad, EXO's Chanyeol was seen in the first episode of 'EXO Arcade (Season 2)', aired on May 31 KST.