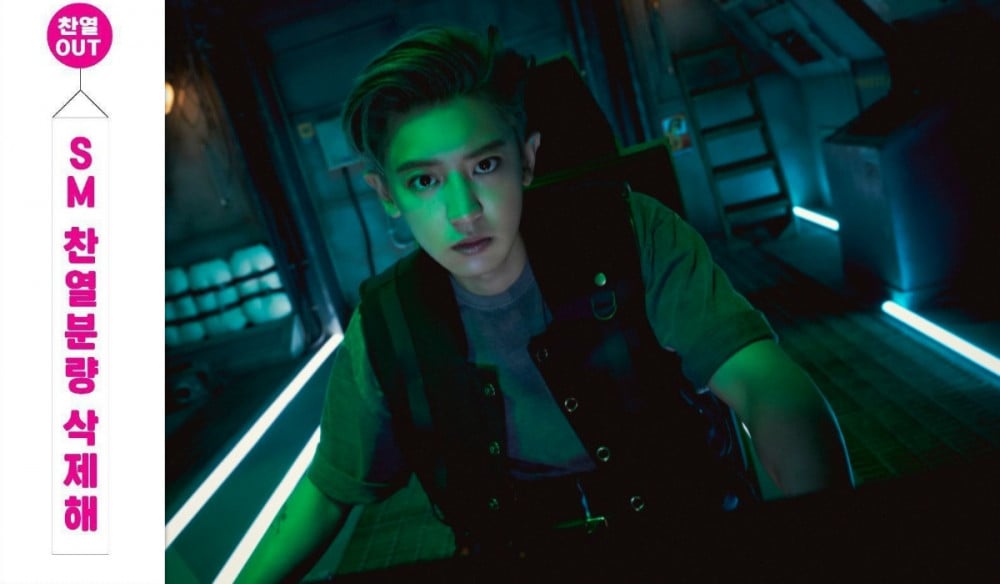 Instead of protest trucks, people are putting up balloons petitioning for Chanyeol's departure from EXO in front of SM Entertainment.

On May 29th, a balloon calling for Chanyeol's withdrawal from the group had netizens buzzing. A "Chanyeol Out" balloon relaying the message "SM edit out Chanyeol's part" was spotted in front of the SM Entertainment building as shown in the gif below.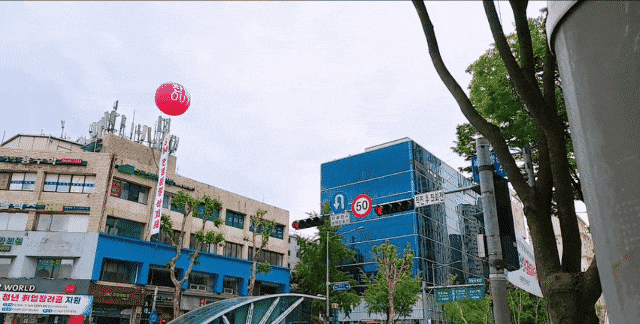 Over 500 netizens shared their thoughts in the comments, discussing:
"Wow, what a creative way to grab attention lol I didn't know there's something other than protest trucks existed."
"He cheated on his girlfriend with 9 different people at the same time? Eww..."
"Is this an agreed-upon sentiment among EXO fans?"
"I totally understand this"
"I think EXO is perfect with just Baekhyun, Suho, D.O., Xiumin, Sehun, and Kai. Please leave"
"SM would never listen to their fans"
"He ruined a perfectly good album and comeback"
"I'm fuming because he filmed everything before enlisting smh"
"Does the majority of their fans really want him to leave?"
"Idk but that balloon looks kind of cute lol"
"I really want him to leave... I'm afraid of buying the album because of him"
"Woah don't bring Chen into this mess. Marriage is not something shameful, unlike cheating"
What do you think?