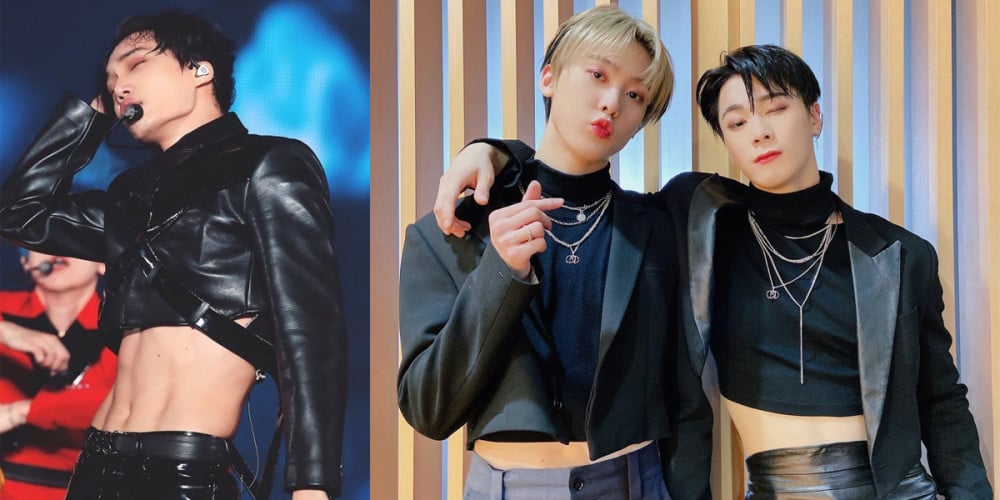 The crop top fashion is arguably one of the hottest styles going around for male K-Pop idols these days, but what are fans' honest thoughts and feelings on them?
Here are some male K-Pop idols who have rocked the crop top look.
1. EXO's Kai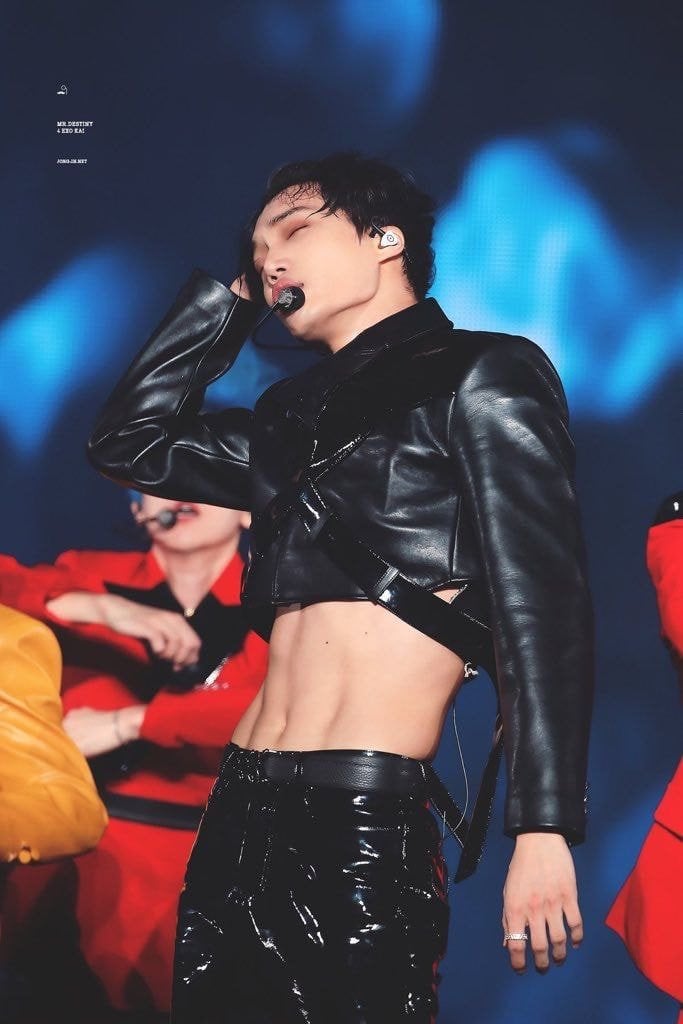 2. MONSTA X's Shownu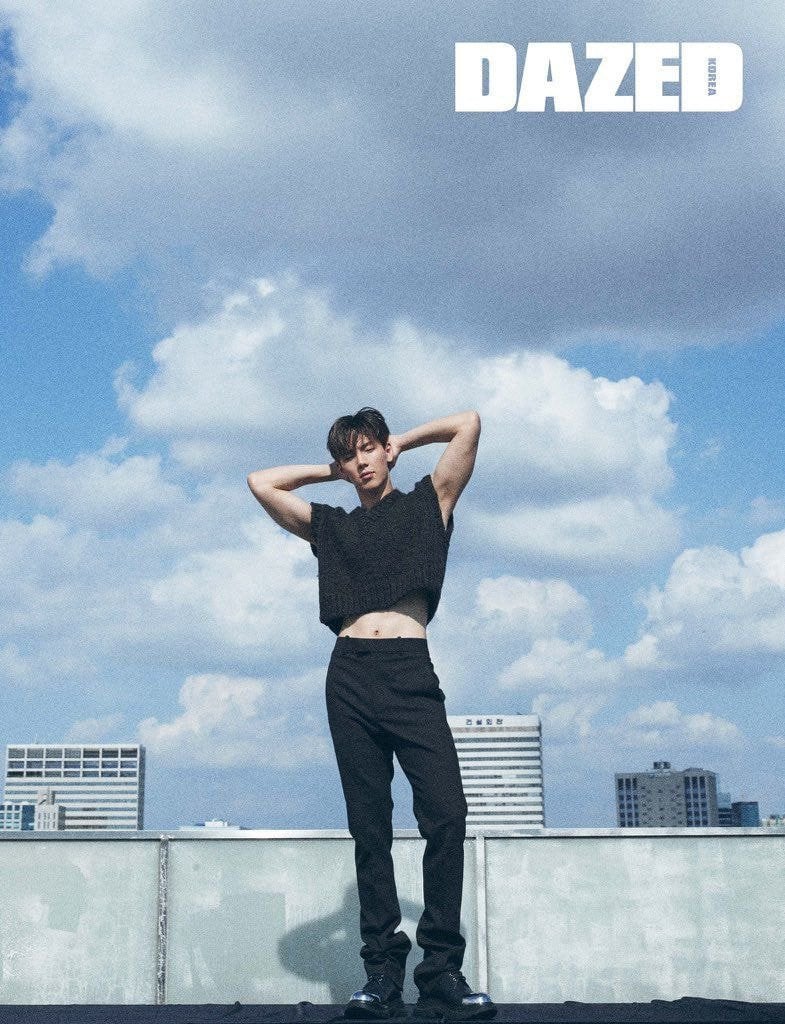 3. TXT's Yeonjun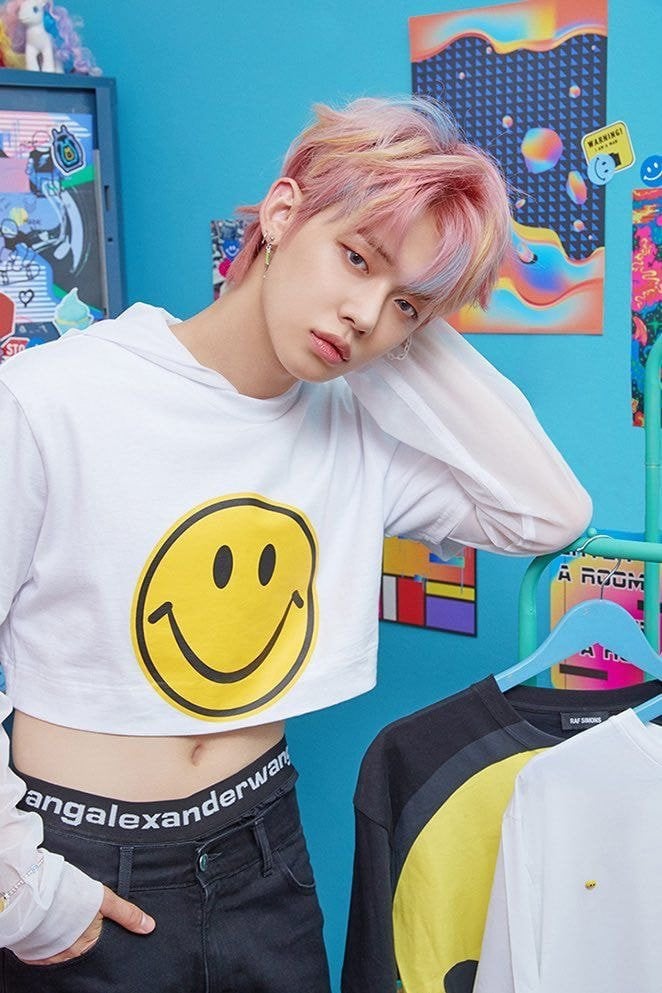 4. SHINee's Taemin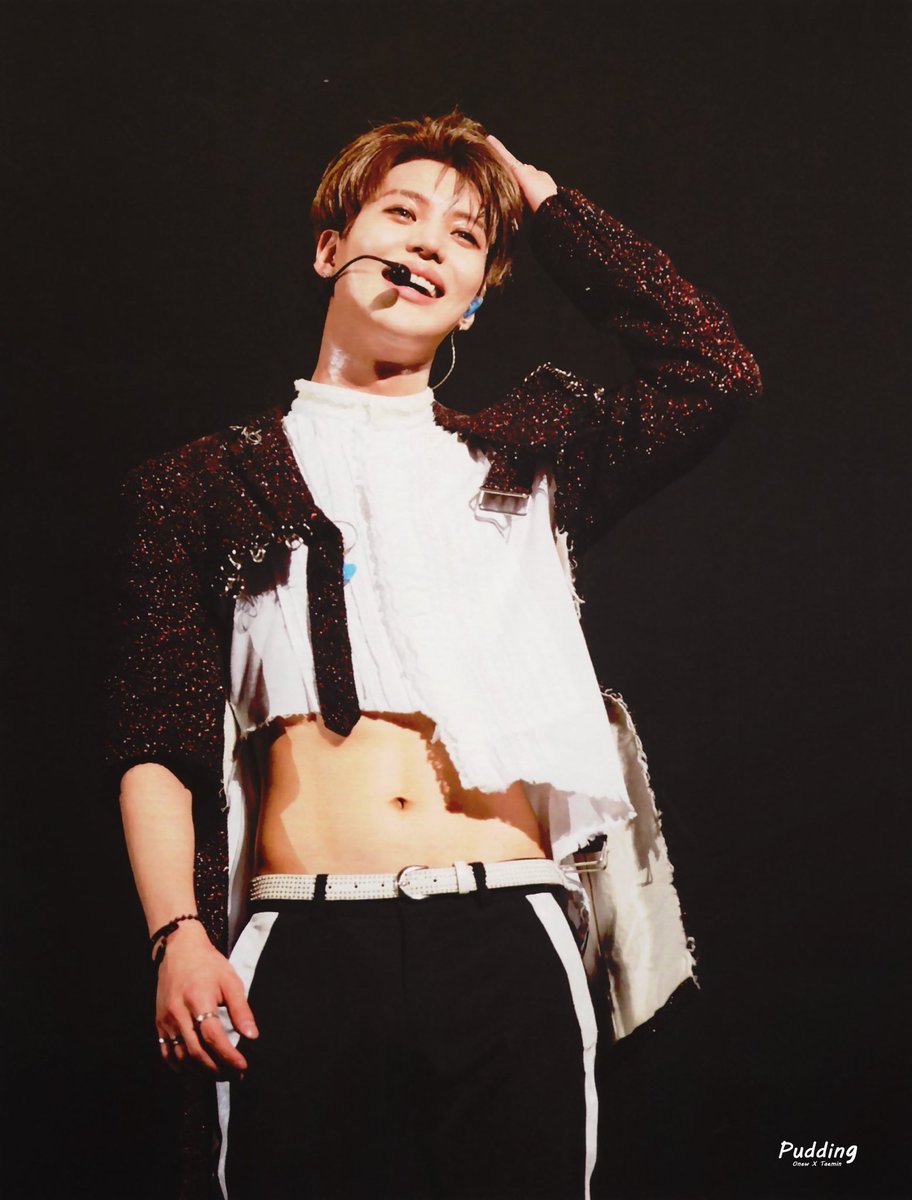 5. VICTON's Seungwoo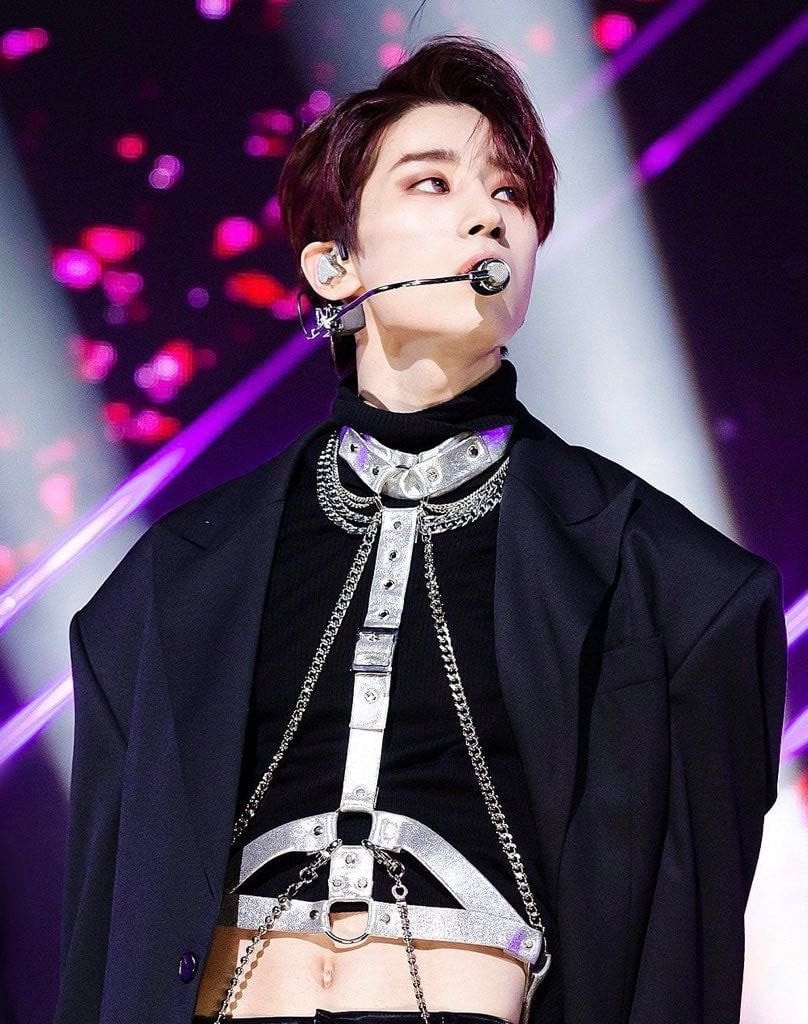 6. The Boyz's Sunwoo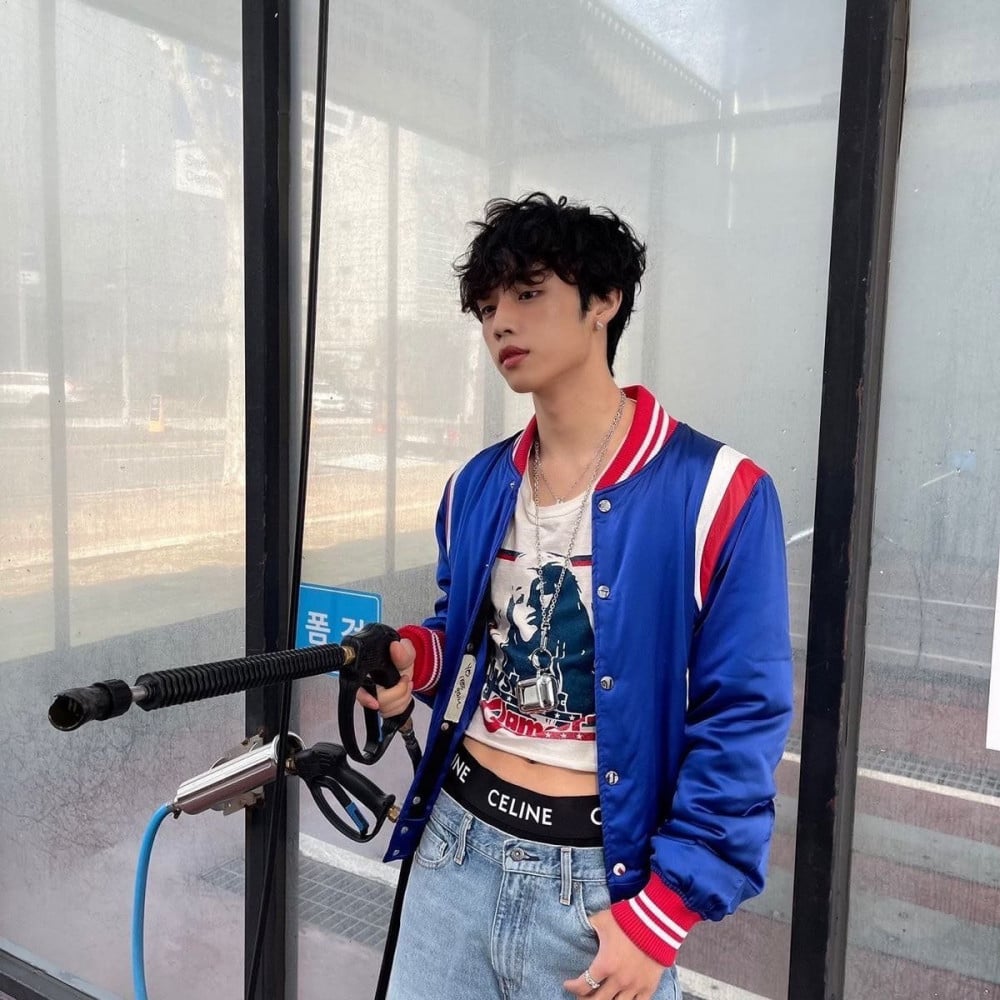 7. AB6IX's Jeon Woong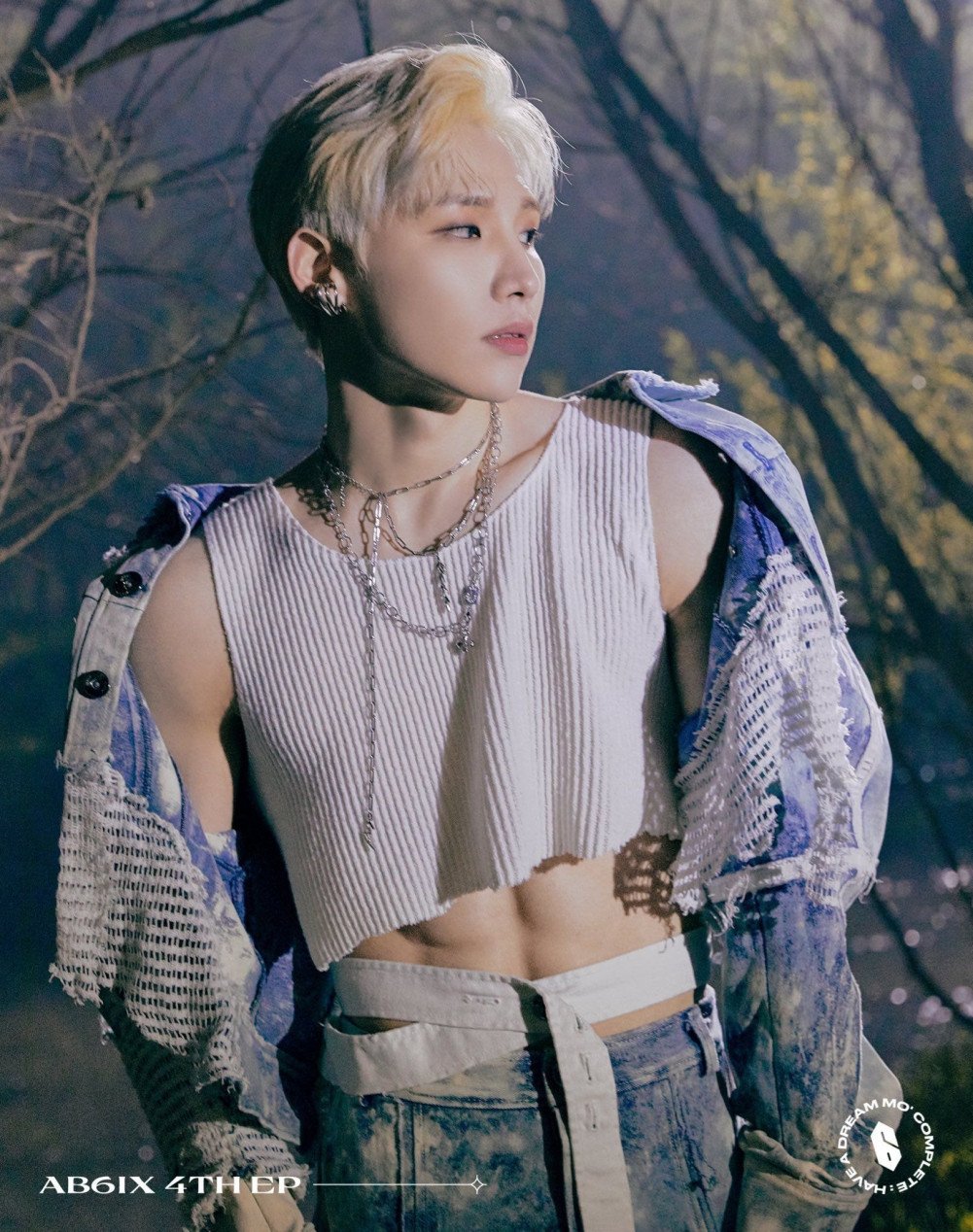 8. ASTRO's Moonbin & Sanha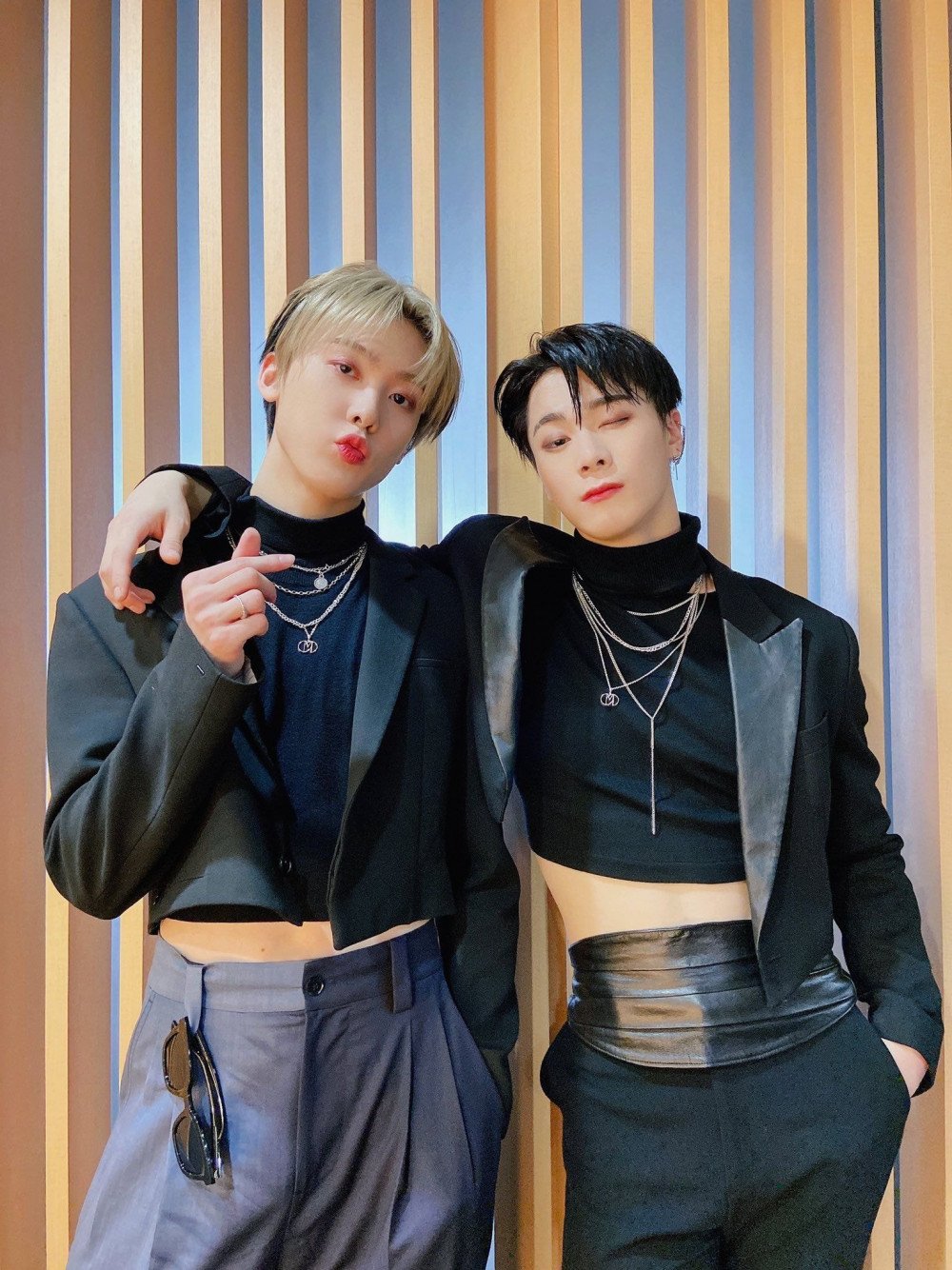 9. Kang Daniel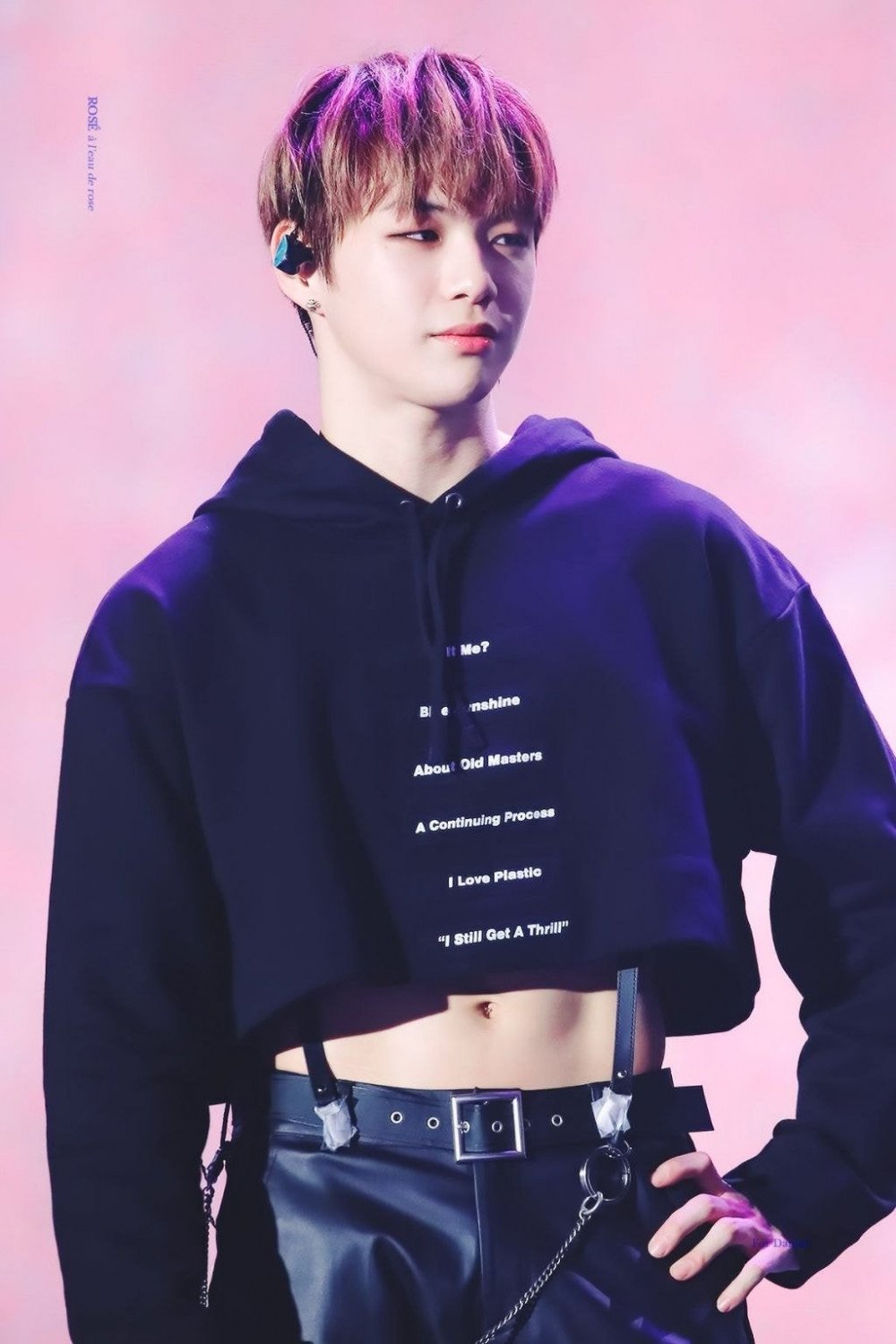 Some netizens said:
"All these idols look so good wearing them. But it should be a fit person wearing them."
"It looks sexy when fit guys wear it."
"How can anyone not like this??"
"I was a little thrown off at first but it turned out, it's a great thing."
"Yes, please."
"When I saw Sunwoo wearing that I was so thrilled I started walking on my legs."
"I only like it when it's my bias wearing it."
"I want my bias to wear it too TT."

While others said:
"I don't like it. Even from the eyes of a fan, it's just weird."
"It's just too much. Too much intentional showing."
"I'm against it. It's too obviously trying to show off their abs."
"I don't like seeing their underwear bands."
"It just doesn't look good on anyone."
"It's just too revealing."
"I really wish my bias would stop wearing these TT."
"It's fine as a stage outfit, but who would wear that in real life?"
What's your position on the male idol crop top fashion?