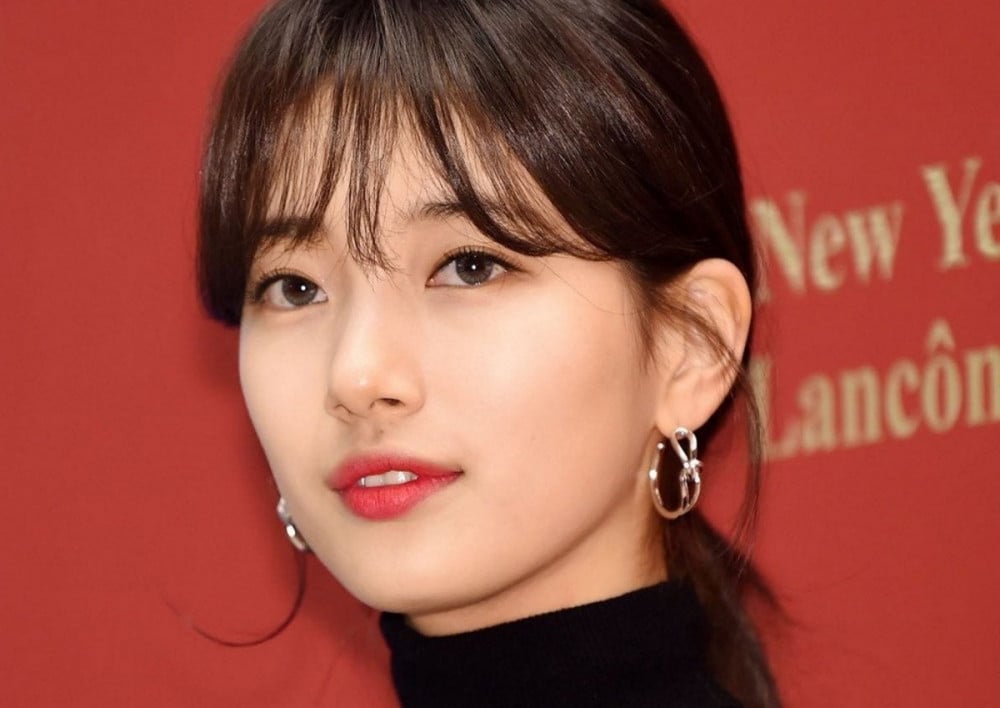 Netizens are discussing the best visuals among second generation idols.

After yesterday's trending topic about third generation idols, netizens are now talking about which idols in the second generation have the best visuals. On May 6, one netizen made a list of idols that's trending high on Nate's Pann community site for teens under the title, "Picking the best 2nd generation visuals," adding, "I saw the one about 3rd generation idols, so now I'm adding 2nd generation. Lol. 2.5 generation is mixed in."

The list featured the netizen's picks of the best-looking second generation idols, including Suzy of miss A, Girls' Generation's YoonA, Super Junior's Donghae and Heechul, Hara of KARA, TVXQ's Jaejoong, SHINee's Minho, T-ara's Jiyeon, BTOB's Sungjae, Sulli of f(x), INFINITE's L, and A Pink's Na Eun.

Who would be on your list?