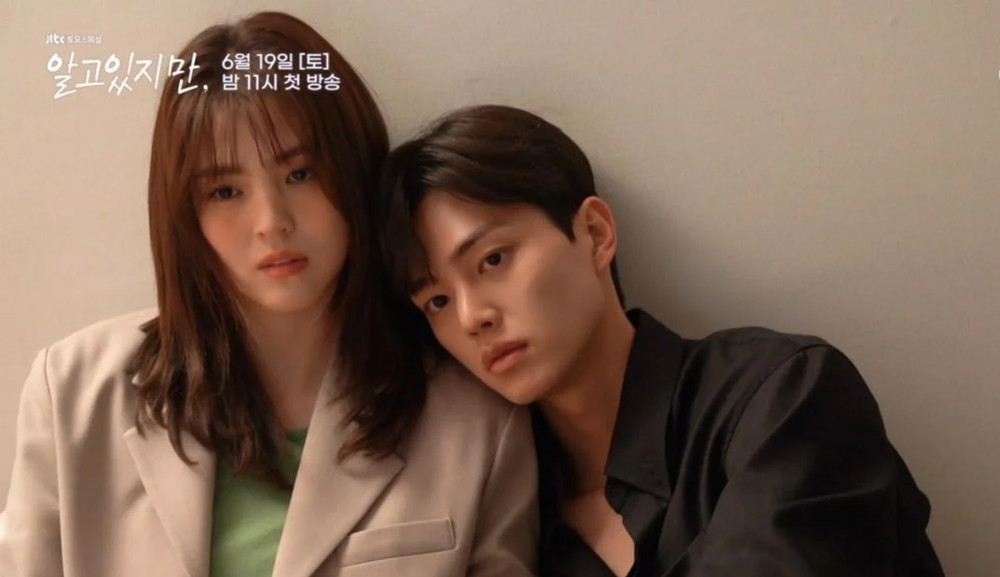 Netizens were excited to see the posters of the upcoming drama 'Nevertheless' as the two lead actors, Song Kang and Han So Hwee, showed a visual that highly resembles the characters from the webtoon the drama is based on.
The drama has been releasing various teasers and previews ahead of the episodes airing that have gained the attention of many netizens. Recently, the drama released a short clip of the two actors shooting for the drama poster that has triggered a discussion.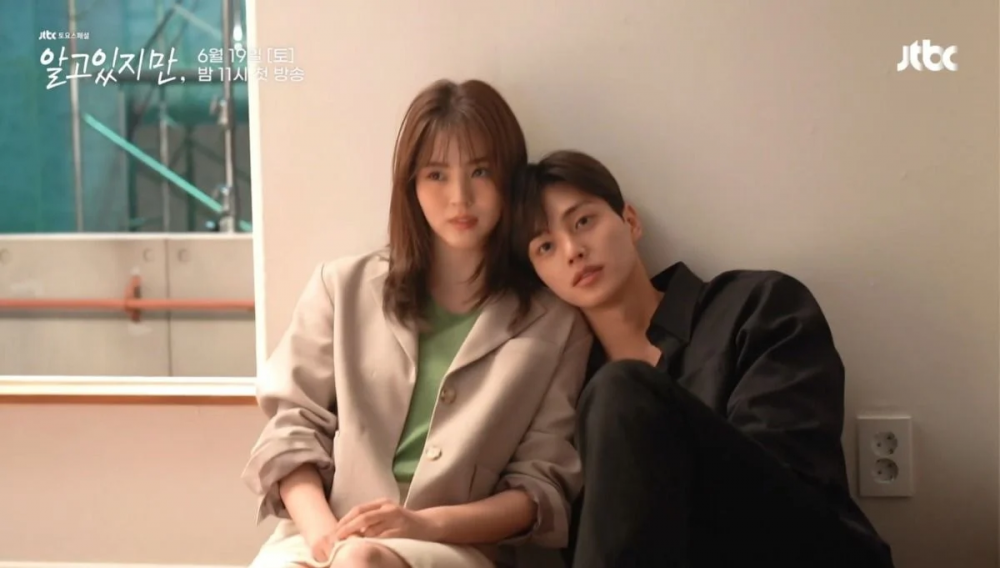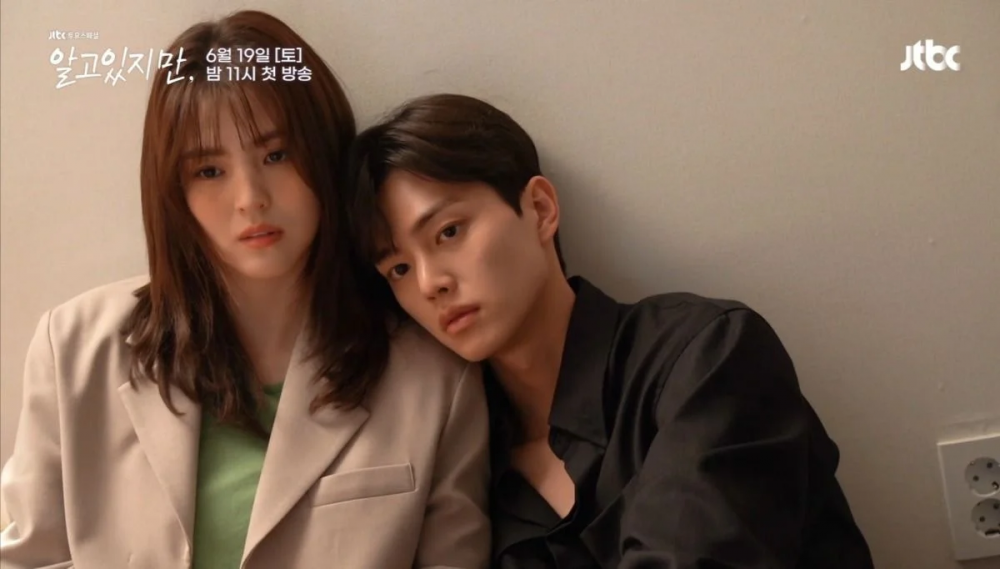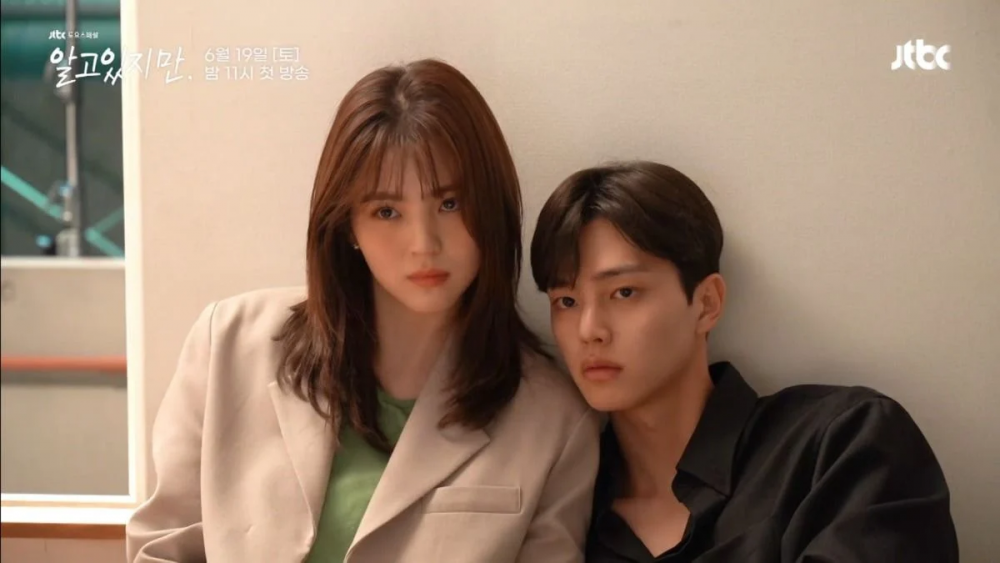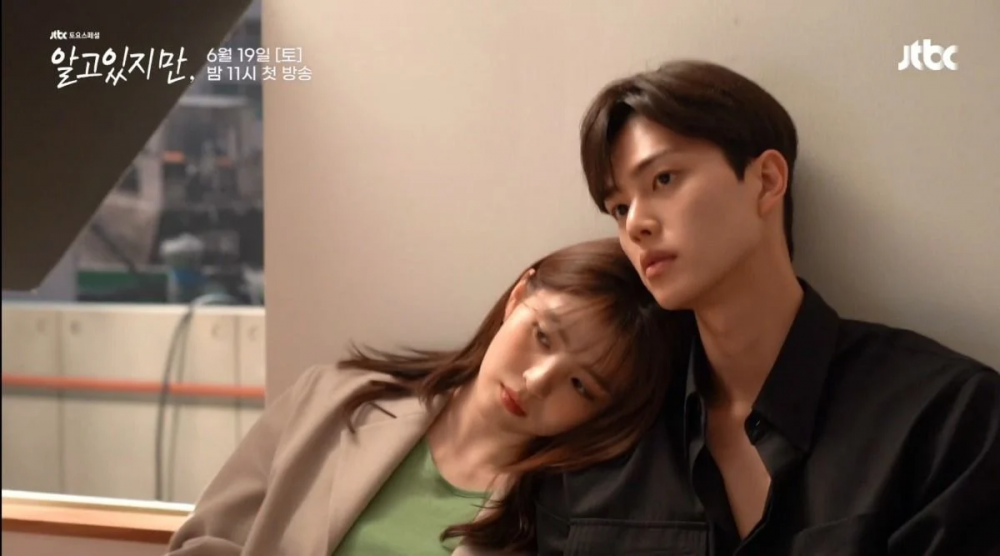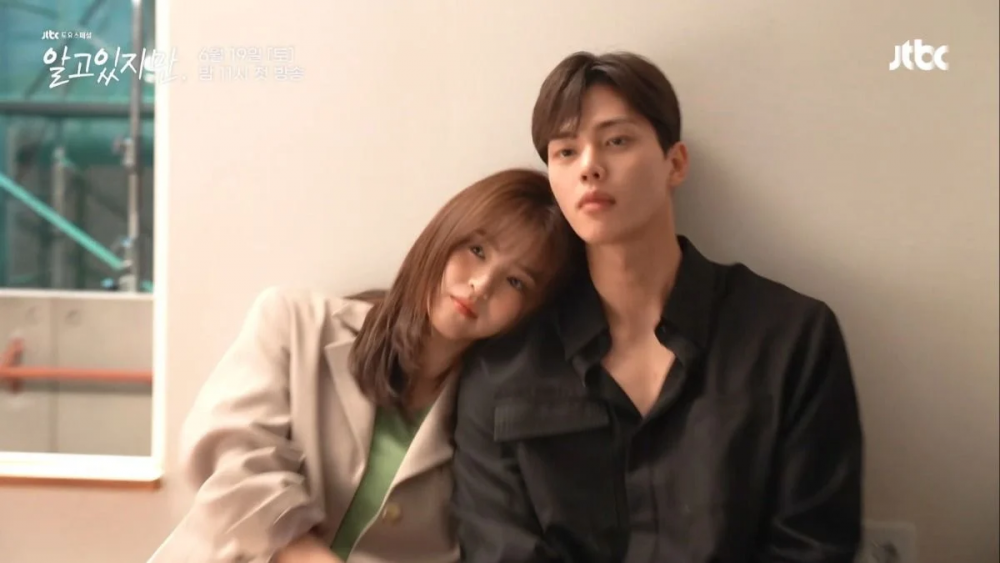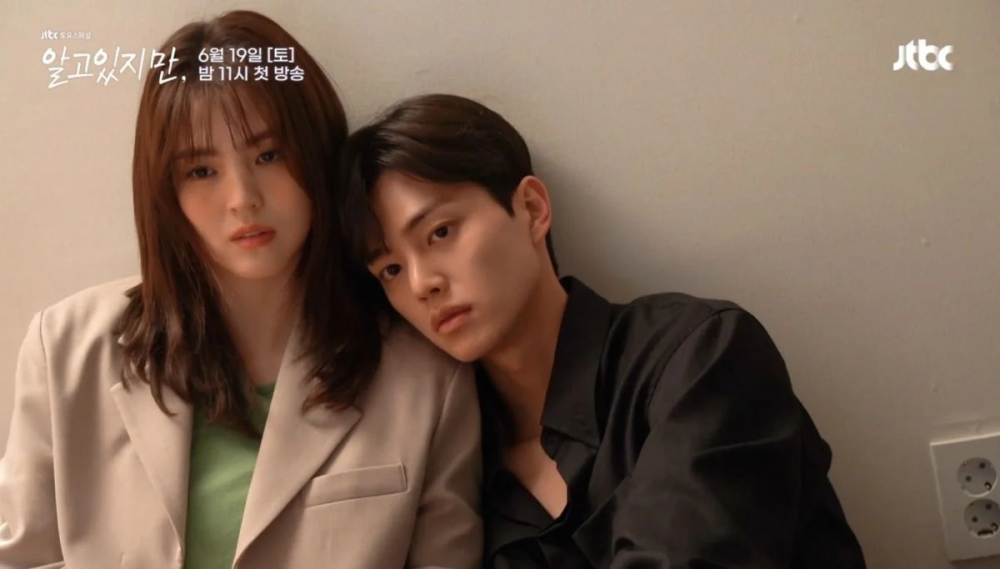 Although the two actors were praised for their resemblance to the characters, there are some netizens who are saying that the visuals of the two actors don't suit each other too well. The netizens who joined the discussion gave different opinions as some loved the visual chemistry of the two while others were criticizing that they don't look as good with each other.
Netizens commented, "They look good with each other but something seems off," "I actually think they don't really look good with each other," "They look really like the characters but they don't look as good as I expected," "I think it's because they look like siblings; they look too much alike," "I think it's the way the video was filmed, I like they make a good couple," "I thought they looked really good with each other, I'm surprised by the other comments, lol," "I saw the other video and they really looked good together in that one but this video is a bit disappointing," and "They don't have a good visual chemistry I feel."