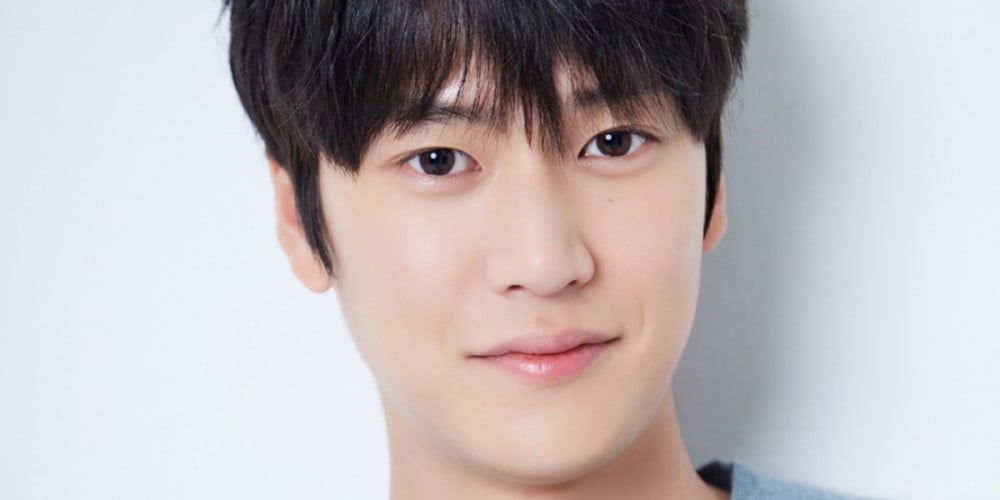 Actor Na In Woo will be working with director Yoon Sang Ho once again, after the success of KBS2's 'River Where The Moon Rises'!
For his next male lead role, Na In Woo will tak taking on the role of a man with a terrible jinx, named Gong Soo Kwang. Due to his jinx, Gong Soo Kwang fails at everything he does and brings misfortune where ever he goes. He has long since accepted his fate and lives a simple life selling fish at a fish market, when one day, he meets a woman with overflowing luck.
Are you looking forward to Na In Woo's next drama role as Gong Soo Kwang? Director Yeon Sang Ho's new fantasy romance drama series, 'Jinxed Couple' (title subject to change), is set to begin filming some time in the second half of 2021!