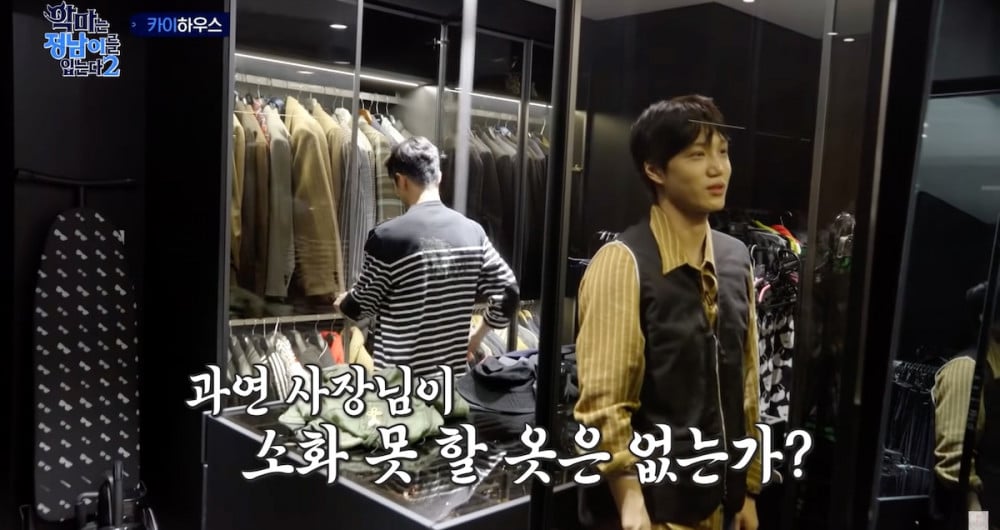 On the May 15 broadcast of tvN's 'The Devil Wears Jung Nam' season 2, model Bae Jung Nam and EXO's Kai visited each other's homes and checked out their clothing collections.
When Bae Jung Nam arrived at Kai's home, he was totally impressed by the size and neatness of Kai's several walk-in closets! He said, "This is just a luxury brand flagship. I feel like I'm in a Chungdam clothing store."
Kai then went on to introduce Bae Jung Nam to his bags and pants closet, as well as his main, two-part closet containing tops, coats, etc. Bae Jung Nam continued to express his awe, commenting, "This is the size of the walk-in closet that I want."
Bae Jung Nam then complimented the EXO member with, "I had no idea that Kai loved fashion this much. He is crazy about fashion. I can tell by how much he takes care of his clothes. He is the most genuine about fashion of all the celebrities that I've met."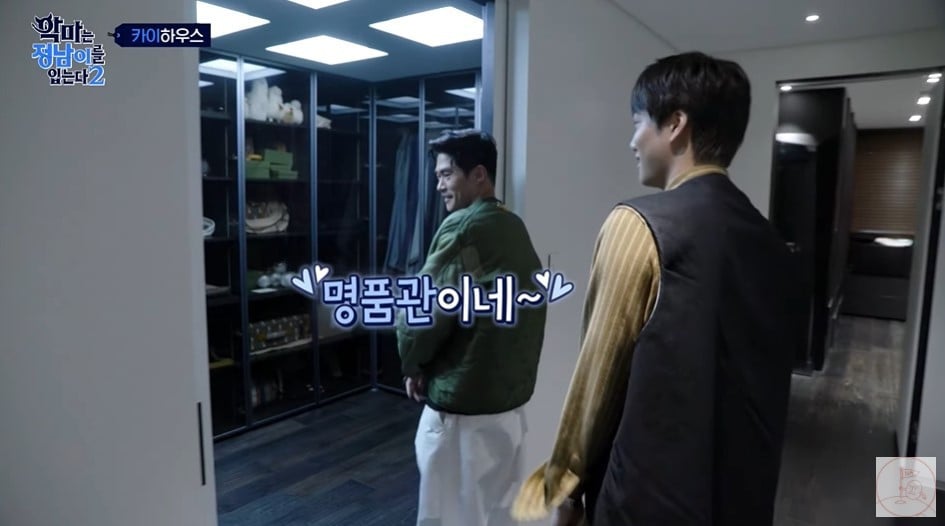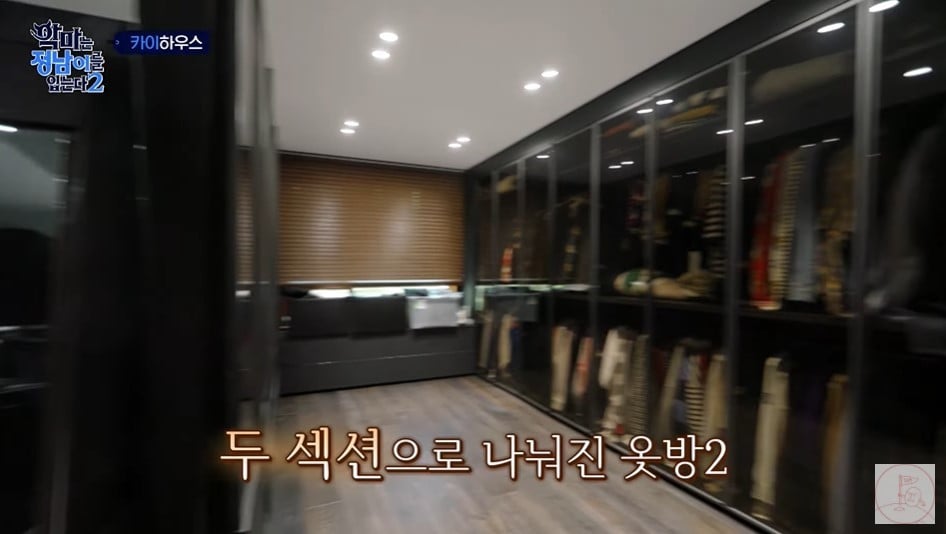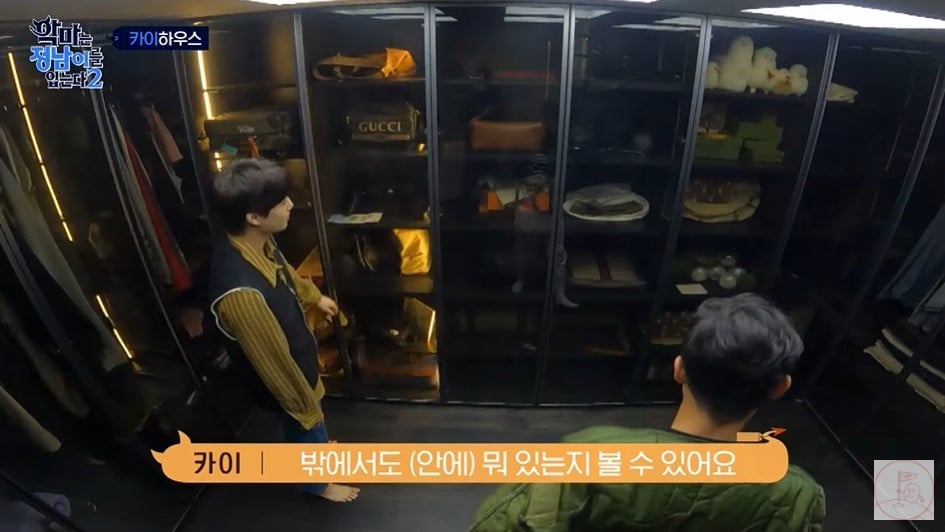 Later on, Kai was given the mission of dressing Bae Jung Nam up in idol-fashion styles!
While Kai was busy coordinating idol looks for Bae Jung Nam, Na Young Suk PD also had a chance to try out "Kai fashion" for himself.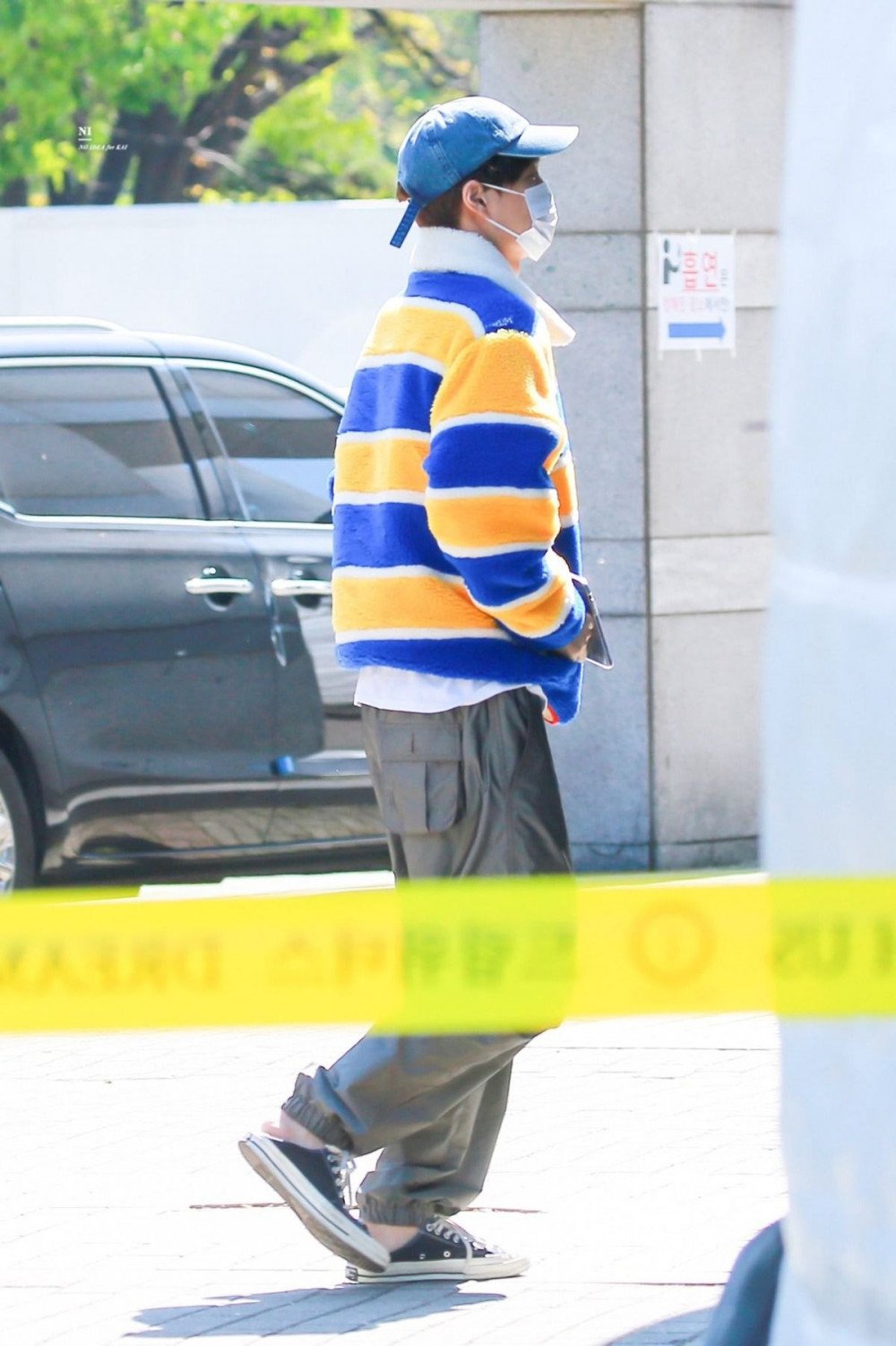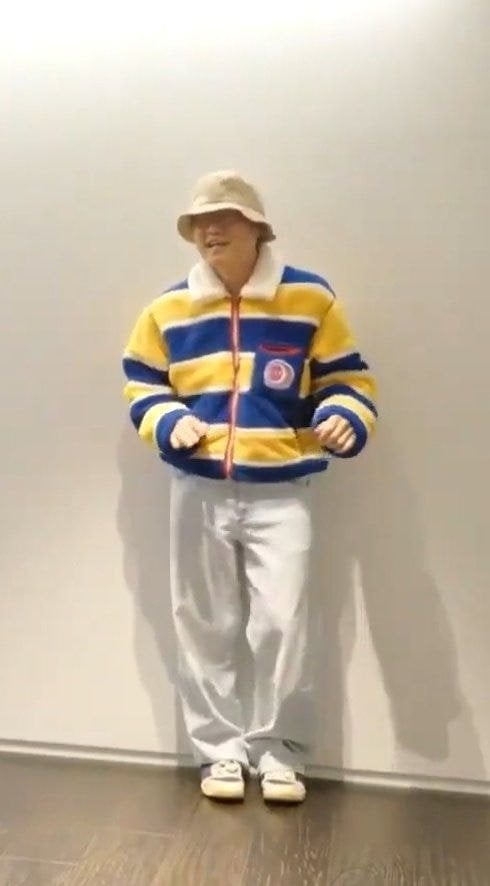 Catch the latest episode of 'The Devil Wears Jung Nam' season 2, below!