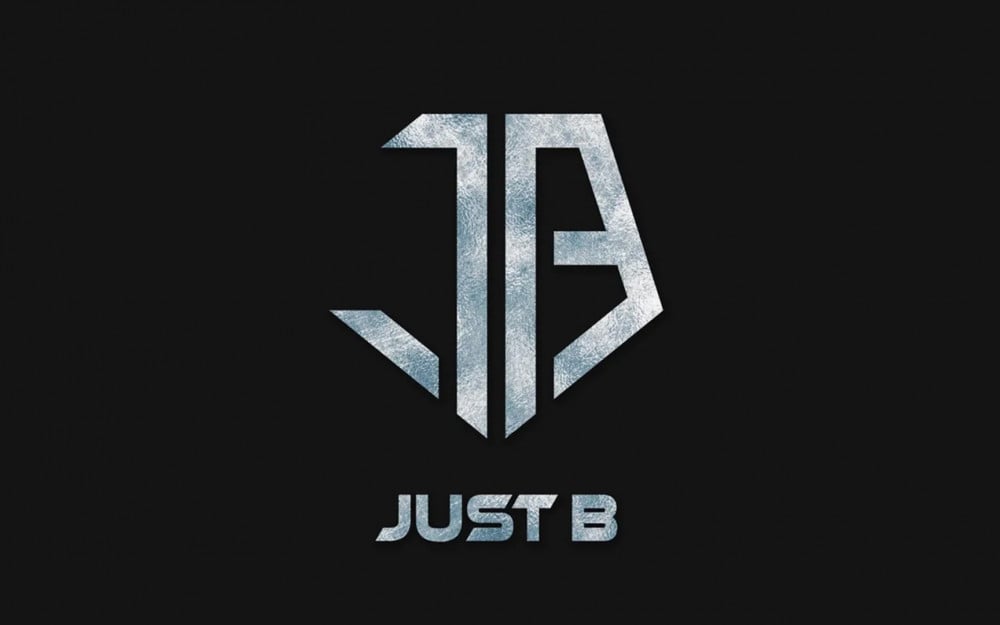 On May 21 at midnight KST, Bluedot Entertainment, which is a new label under Kakao M (LOEN), released a coming soon logo teaser for their new upcoming boy group.
The entertainment company already opened a YouTube channel for the new boy group ahead of their debut.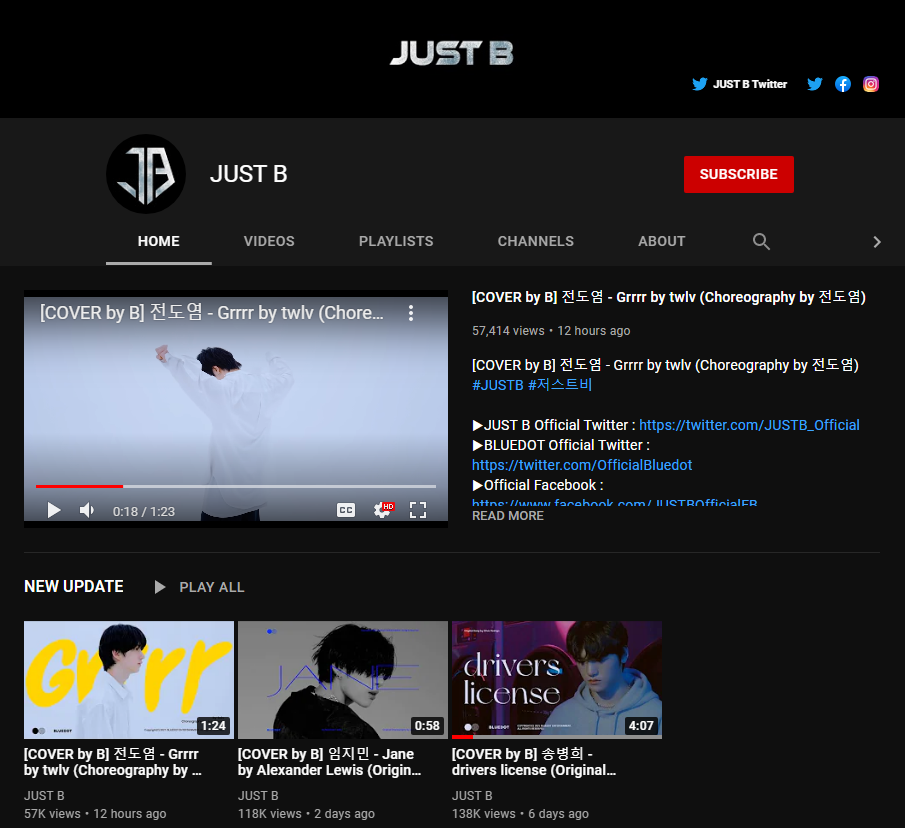 So far, three members have already been revealed, as a few cover videos of each member have been uploaded on their YouTube channel. Named Just B, the new boy group will be the first boy group launched by the label in five years after debuting The Boyz.
The three confirmed members are Song Byung Hee, Lim Ji Min, and Jeon Do Yeom with Lee Geun Woo from 'I-LAND' rumored to be a member as well.
The group is slowly preparing to make its debut this year as more members will be revealed. Stay tuned for more updates on the new group, and let us know what you think about Bluedot Entertainment's brand new group.