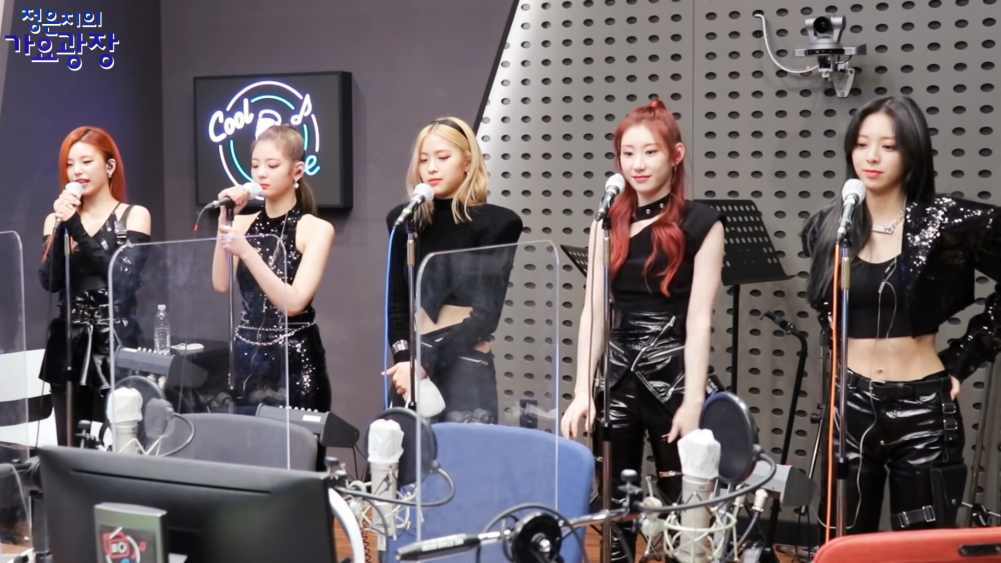 ITZY's live performance of "M.A.F.I.A In the Morning" is gaining much attention recently.
The JYP Entertainment girl group showed off their live singing skills during the KBS Cool FM radio show 'Jung Eun Ji's Gayo Square' as they sang their latest title track from the new EP 'Guess Who.'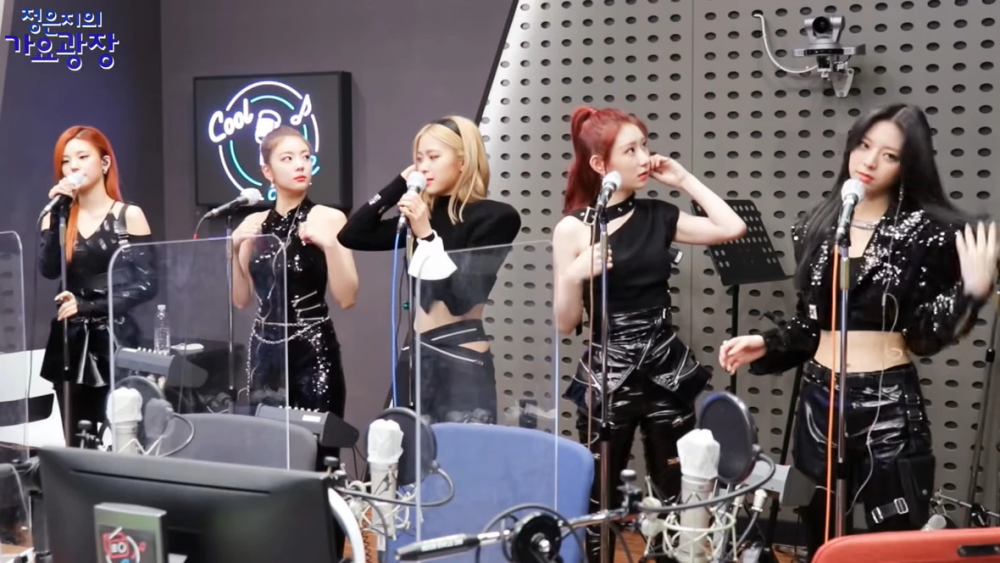 On this day, the girl group members showed their best singing skills, and the video that was posted on YouTube quickly gained many views and attention. After the netizens watched the girls sing "M.A.F.I.A In the Morning" live, they couldn't help but praise ITZY for their amazing singing.
Netizens commented, "Wow, they're super good," I thought they were playing a recording, it sounds exactly like the CD," "I think Chaeryeong is always good at singing and sounds exactly like the recording," "all the members are so good," "They're really just good," " All the members sound exactly like the recording," and "They're all so exact with their tune."