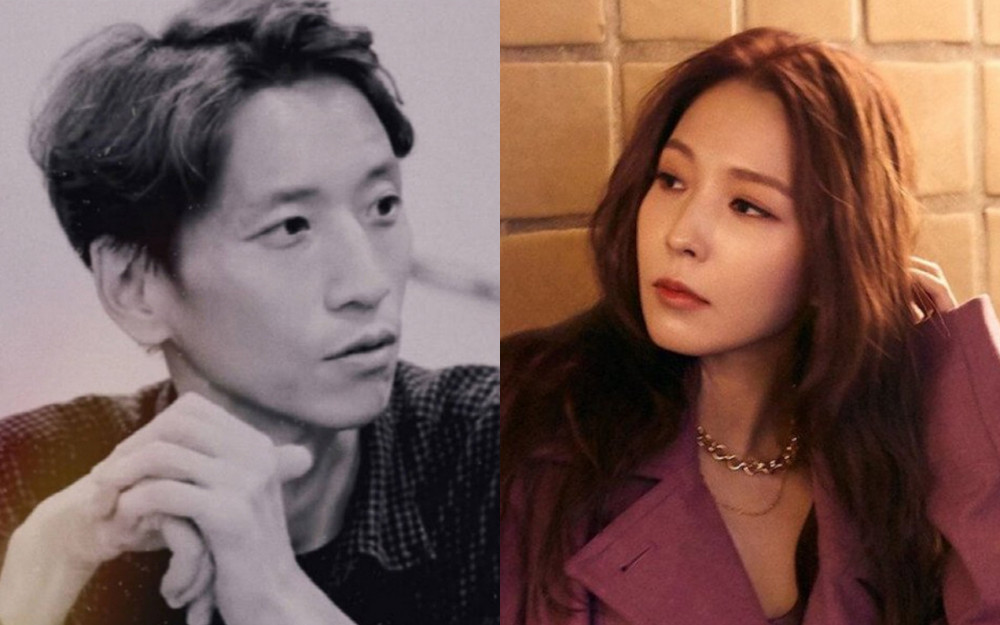 Music video director Kwon Soon Wook, who is also known as BoA's older brother, shocked fans as he reported that he was diagnosed with stage 4 cancer.
On May 13th, director Kwon Soon Wook's acquaintance told Sports Chosun, "I was so heartbroken and shocked to hear about his illness. He was so healthy before so I was more shocked by the news that he has been diagnosed with stage 4 cancer."

The acquaintance continued to say, "I can still clearly recall back to the time he was eating so well and even told me that he thinks he has to lose weight because he eats so much."

The director's acquaintance then added, "I recently saw that he had been losing so much weight and I just thought he was just being diligent with his diet. But I was so shocked when I heard that he had lost 36 kgs due to terminal cancer. I believe he will be able to overcome this well because he's a kind and strong-willed person. Every one of his acquaintances who knows him, including me, will continue to support him and pray for him."

Earlier on May 10, director Kwon shocked many as he confessed through his Instagram that he was battling peritoneal carcinoma. Kwon Soon Wook explained, "I wasn't feeling well starting last year so I repetitively took time off work and came back. However, I came to know that the condition of my body is really not good and I don't have much time medically."

He also explained that he had lost 36 kg because he was not able to eat for two months and that his body is not able to retain water. After receiving much support from fans, the director wrote, "Thanks to everyone, I was able to receive much good energy. Although the pain from the treatment is severe, I will try my best to endure it. Thank you truly."