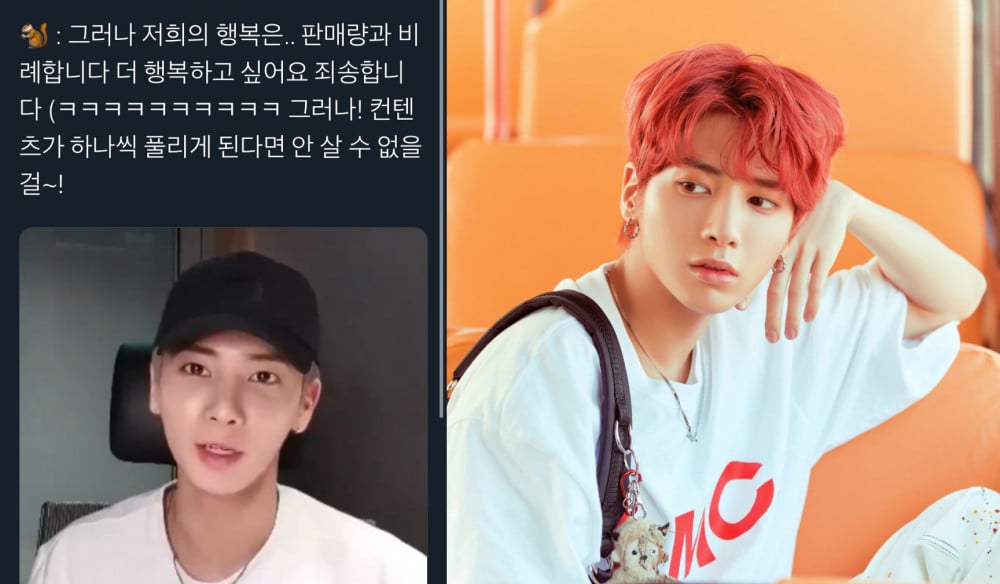 Celebrities are under constant scrutiny as many fans and netizens constantly keep a close watch on these individual's actions and words. This is more particular for the Korean entertainment industry as many idol group members and celebrities are scrutinized by netizens who are ready to criticize celebrities about anything they say or do.
Recently, a commotion was created over the recent remark made by TXT member Taehyun. During a recent live broadcast, TXT's Taehyun said in a half-joking manner, "Well, our happiness...is directly related to the album sales numbers. I want to be happier. I'm sorry, but you won't be able to help but buy [the album] once the contents are released one by one."
Some took issue with the idol's comment and criticized that Taehyun seems to see his fans as ATM machines, asking them to buy more albums.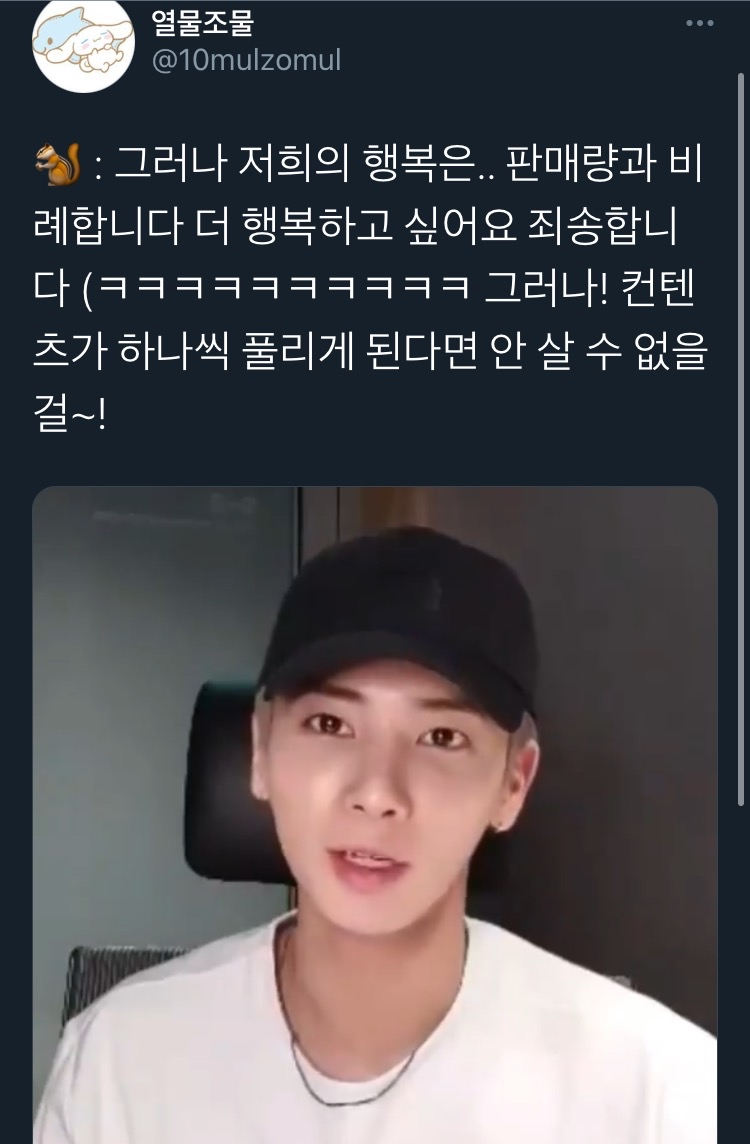 There has been a discussion created in an online community where many netizens gathered to give their two cents on Taehyun's remark. Some fans defended the idol member, saying he was just joking around, but there were still a handful of netizens who criticized that he should just be thankful for the results that TXT has been given.
The creator of the online community post pointed out that the group TXT has been giving good results compared to the other rookie groups. The writer of the post included captures of the boy group's album sales results and said, "I guess you didn't see the album sales results of other rookie groups Taehyun, maybe that's why you're being full of yourself," and explained that TXT has been selling hundreds of thousands of copies while some other rookie groups barely even sell ten thousand copies.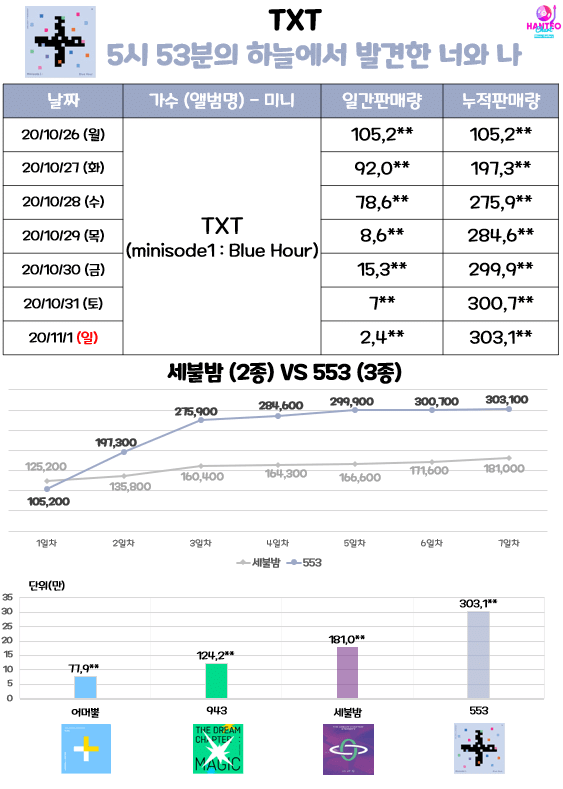 Netizens commented, "Don't idol group members usually say 'We're okay with the results, all we care is that the fans are happy,'...?" "I wonder why he had to say things like that," "Hmm, I think he's just making a joke. He makes jokes like that a lot. I guess people take issue with just anything," "TXT fans' ages are young and they still probably buy albums from the allowance money given from their parents. I don't think he should make those remarks regardless if it was a joke or not," "It seems he thinks of his fans as his atm machine, lol," and "I think people create a controversy over everything."
What are your thoughts on this issue?