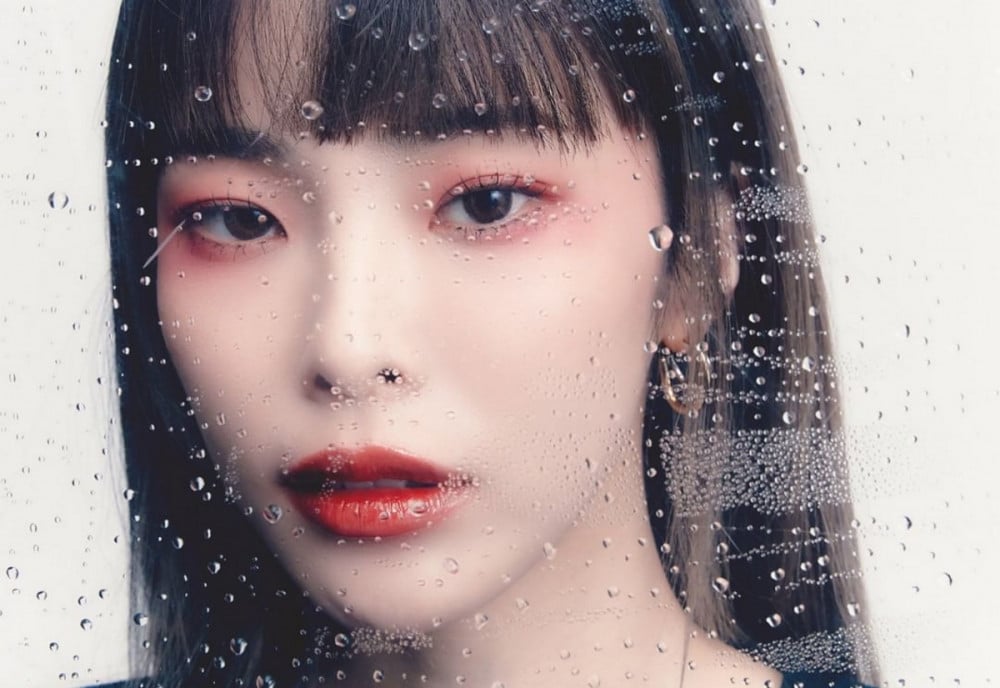 Heize has revealed her latest teaser images for 'Happen'.

In the teasers, the singer-songwriter looks through a pane of glass that's obscured with water droplets and fog. 'Happen' is the singer-songwriter's upcoming seventh mini album, and it's set to drop on May 20 KST.

She previously revealed a few short poem-like lines about being born in the same world as a lover as well as concept photos of herself looking towards the skies.

Check out Heize's new teasers below.