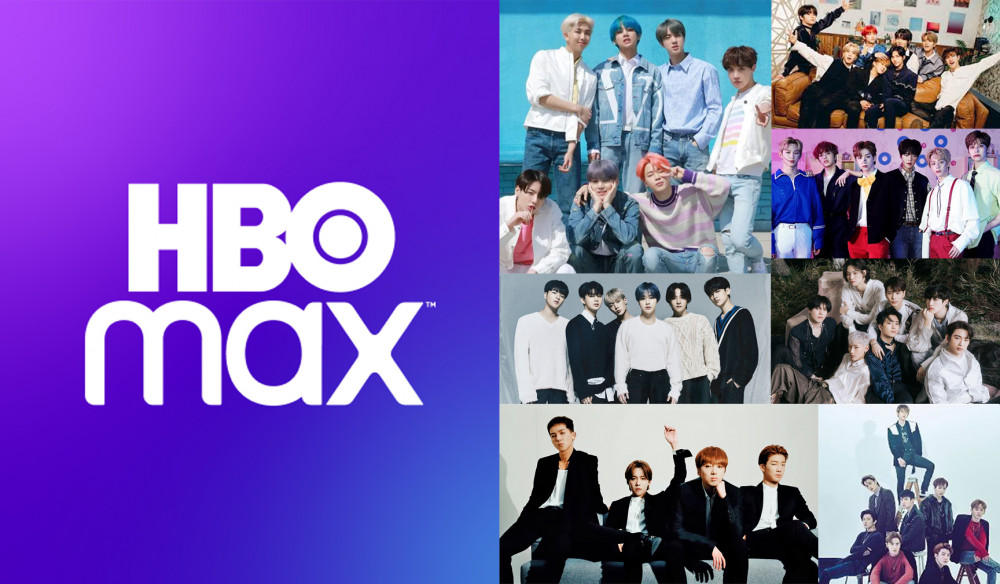 With K-Pop groups such as BTS and BLACKPINK leading the global music market, there has been a shift in various business strategies in the entertainment industry across the world.
There has already been news that MGM is partnering with SM Entertainment to launch a competition series to create NCT Hollywood, a new subunit of the popular K-Pop group NCT.
Now, additional news has been released revealing that HBO Max, an American subscription video-on-demand streaming service, is planning to develop a competition series with CJ ENM, the Korean media company.
Media outlet, Deadline, reported, "The show will follow a group of young men from Latin America audition for an opportunity of a lifetime to fly to Korea to train under the K-pop secretive star-making system to launch the first K-pop coached Latin American supergroup. Throughout the music competition show, contestants are tested with challenges designed to not only evaluate their individual abilities, but to help them come together as a diverse, yet unified boy band, ready to debut on the world's stage."

According to Deadline, the show will be "produced by Richard Jun, CJ ENM's Harry HK Shin, Young Ju Ok and Jake Hong and Alejandro Rincon and Alvaro Godoy for Endemol Shine Boomdog."
K-pop's popularity has been booming in Latin America over the years, and various K-Pop artists have already collaborated with several Latin American singers, including BTS member J-hope with Becky G for the remake of "Chicken Noodle Soup." In turn, HBO Max decided to take this opportunity to start a new global project with CJ ENM.