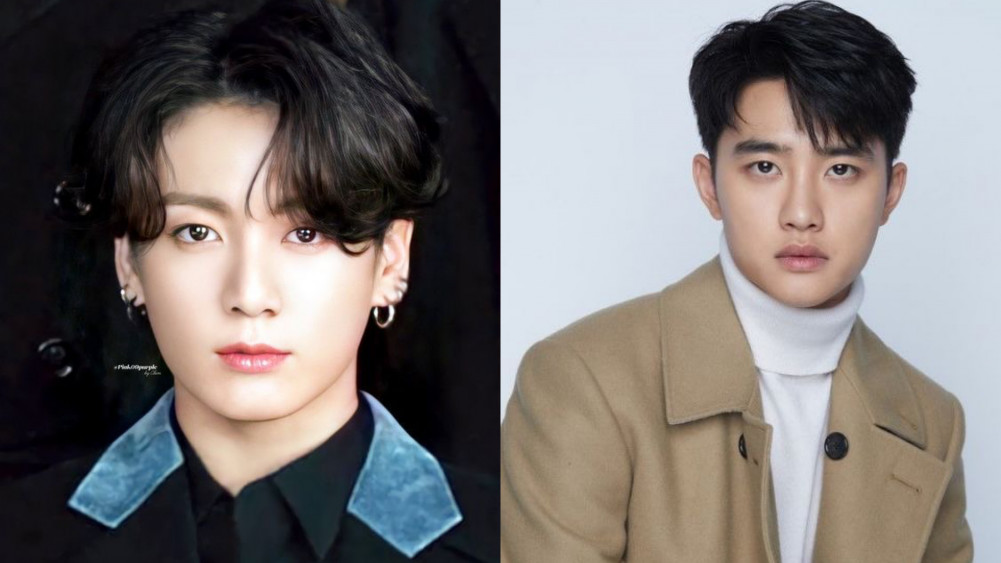 A discussion took place in Reddit over K-pop group members that netizens would love a solo album from. These are the artists that were mentioned by many and were collectively agreed on.
BTS Jungkook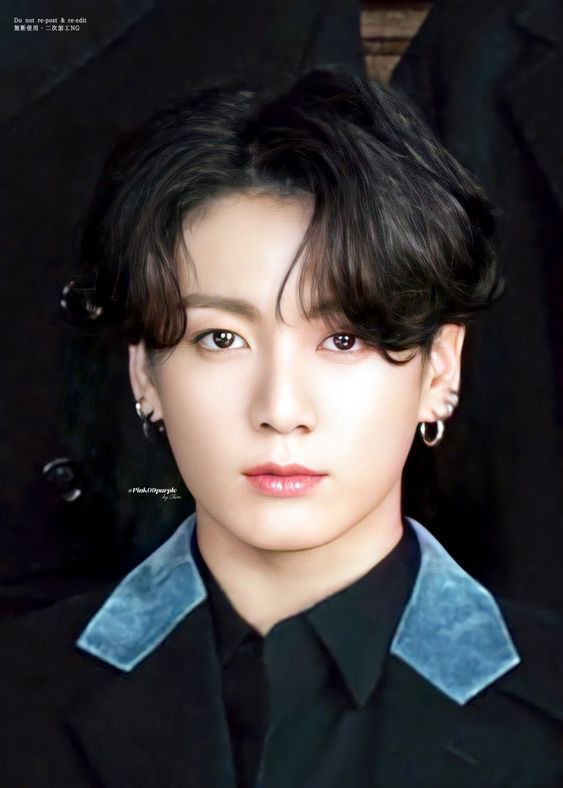 BTS Jungkook was the most mentioned during this discussion. Many reveal that they have been eagerly waiting for more solo songs from Jungkook for years and expect an R&B album from him due to his excellent vocals. Comments include, "His voice is perfect for him to go mainstream," "He's very versatile, his voice fits pretty much any genre,"
EXO D.O.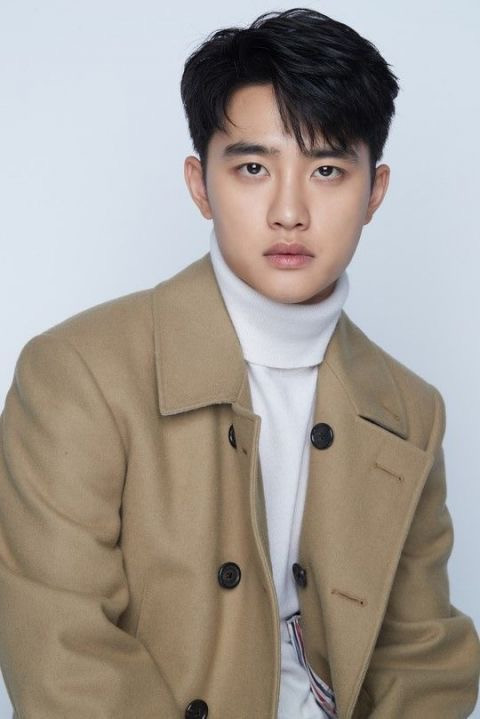 A comment read, "I've been waiting for all year!"
(G)I-DLE Soyeon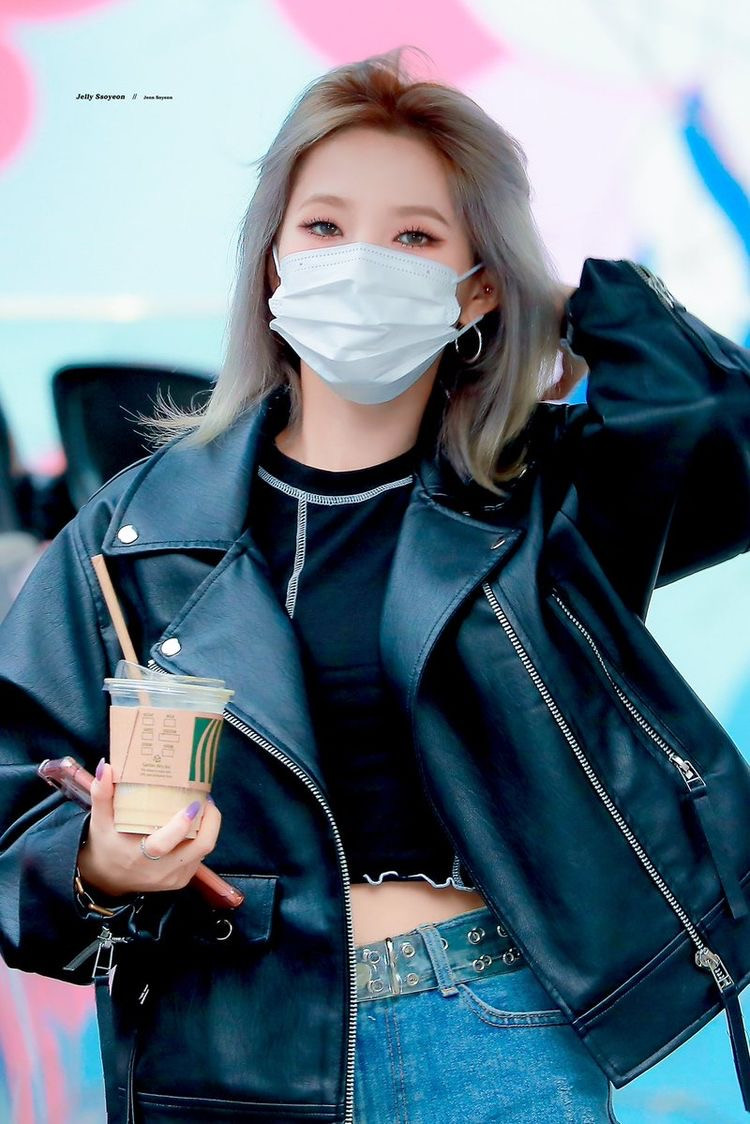 "I know she has the material. I know she has the time. For the love of God, Cube, please let her release it!"

NCT Haechan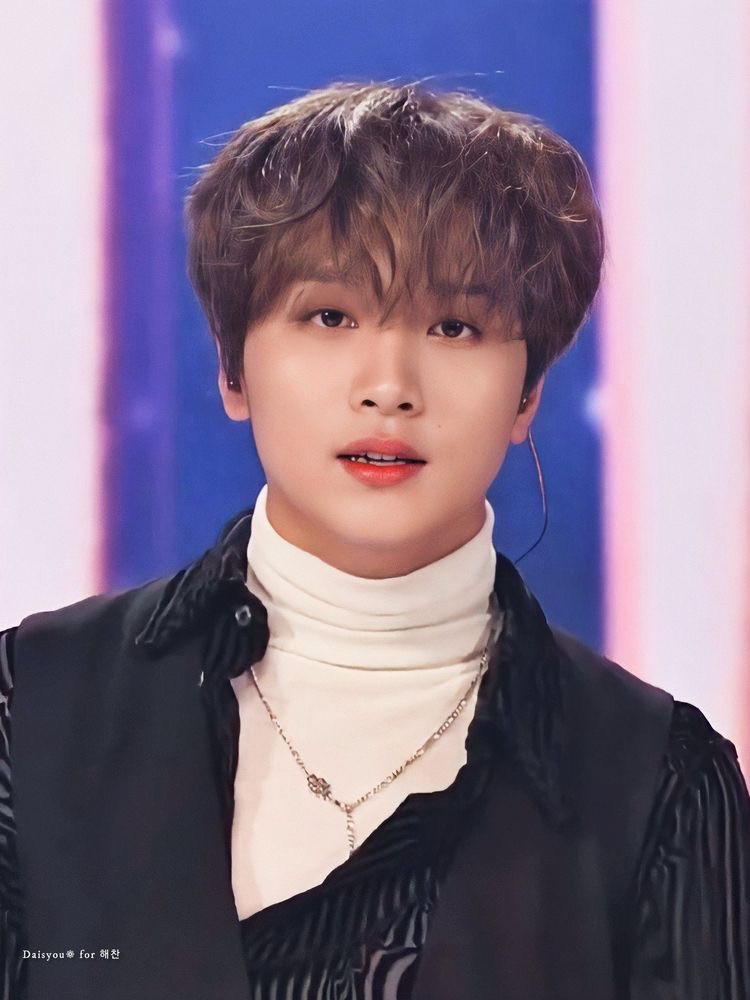 "I would love to hear Haechan. Can't get enough of his voice always craving for more."


Which group members would you like a solo album from?