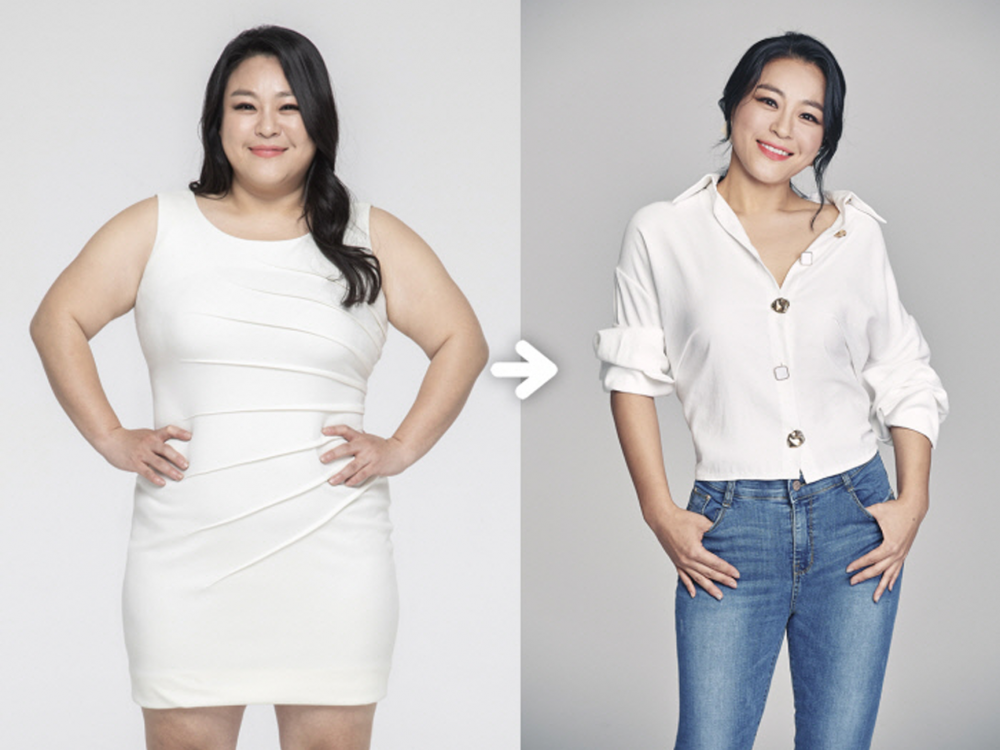 Former Big Mama member Lee Young Hyun continues with her active promotions.

The singer drew attention last year when she announced that she had lost 33 kg (73 lbs). She had been trying to lose weight on multiple occasions but had failed many times as she quickly gained back the weight. However, she had decided to go on a diet with an expert for a healthy pregnancy.

In fact, she was diagnosed with gestational diabetes caused by obesity after her first pregnancy and had to go through a difficult time.

Lee Young Hyun explained that she had become healthier after losing so much weight. She said, "After losing 33kgs, I recovered from binge eating and sitomania. I even recovered from menstrual irregularities and regained a healthy body. When I was heavier, I would be out of breath even if I moved a little but now I don't get tired even after moving around actively and my condition became better."

Thanks to losing weight and regaining her health, Lee Young Hyun was able to release a new song in April. She released the song "Will You Come To Me," in which she boasted of a more powerful and richer vocal and singing ability in addition to showing off a completely different appearance.

Lee Young Hyun explained, "This is the first time I was able to successfully lose weight but it's the first time I was able to maintain it for this long. I feel like I've improved my health and I'm filled with energy after losing weight. I plan to continue to maintain my weight with constant monitoring and care."