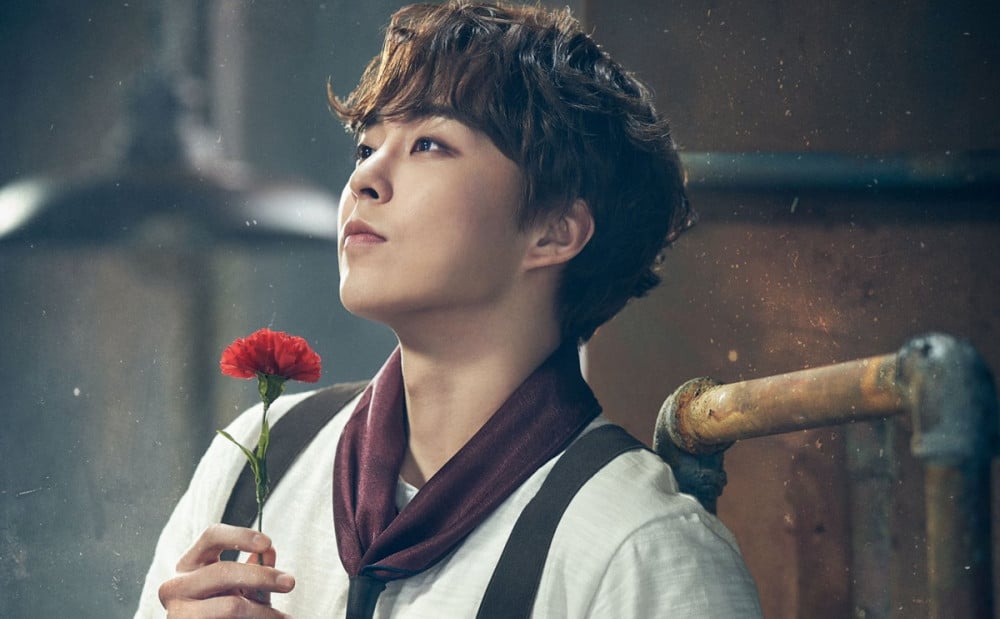 EXO's Xiumin has been cast in the musical 'Hadestown'.

Xiumin will be taking on the role of Orpheus, who's the son of a human and a Muse gifted with musical powers, alongside Park Kang Hyun and Jo Hyung Gyun. Choi Jae Rim and Kang Hong Suk have been cast as Hermes, Kim Sun Young and Park Hye Na will be playing Persephone, Kim Hwan Hee and Kim Soo Ha have been cast as Eurydice, and Ji Hyun Joon, Yang Joon Mo, and Kim Woo Hyung will be playing god of the underworld Hades.

The musical is a reinterpretation of the ancient Greek myth about Orpheus, who goes to the underworld to rescue his fiancee Eurydice, and it's an adaptation of singer-songwriter Anais Mitchell's concept album 'Hadestown'. The 'Hadestown' musical is set during the Great Depression, and since its American premiere in March of 2019, it's won 8 Tony Awards.

'Hadestown' is premiering this August at the LG Art Center in Gangnam, Seoul.