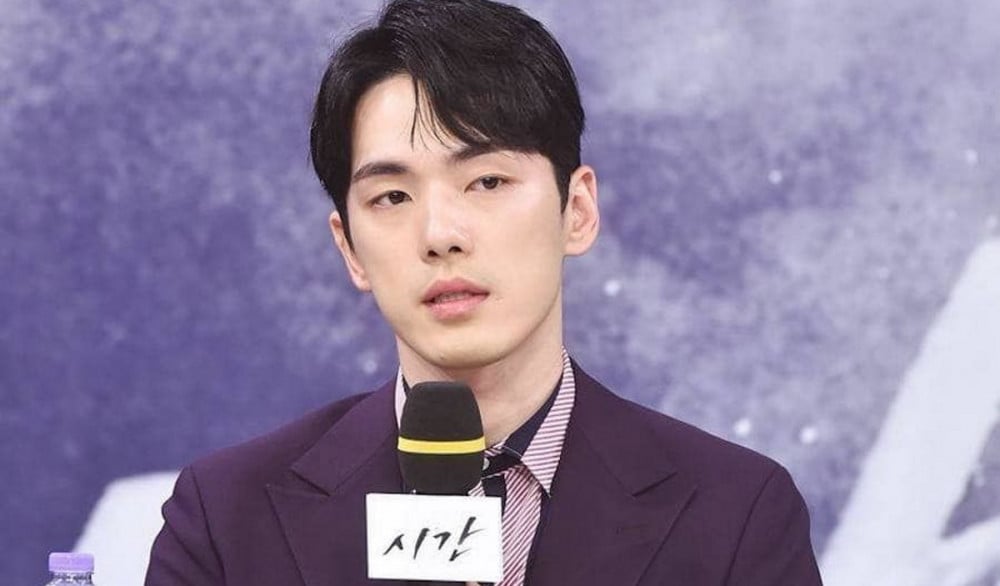 Actor Kim Jung Hyun and O& Entertainment have come to an agreement.

On May 14, Kim Jung Hyun revealed his conflict with his former label has come to an end. He and the label released a joint statement, stating, "O& Entertainment and actor Kim Jung Hyun have decided to support each other. We sincerely apologize for all the trouble we've caused to the media, the public, and fans."

They continued that a rep from the label and Kim Jung Hyun's brother met in person to resolve any misunderstanding, and they both drew up an agreement to confirm the actor's contract had ended on May 11 KST. Both sides have also agreed to understand each other and cheer each other on in the future.

Previously, Kim Jung Hyun and O& Entertainment announced they would be filling legal suits against each other. The actor was also involved in a controversy concerning his ex-girlfriend Seo Ye Ji and his behavior during the filming for the drama 'Time'.