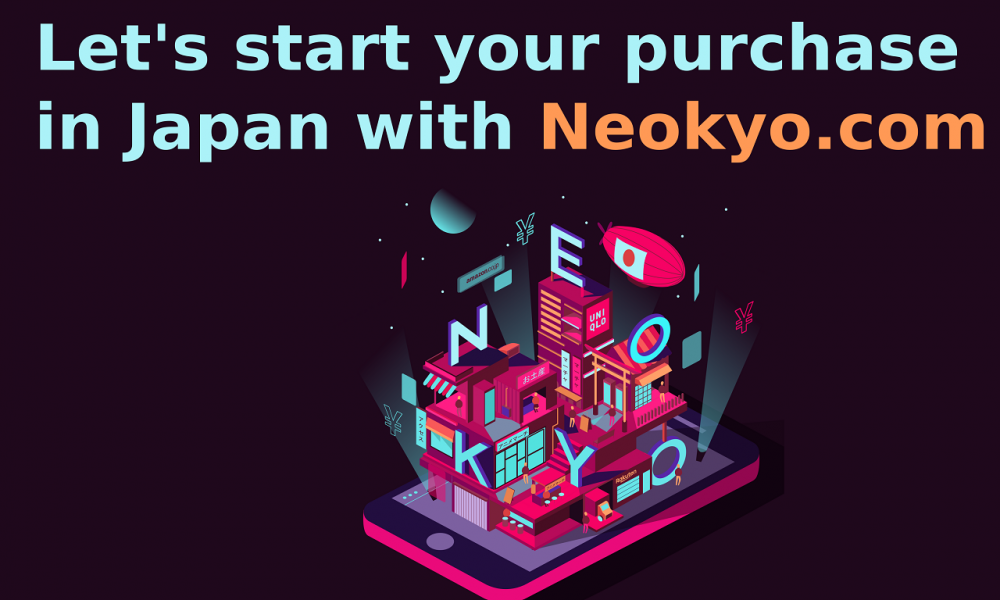 With glass skin, a perfect complexion, and a bright aura, K-Pop idols are able to serve some of the most one-of-a-kind looks in the industry with a little help from their makeup artists and dermatologists. From the latest in BB cream to the newest K-Pop idol cosmetic collaborations, these exclusive products have been just out of the international fan's reach- until now! Ever wonder how you can score some of Korea and Japan's trendiest makeup without breaking the bank? Look no further than Neokyo!


Neokyo is a special assisted buying service that helps you in purchasing items exclusive to Japan. Based in Fukuoka, Japan, Neokyo acts as a middleman to your shopping experience. Neokyo will buy your items on your behalf, store your packages, and send them to you when you're ready! Now, the hottest K-Beauty products can be yours at the drop of a hat with Neokyo. Worried about language barriers or confusing payment options? Have no fear with Neokyo's assisted purchase. Neokyo will purchase items that you might not be able to buy yourself on your behalf, so you'll always know what you're getting yourself into. Get your skin the fix it needs quickly with this ultra-efficient online middleman!
K-Beauty fans can rejoice! Neokyo frequently helps customers purchase exclusive cosmetic items from several notable K-Beauty brands, so now you never have to miss out on any rare cosmetic collaboration your favorite idol comes out with. Both men's and women's cosmetics are available!
K-Beauty gurus can order from multiple websites, and online vendors with no stress as Neokyo will store items for up to 45 days. Start a brand new skincare regimen or everyday makeup style with ease! Shoppers can consolidate their orders into one large package to keep international shipping costs low and affordable.
Make Neokyo your one-stop shop for Japan-exclusive K-Beauty and K-Pop makeup collaborations! Get ready to prep and glow, scrub and shine because you're about to have the best skin on this side of town with Neokyo.
Neokyo teamed up with allkpop and will be doing a giveaway for some K-pop/J-pop/K-beauty goodies. Neokyo will be offering 3 prizes to random users. The prizes will include Boy group goods, Girl group goods, and K-Beauty products!

Here is a link to the giveaway: Neokyo Giveaway.


Ready to start fresh with your skin? Check out these helpful Neokyo links!

[Disclosure: This article is sponsored by Neokyo.]