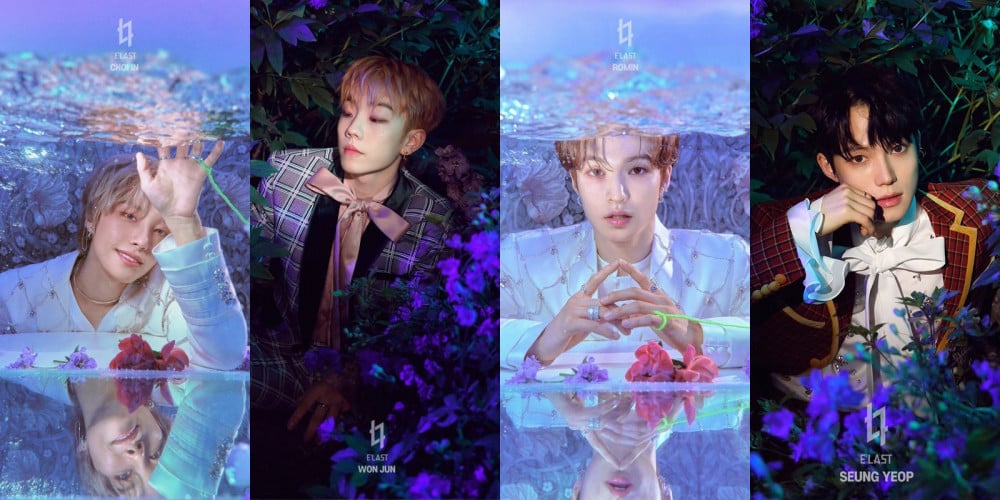 E'LAST will be debuting their first unit.
E'LAST U is short for 'E'LAST Ultimate' and consists of members Choi-In, Seungyeop, Romin, and Wonjun. They'll be debuting with their digital single 'Remember'. The concept photos and videos will be released every day from May 12th to May 15th, and then a concept photo and an MV teaser will drop on the 17th. The single, with title song "The Beginning of Spring", will be released on May 19th.

Are you looking forward to this unit debut?