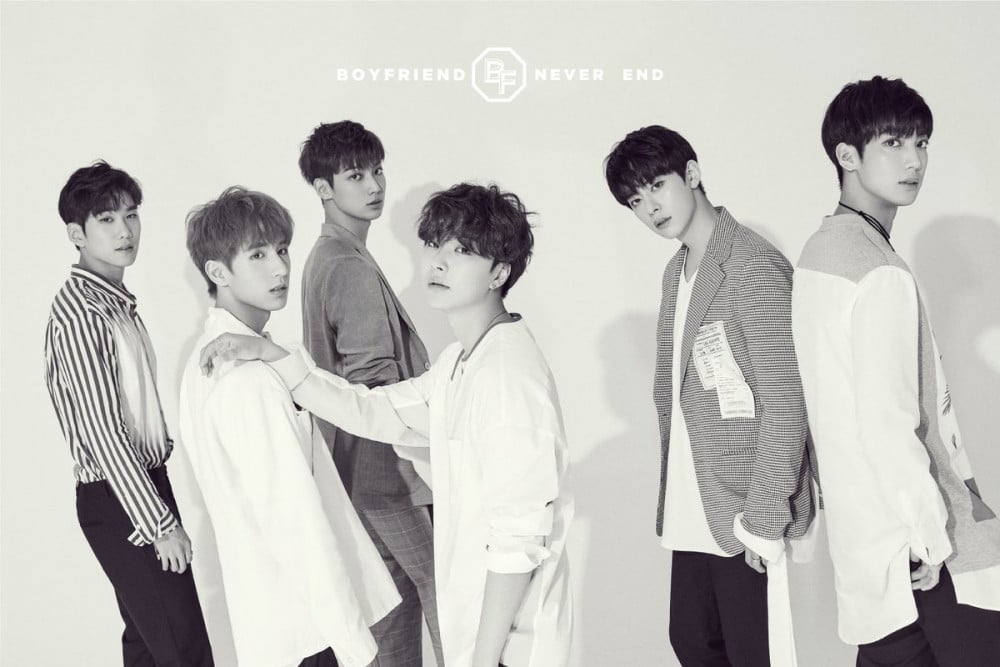 Boyfriend is having a reunion.
The group debuted back in 2011 with their single "Boyfriend". The group disbanded in 2019 after releasing their final song "Fox Rain" in 2018. However, for their 10th-anniversary on May 26th, the boys will be coming back together for a special single.
Stay tuned for their reunion song on May 26th!