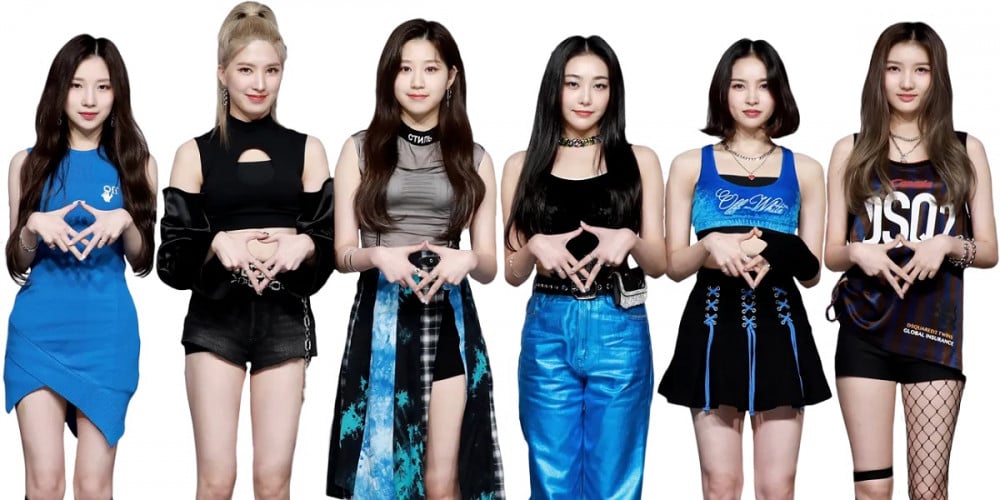 On May 19th, K-Pop group Bling Bling unveiled their first mini-album, 'CONTRAST'.

Bling Bling coming back with 'CONTRAST' marks their return, after five months of hiatus following their release of their debut single, "G.G.B".

Their title song "OH MAMA" draws up an interesting story of expressing frustration for letting themselves get dragged around by another person, despite originally being a cool person. A captivating story, a fun song hook, and balanced beats all contribute to perfecting this energetic electronic-pop song.
You can look forward to Bling Bling's performances for "OH MAMA", and they will be performing their comeback stage on Mnet's 'M! Countdown'.
Watch Bling Bling's performance preview of their comeback "OH MAMA" below!