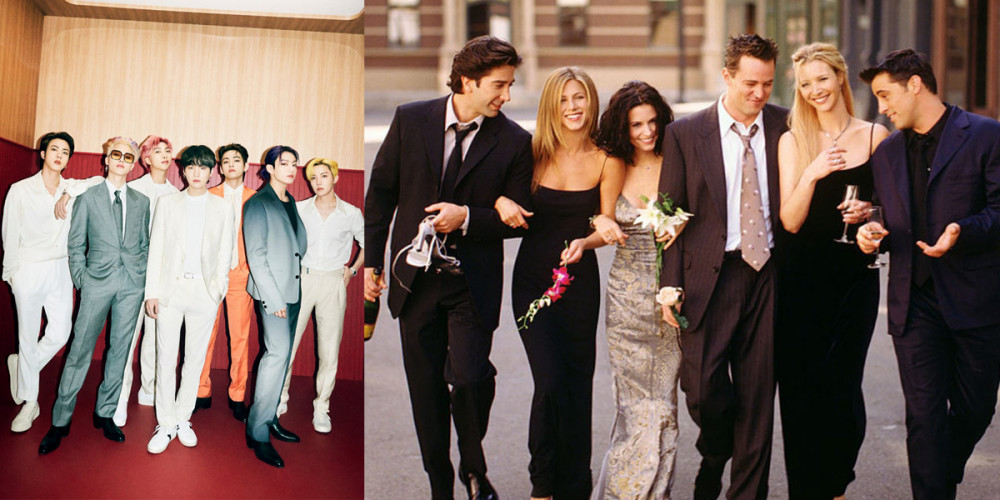 The director of the upcoming 'Friends: The Reunion' episode let BTS fans know what to expect.

The beloved American sitcom 'Friends' is returning for a special reunion episode after 2 decades with guests like BTS, Justin Bieber, Lady Gaga, and more. RM previously revealed he studied English by watching 'Friends', and ARMY are hyped for their favorite boy group to appear on the show.

However, director Ben Winston revealed BTS' appearance won't be as substantial as fans might want. He expressed, "I want to manage your expectations on this - it's a really short moment from BTS," explaining BTS will only be appearing for a short interview. The director added, "It's a great but short interview."

'Friends: The Reunion' premieres on HBO Max on May 27 KST.