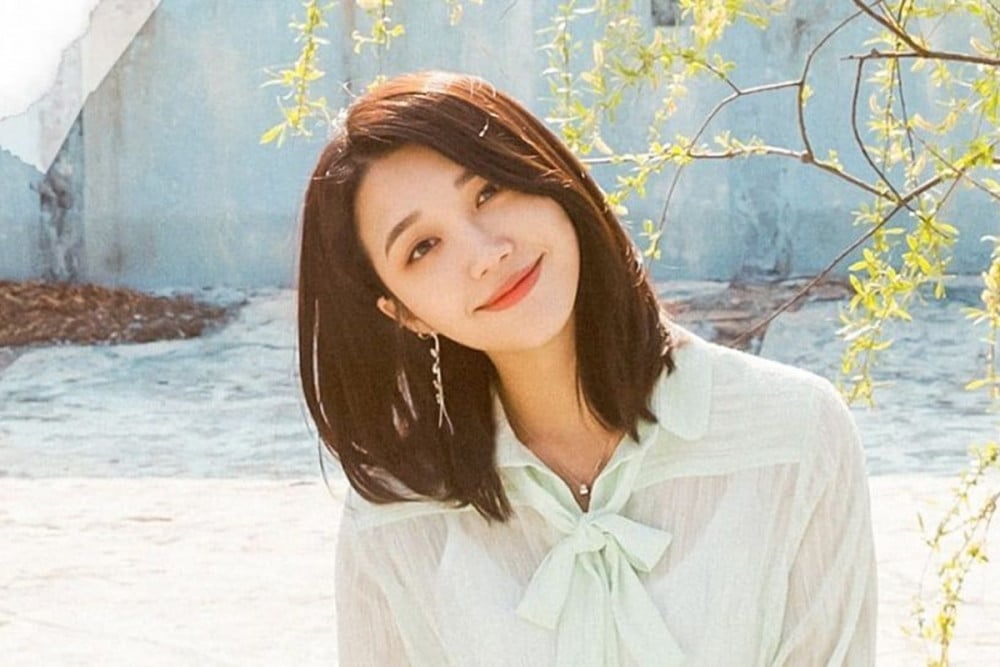 On the May 18th broadcast of KBS Cool FM's 'Jung Eun Ji's Music Plaza', DJ Jung Eun Ji explained that rather than being born with talent, it was hard work that led to her talent.
Jung Eun Ji said, "Many people comment that I must have been born with this talent, when they hear me sing. Of course, to some degree, I was born with some singing abilities. But I wasn't always able to sing my high-notes as perfectly, in the beginning days of my career".
She then went on to say, "My fans say 'Jung Eun Ji must have been able to sing such perfect high notes since the beginning'. But for the famous song "Romantic Cat" by Cherry Filter, which was really famous among the students back then, I wasn't able to sing all the high notes to my satisfaction. My high notes came out sounding really stressed, and I did not like it at all. So I practiced a lot. I wanted to master singing, so I did my best to practice singing one song perfectly. At some point, I figured out my own tips to singing well."
Jung Eun Ji continued, "Also, I'm talking with a Seoul-accent right now, right? When I say this, it is a bit awkward, but I was actually born in the rural area and came up to Seoul to start working. My current Seoul accent is also a result of my hard work".