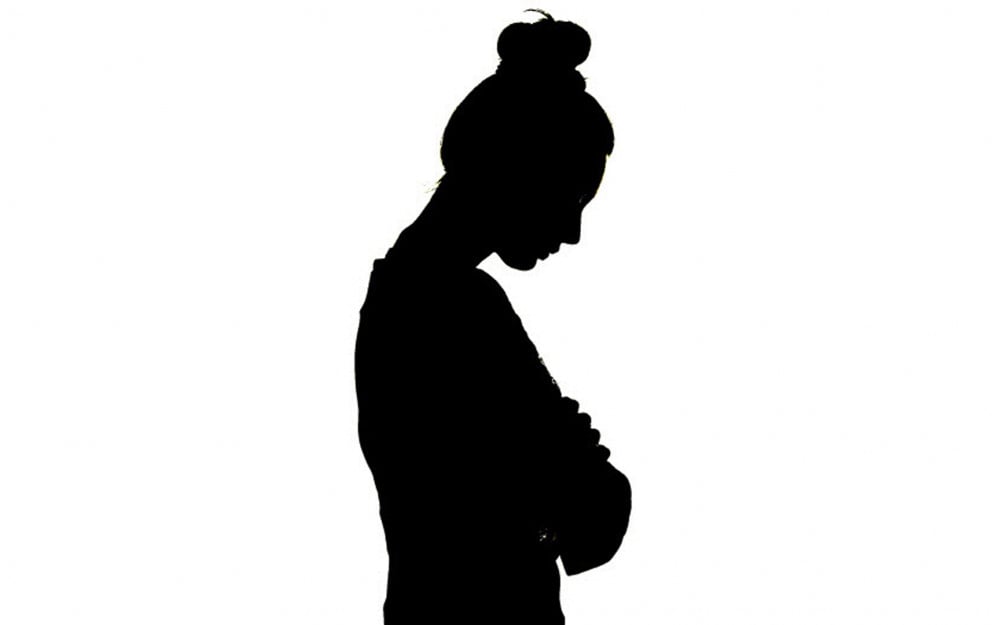 A female teacher in her 40s was put on trial for having a sexual relationship and sexually abusing a high school student. She was given probation with a suspended prison term.
According to the legal circles on the 20th, judge Kim Jin Won of the Incheon District Court sentenced the female teacher to an 18 month suspended sentence with a three-year probation period on charges of aggravated child abuse. That means the teacher will not be going to jail. She will only go to jail for 18 months if she violates her probation over the next three years.

In addition, the court sentenced the woman to 60 hours of community service and 80 hours of sexual violence treatment. She will also be banned from being employed at any child or youth-related institutions for five years.

The teacher was sent to trial after it was revealed she had sexual intercourse with a high school student and sexually abused him on multiple occasions from 2019 to 2020 when she was his homeroom teacher. She was caught when the student's parents reported her to the police.
The court stated, "The defendant sexually abused the victim and the severity of her crime is high. The defendant negatively affected the victim's sexual values and has yet to be forgiven by the victim and his parents."
The court went to explain why they only sentenced the woman to a suspended prison term saying, "The defendant is deeply self-reflecting on her crime after confessing to them. We have also taken into consideration that she is a first-time offender with no criminal history."
However, despite avoiding jail time, the female teacher has filed an appeal against the ruling.