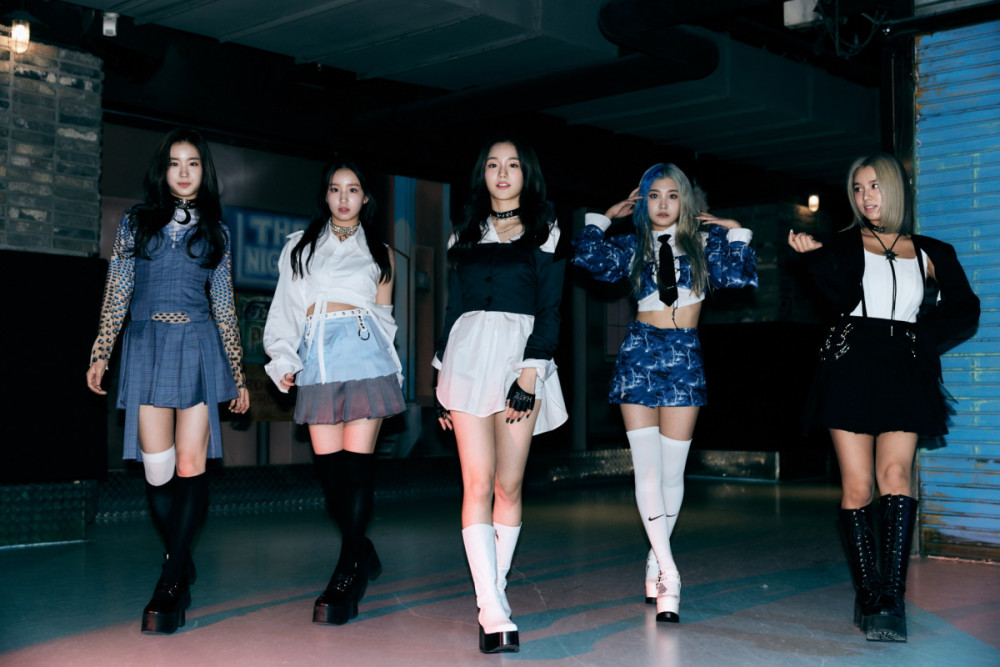 Woo!ah! are set to make a comeback in May.

According to industry insiders on April 23, Woo!ah! are confirmed to make a comeback at the end of May. It's reported they're in the final stages of preparing their comeback.

This marks the girl group's first comeback since their album 'Qurious' in November of 2020.

Stay tuned for updates on Woo!ah!.