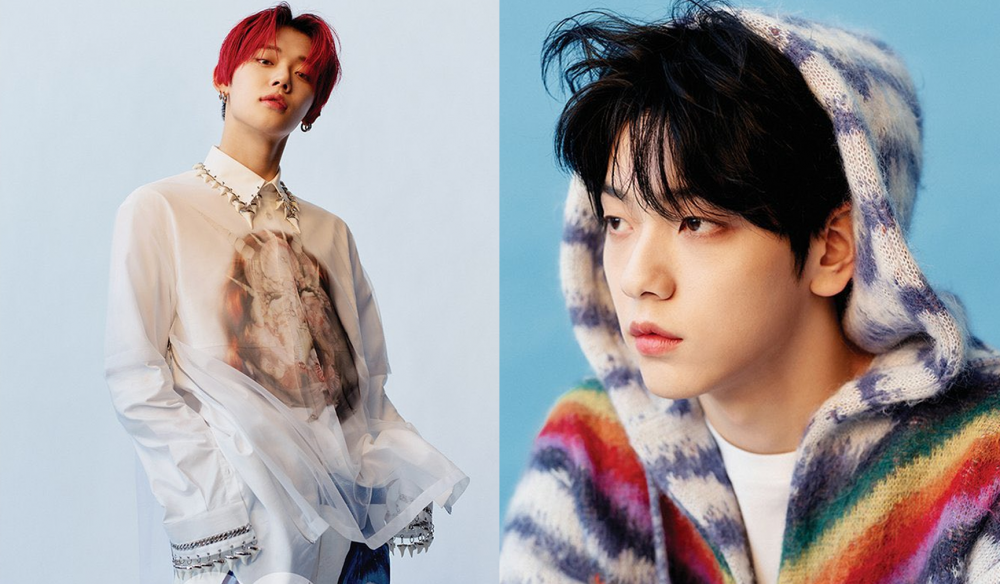 TXT's Yeonjun and Soobin will be featured in GQ magazine.
On April 15th, TXT fans discovered that the two members are featured in the May edition of GQ magazine.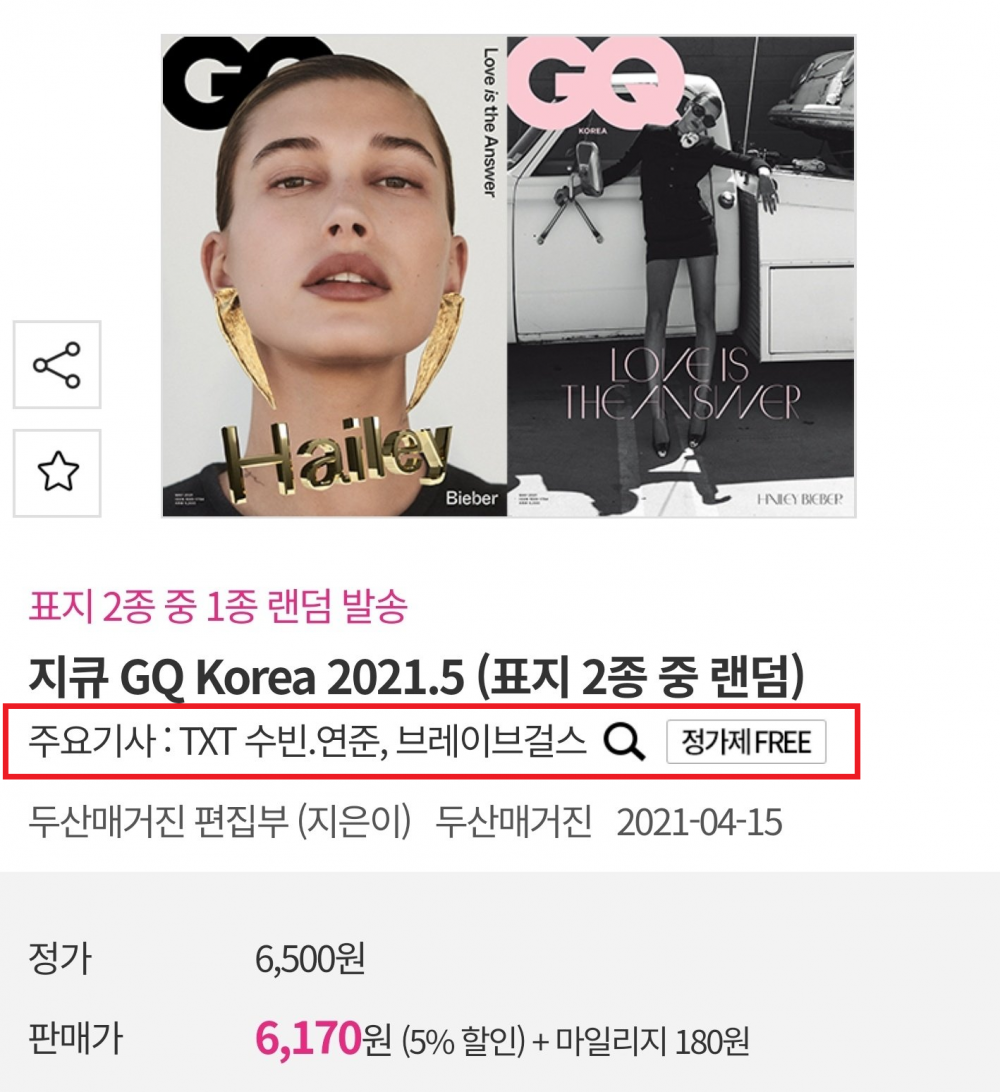 The boys will be featured in ten pages of the magazine with various pictorials, including a full interview. Ahead of the publication, the magazine unveiled two photos from the pictorial with TXT.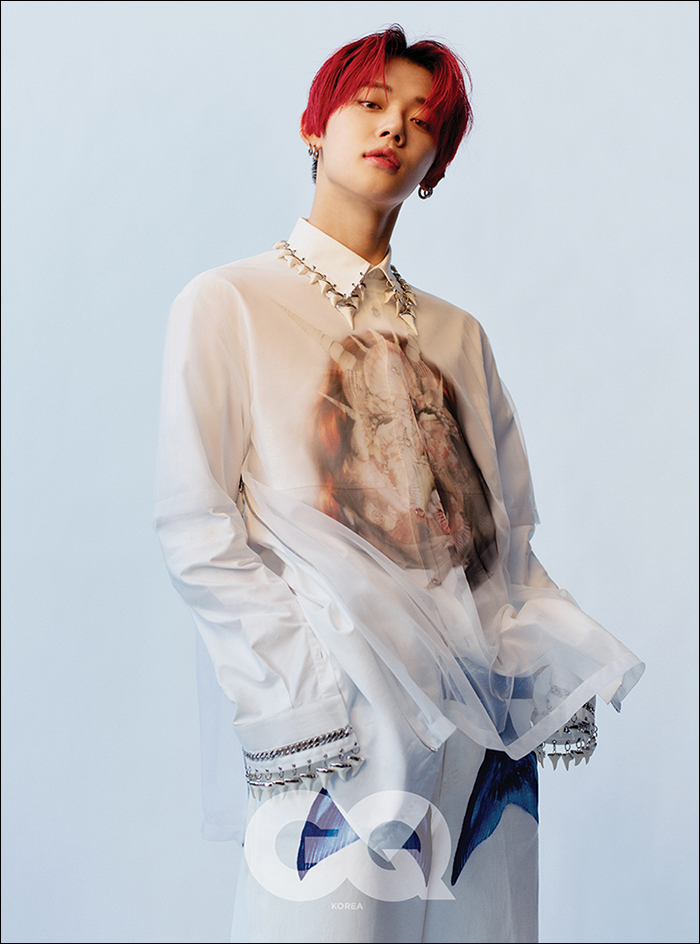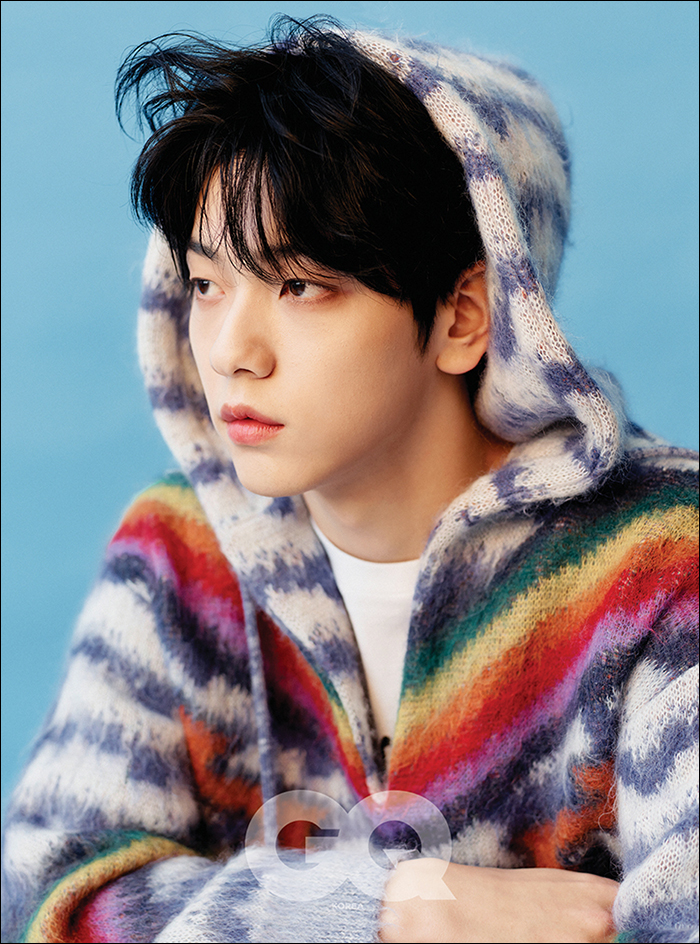 As soon as both photos from the pictorial were released, fans couldn't get over Yeonjun and Soobin's visuals. In particular, fans swooned over Yeonjun's new red hair. Fans took to social media to share their excitement over Yeonjun's new hair color.