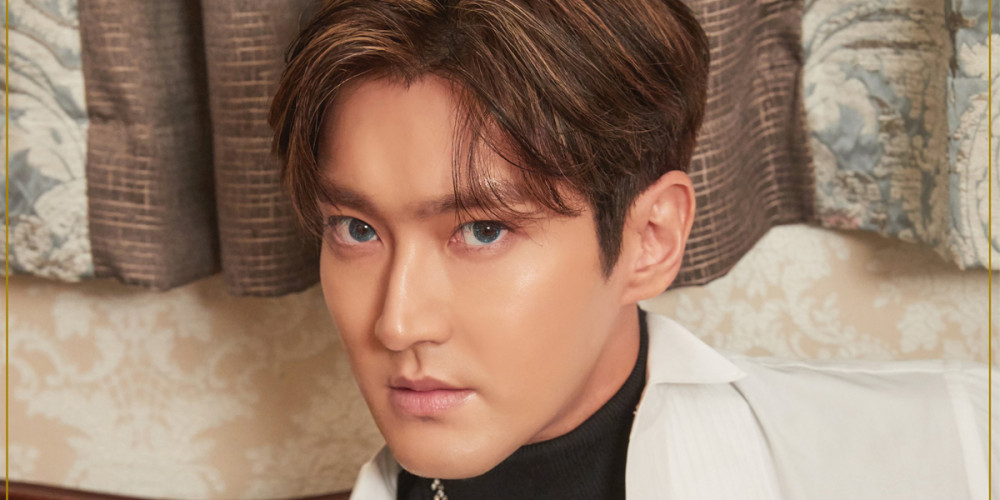 Super Junior's Siwon will be joining the cast of an upcoming tvN music talk show, titled 'Kwak's LP Bar'.
Hosted by professor of economics at Korea University, Kwak Seungjun, 'Kwak's LP Bar' will feature guests from various professions and backgrounds, exchanging conversations about music, life, and more. Siwon and comedian Kang Yoo Mi will be acting as co-hosts alongside professor Kwak.
According to media outlet reports on April 22, actor Ha Jung Woo recently wrapped up recording for 'Kwak's LP Bar' as the program's first official guest!
'Kwak's LP Bar' is expected to premiere some time in mid-May on tvN.