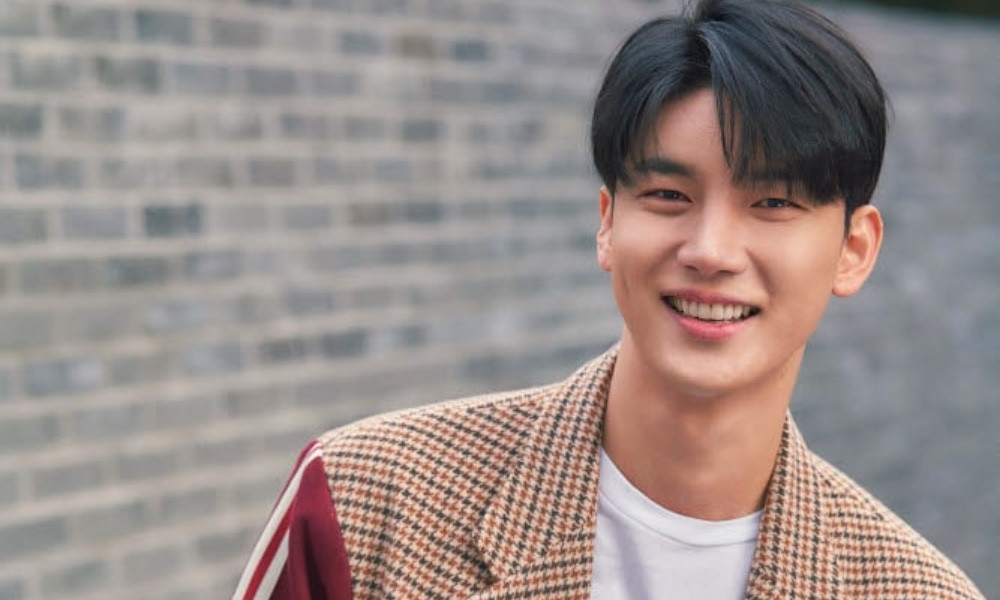 Singer Roh Ji Hoon updated 'Mr. House Husband' viewers on his fourth knee surgery.

On the April 17th episode, Roh Ji Hoon was seen using crutches after his knee surgery this past February. As previously reported, the singer had to undergo an operation as there was no ligament in his knee, and his knee would continue to shake if he didn't undergo an operation.

Roh Ji Hoon did his best to play with his son, but wasn't able to because of his knee's discomfort. He expressed, "I'm focusing on postoperative treatment. I still live on crutches because I'm not comfortable with my movements. I'm spending time with my family."

His wife Lee Eun Hye also prepared ox knee soup for him, and he complimented her, saying, "You could set up a gomtang restaurant."

Stay tuned for updates on Roh Ji Hoon.