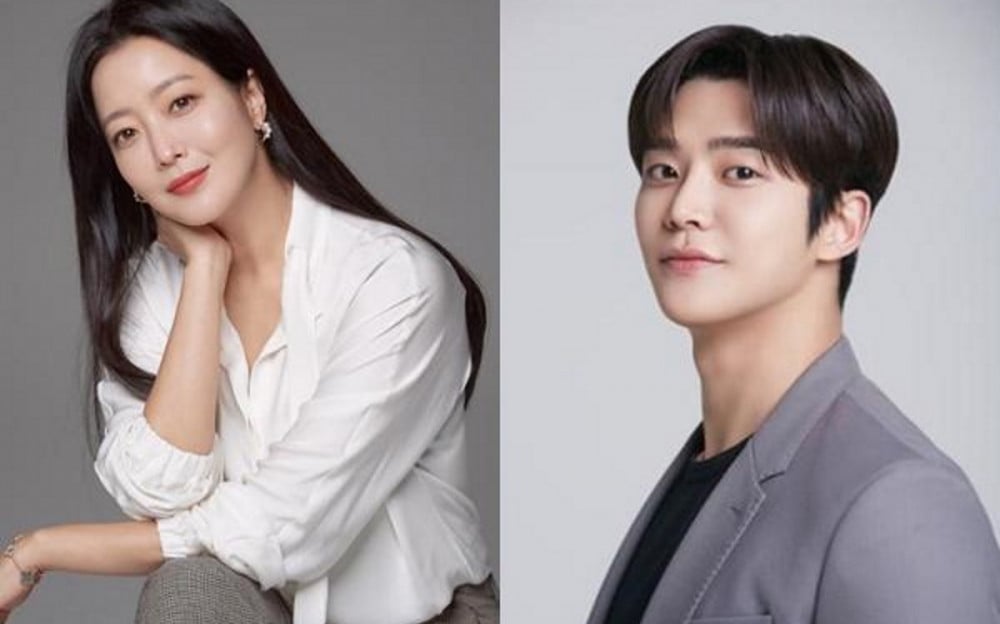 SF9's Rowoon and Kim Hee Sun are in talks to play the leads in the upcoming fantasy drama 'Tomorrow'.

On April 6, reports revealed Rowoon was cast to play the main character Choi Joon Woong in the webtoon-based series, but FNC Entertainment clarified he received an offer. However, he's currently focusing on filming for KBS historical drama 'Yeonmo'.

In 'Tomorrow', Choi Joon Woong decides to jump off a bridge and take his own life after spending 3 years jobless. What he doesn't expect is to meet someone who has the same plans on the same bridge. After a mistake by grim reapers, Choi Joon Woong is fated to help those who want to end their lives early. If case, Kim Hee Sun will be playing the part of one of those grim reapers.

'Tomorrow' is expected to premiere in the first half of next year.