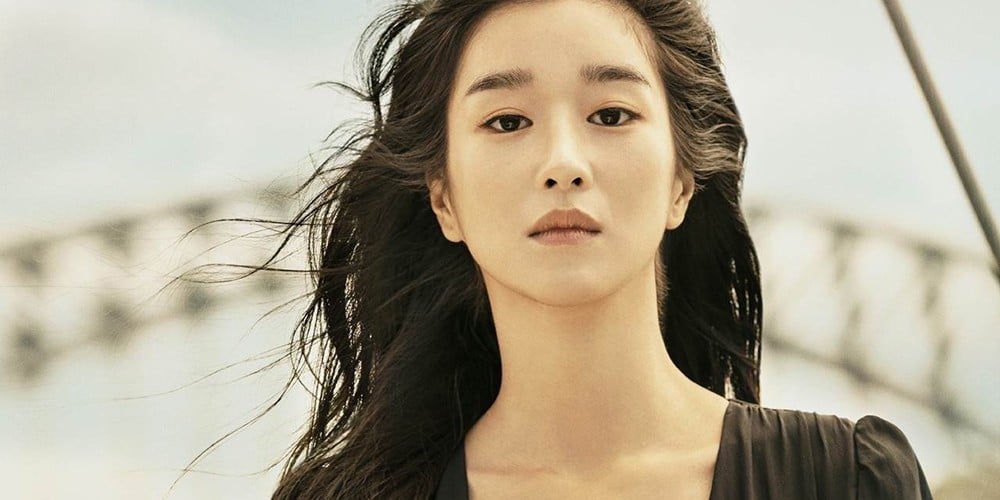 Seo Ye Ji's former staff member has spoken up in support of the actress.

Despite negative speculation about Seo Ye Ji's character, her dating life and her alleged abuse of power towards staff, one insider has spoken up in support of the actress. On April 14, one former staff member who claimed to have worked with Seo Ye Ji for 5 years wrote a post on web portal Nate's community board Pann.

The former staff member, who worked as a stylist, responded to other posts by netizens claiming to have been former staff members of Seo Ye Ji. She stated:


"I'm writing this as a staff member who worked with her for 5 years from the second half of 2015 to the second half of 2020. I don't know who wrote the posts from earlier, but can you say you were a staff member in front of me? I understand that no one else has been with the actress as long as I have. The writing by the two posters were suddenly deleted, and the two of them were combined into one on Nate's board... A person I know named Seo Ye Ji often thanked me for my hard work and even greeted my parents, which is not easy to do. She was not a person who thought less of a staff member or thought she could treat them badly, and she approached staff first as well as greeted them. She always thought of the joy of giving love more than being loved, and I personally like Seo Ye Ji as a person and have good memories of her."


The poster then shared the below evidence of her connection to the actress. She has since spoken personally with media outlets about her post on Nate. The insider stated, "The reason I wrote what I did is because what people are revealing is not the truth. Ye Ji was someone who was courteous to her staff. She would take care of staff who lived alone saying people who live alone have a hard time eating well. She bought all kinds of food for them, and she also greeted my parents often and asked if they were doing well. I worked with Ye Ji for 5 years. The managers changed, but the stylists who worked with her remained almost unchanged, including myself."

She further revealed she was prepared to reveal her identity, adding, "I don't work with her now, but as someone who worked alongside her for a long time, there's a big part of me that wants to resolve the misunderstanding."

After Dispatch's article on Seo Ye Ji's alleged involvement in Kim Jung Hyun's behavior on the set of 'Time', and her past allegations about being a school bully have been brought back into the spotlight, Seo Yeji has been embroiled in controversy. She's since been dropped from the drama 'Island' as well as various brands despite her label's official statement denying the allegations.