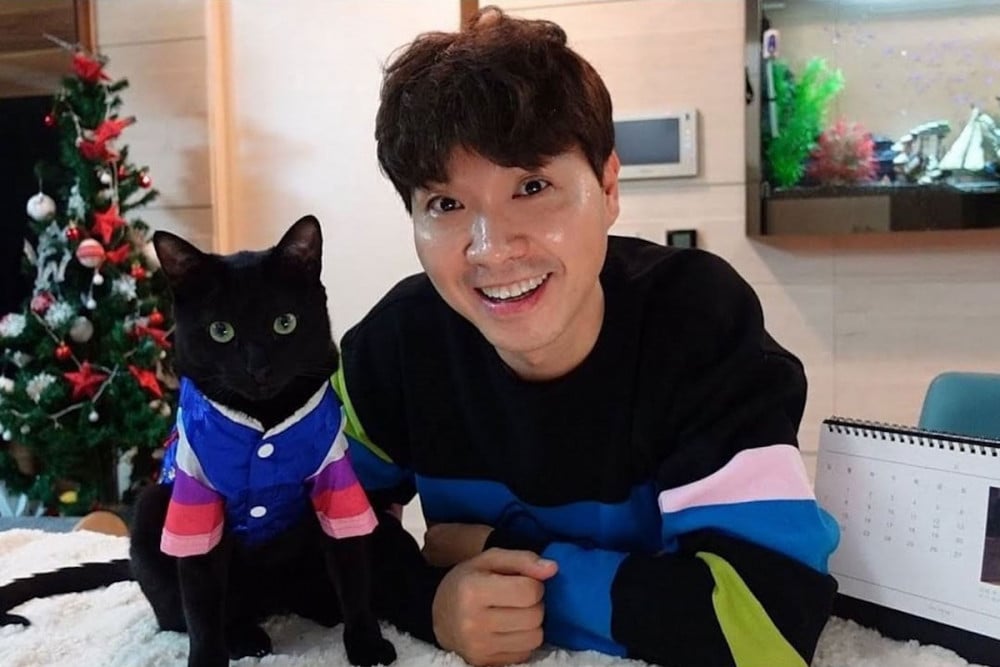 In the midst of the recent major headlines involving TV personality Park Soo Hong and his lawsuit against his older brother, Park Soo Hong's well-known cat, Dahong, is also garnering attention.
Previously, it was reported that TV personality Park Soo Hong had been scammed out of his life's earnings for the past 30 years (amounting to as much as 100 billion KRW or ~$9 million USD, according to media outlets), by none other than his older brother, who had been acting as Park Soo Hong's manager. The story stirred anger across the nation as reports claimed that Park Soo Hong's brother was using Park Soo Hong's earnings to provide for his own family, while forbidding Park Soo Hong from getting married. Most of Park Soo Hong's lifetime earnings have been listed under the names of Park Soo Hong's brother, sister-in-law, and nephews/nieces, reports added.
Since then, Park Soo Hong's lawyer has confirmed that the TV personality has decided to move forward with a lawsuit against his older brother.
Another aspect of this ongoing story is that viewers first noticed Park Soo Hong's mental instability on recent TV broadcasts due to the fact that he was seen shedding tears while speaking fondly of his cat, Dahong. Particularly, Park Soo Hong pointed out that he couldn't hold back his tears after seeing a comment which read, "Do you think Park Soo Hong rescued Dahong? No, it was Dahong who rescued Park Soo Hong". Park Soo Hong also often uses the hashtag #MySavior in Dahong's Instagram posts.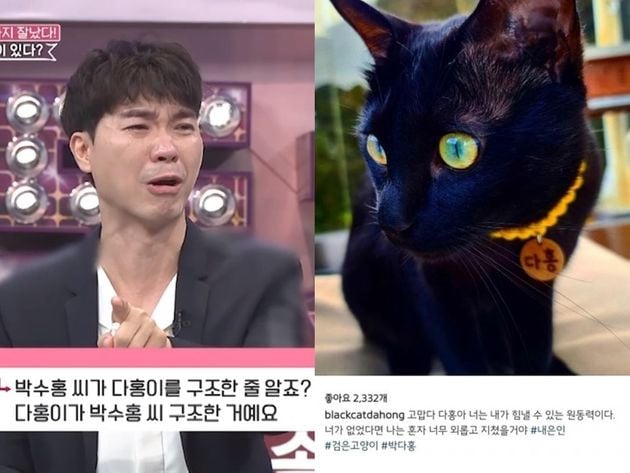 The cat Dahong has in fact made several TV appearances such as on SBS's 'My Little Old Boy', and is well-known by viewers at home. He even has his own Instagram and YouTube channel! So why do netizens think that Dahong is such an amazing and peculiar cat?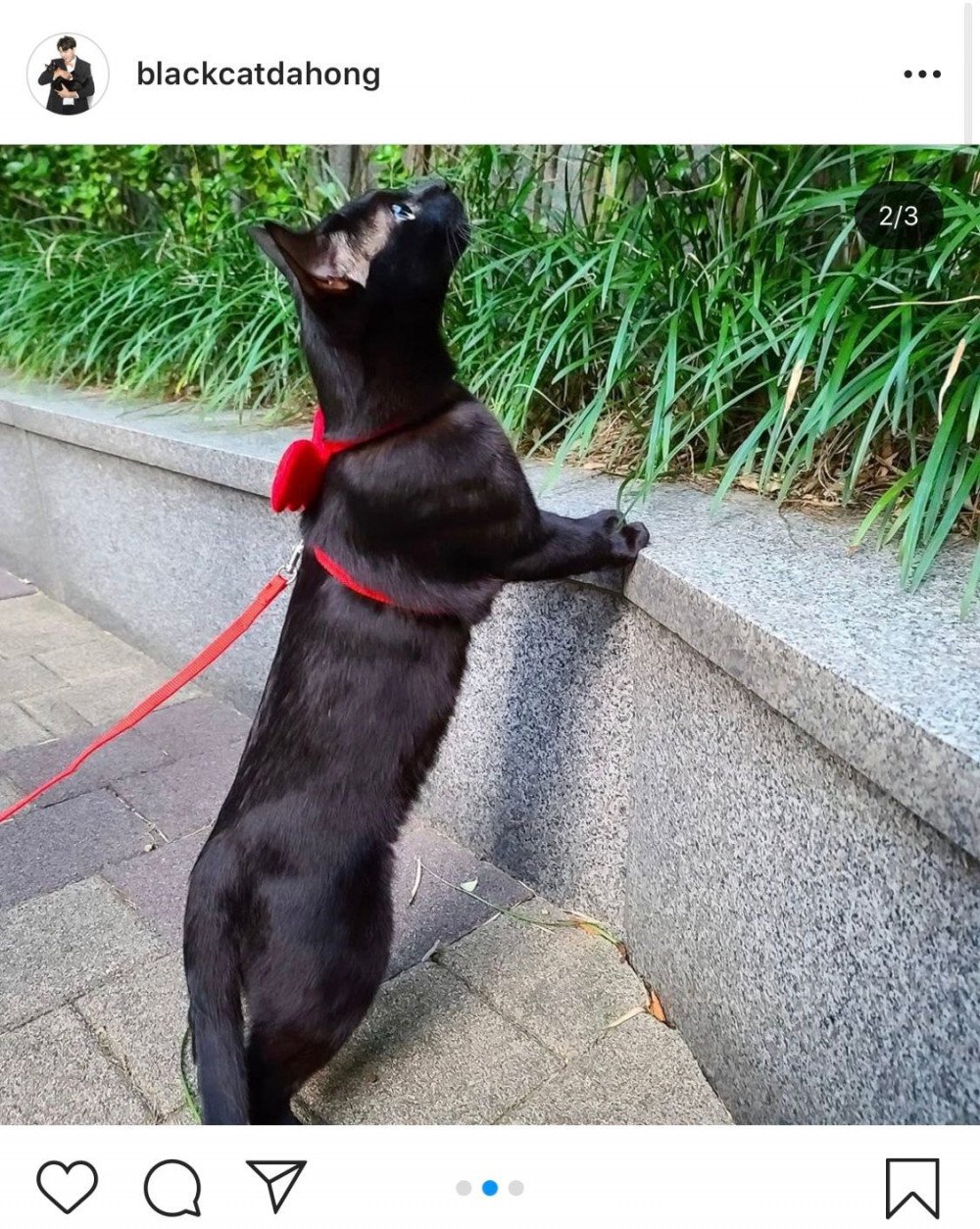 According to Park Soo Hong, Dahong was a stray cat that kept following him around one day, when he went fishing. Because he couldn't get the cat to stop following him, Park Soo Hong had to eventually bring the cat home. Afterward, Dahong underwent various surgeries and treatments for his illnesses and injuries, and eventually recovered his health. He has been Park Soo Hong's pet cat ever since.
1. Dahong recognizes Park Soo Hong on TV.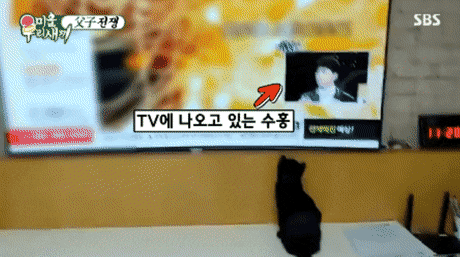 2. Dahong has never scratched Park Soo Hong or any of his friends and family members.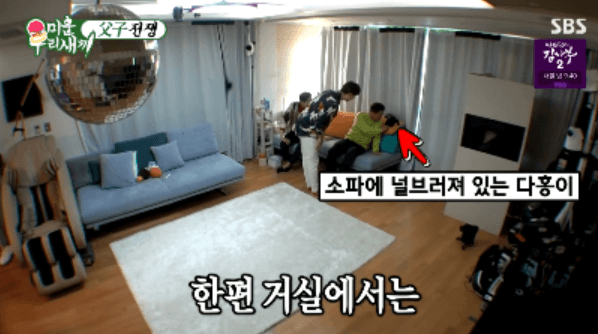 3. Dahong is a cat who goes on walks on a leash. (The veterinarian advised Park Soo Hong to take Dahong on walks due to his past illnesses/injuries.)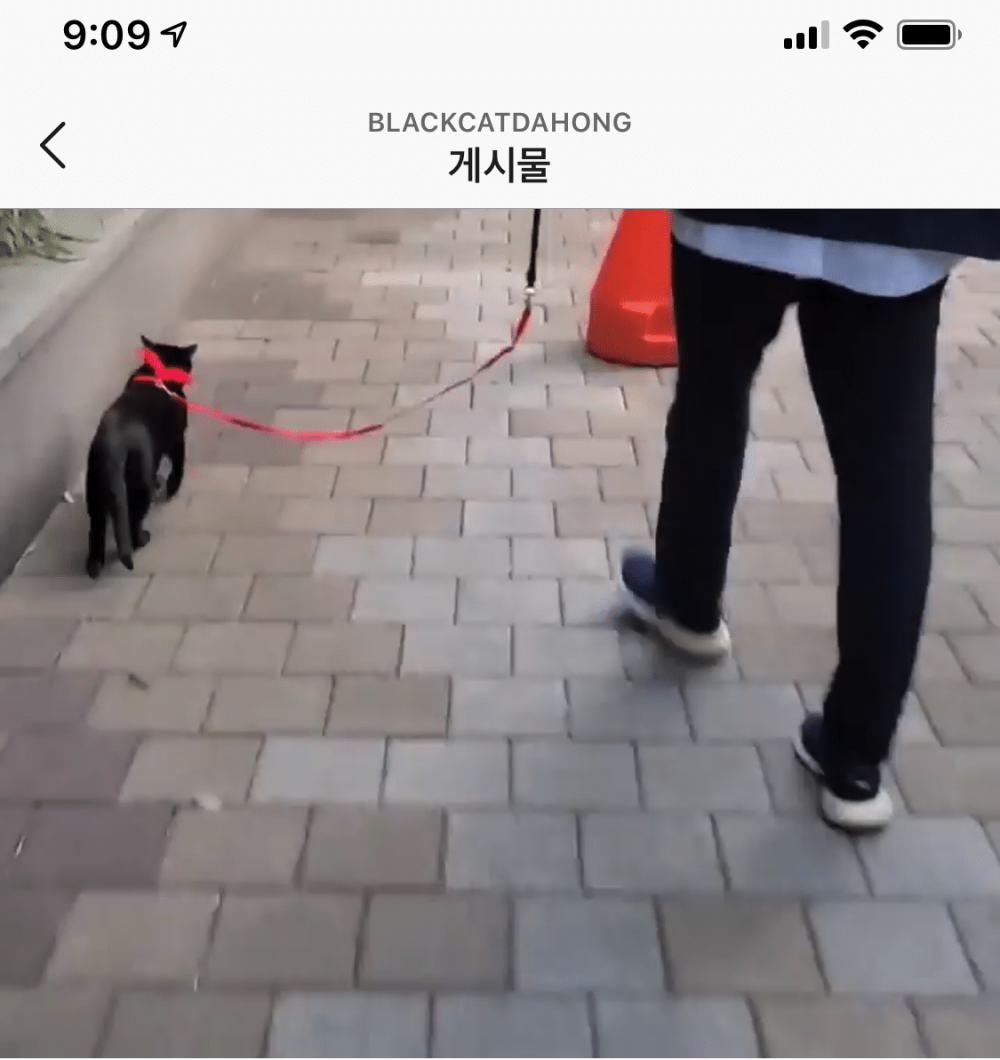 4. Dahong is totally calm when taking baths and drying off.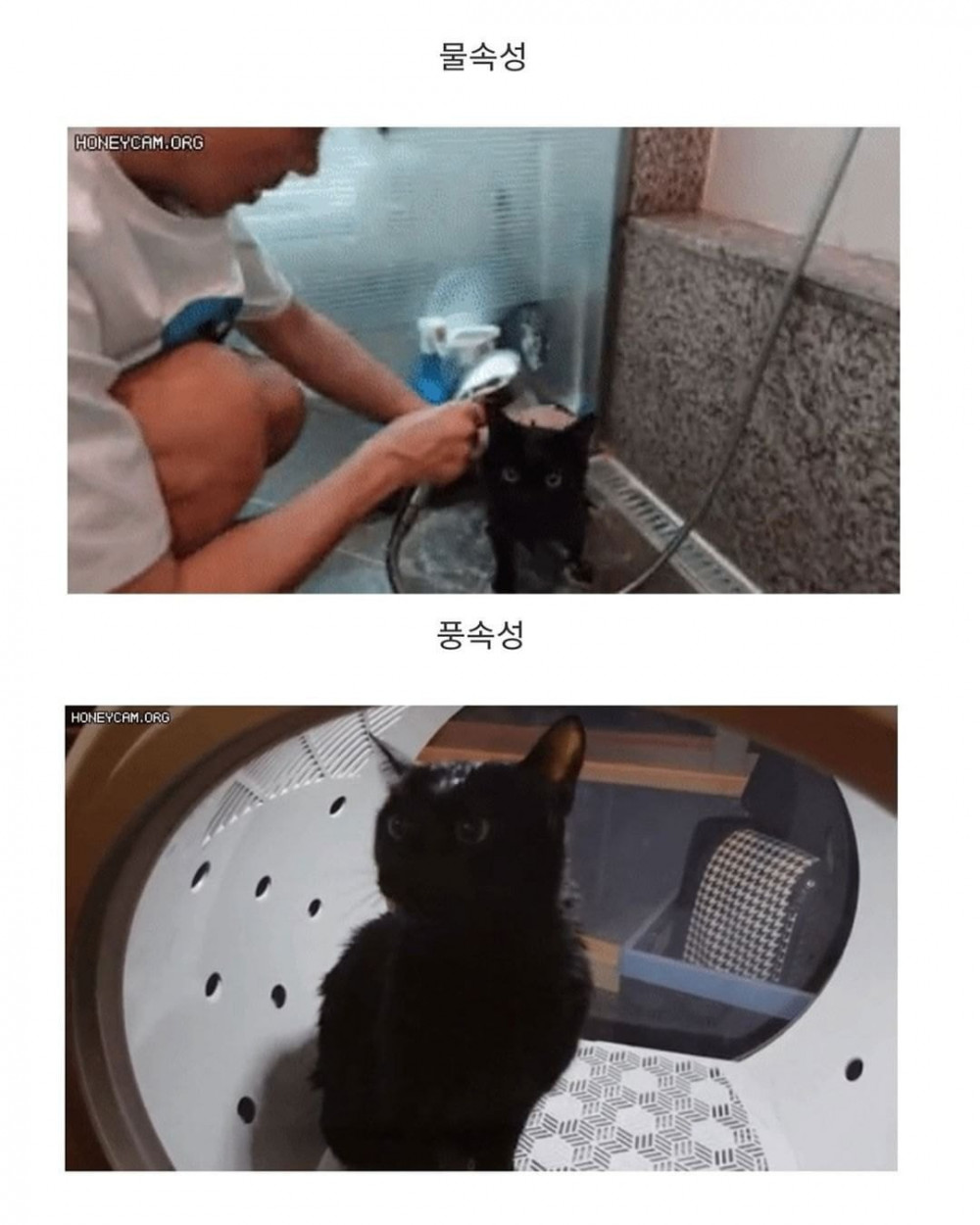 5. Dahong goes on drives.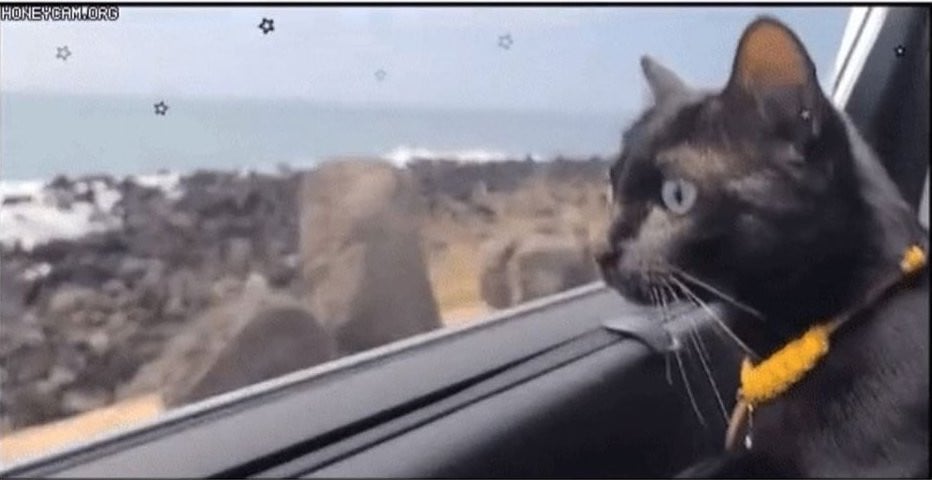 6. Dahong knows how to "sit!" and "jump!".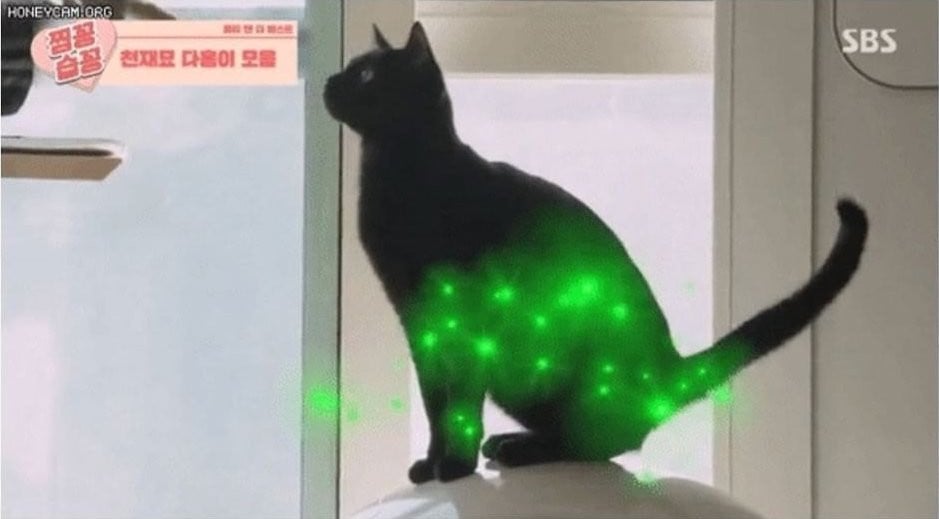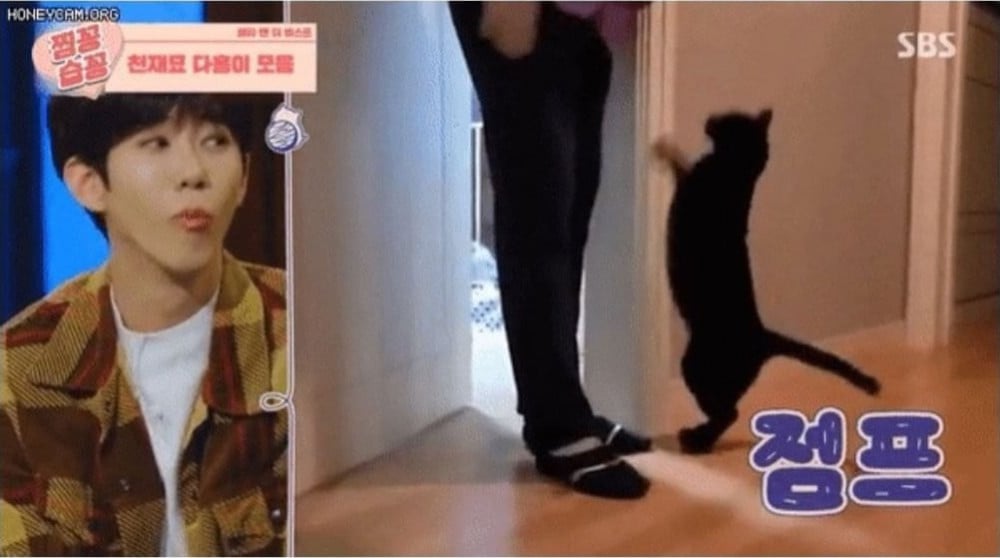 7. Dahong does his business in the restroom.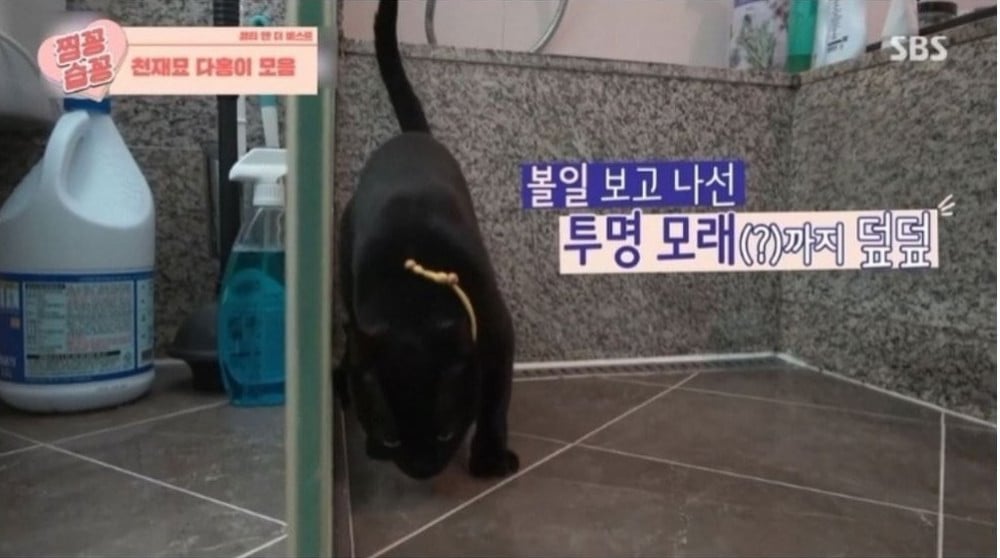 8. Dahong is a fashionista (and doesn't try to take off clothes.)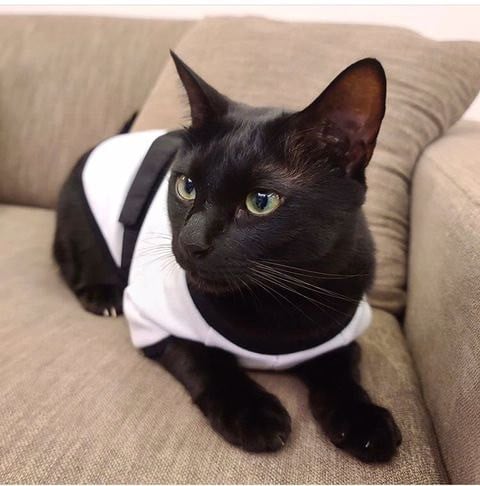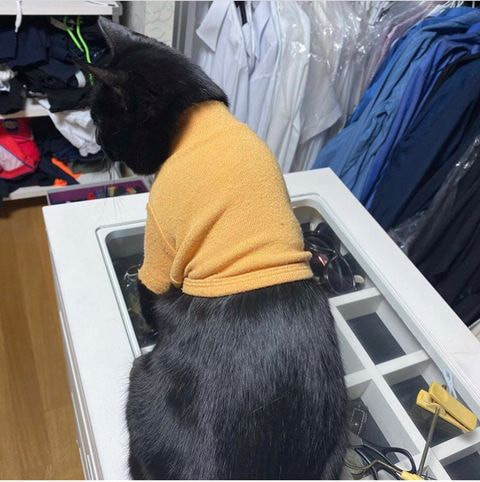 9. He's basically Toothless without wings.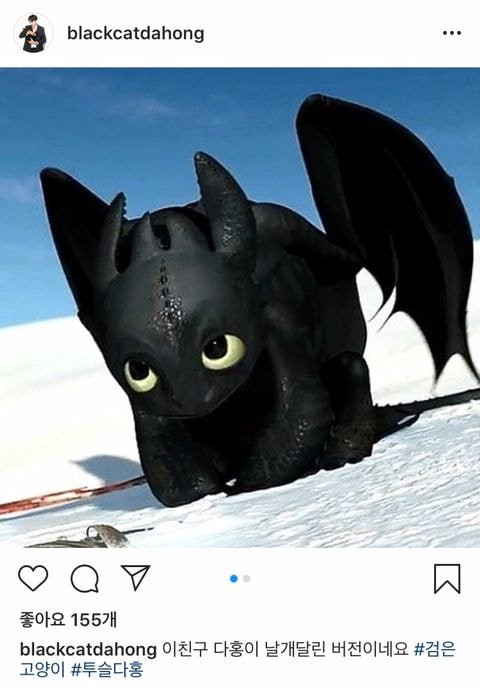 10.Most importantly, in Park Soo Hong's own words, Dahong comes and "comforts" his owner when he's having a hard time.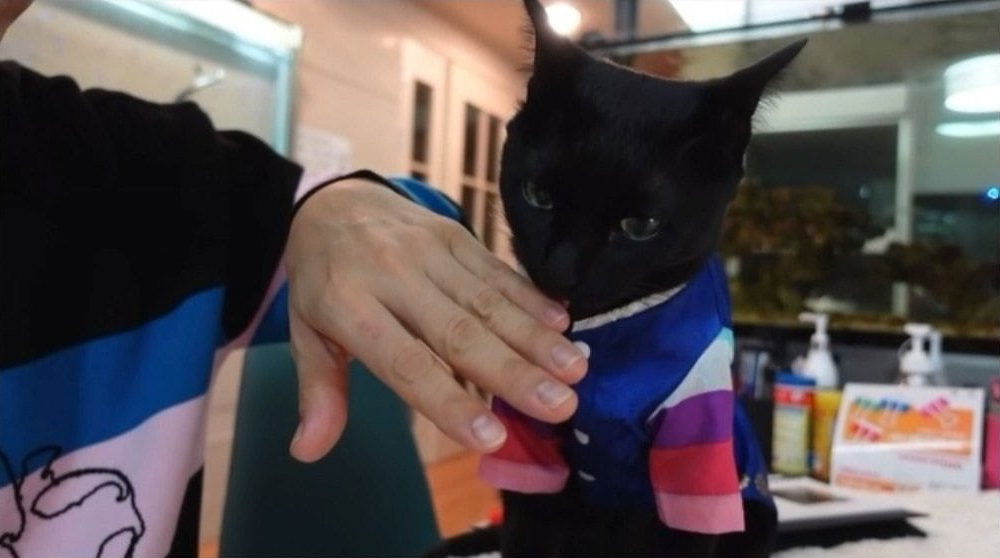 Netizens said, "I'm a cat owner and Dahong is just... unbelievable", "Dahong is as 5-star as cats get", "I'd almost believe Dahong is an angel sent to comfort Park Soo Hong because he lived an honest life", "I wonder if fortune really does smile on the good-hearted", "That cat is literally an angel", and more.
You can also check out Dahong's amazing "catwalk" fashion show via his own YouTube channel, below!