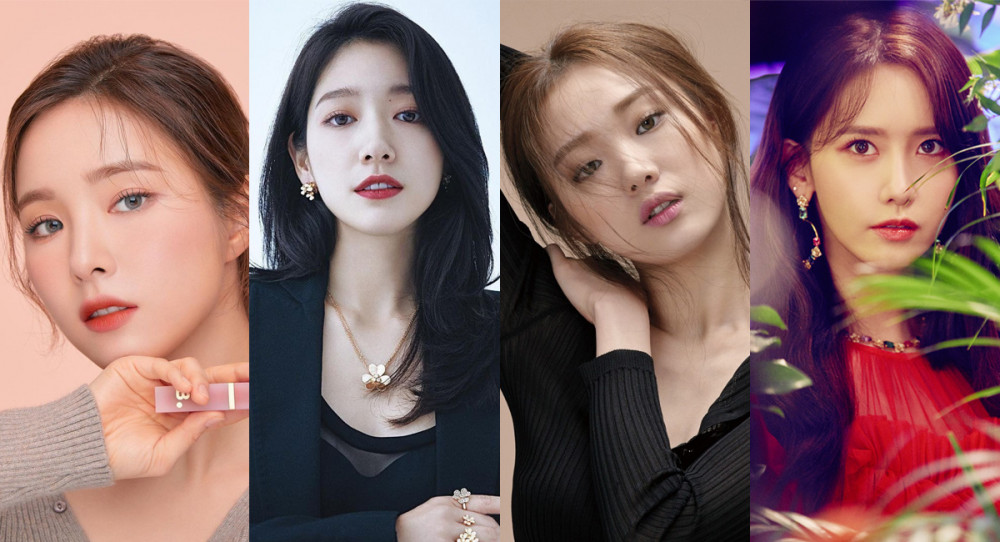 Many netizens are currently calling for actress Seo Ye Ji to drop out of all of her productions, following her major relationship controversy which 'Dispatch' broke this past weekend.
According to 'Dispatch', an anonymous individual reported a series of KakaoTalk messages exchanged between Seo Ye Ji and Kim Jung Hyun from back in 2018, when the two stars were allegedly dating. The KakaoTalk messages contained information which alleged that Seo Ye Ji had forced Kim Jung Hyun to act rudely toward the staff members of his drama 'Time', his co-star Girls' Generation's Seohyun, ultimately resulting in the actor's sudden departure from the production.
Thus far, Seo Ye Ji's agency has remained silent regarding the ongoing issue, while actor Kim Jung Hyun's former agency has simply responded that they have no comments on the matter, due to the fact that Kim Jung Hyun is currently facing legal procedures regarding his exclusive contract with the label. However, based on online comments and information reported by other staff members who were present on the filming set of MBC's 'Time', it's believed that Seo Ye Ji and Kim Jung Hyun have long since broken up.
Now, many netizens are demanding that Seo Ye Ji "admit" to her wrongdoings and leave the entertainment industry as soon as possible. Many netizens said that Seo Ye Ji's departure from entertainment would be welcomed. "There are plenty of beautiful, talented 1990-line actresses who can replace Seo Ye Ji in any role," many onlookers stated.
Others added on:
"I can't believe all these great actresses are 1990-line. Seo Ye Ji can't even compare to them."
"The 1990-line actresses lineup is crazy!"
"I love the actresses in this line, she doesn't belong there."
"Compared to these actresses, she literally can't even hold up a candle."
"Seo Ye Ji got big after one role last year. These other actresses are pretty much known by everyone in Korea."
"This is just truth. Everyone in this lineup is just better than her."
"Who knew Seo Ye Ji was actually the least famous 1990-line member."
"I want to see these actresses more, not her!"
Did you know that these actresses below were a part of the 1990-line?
1. Kim Tae Ri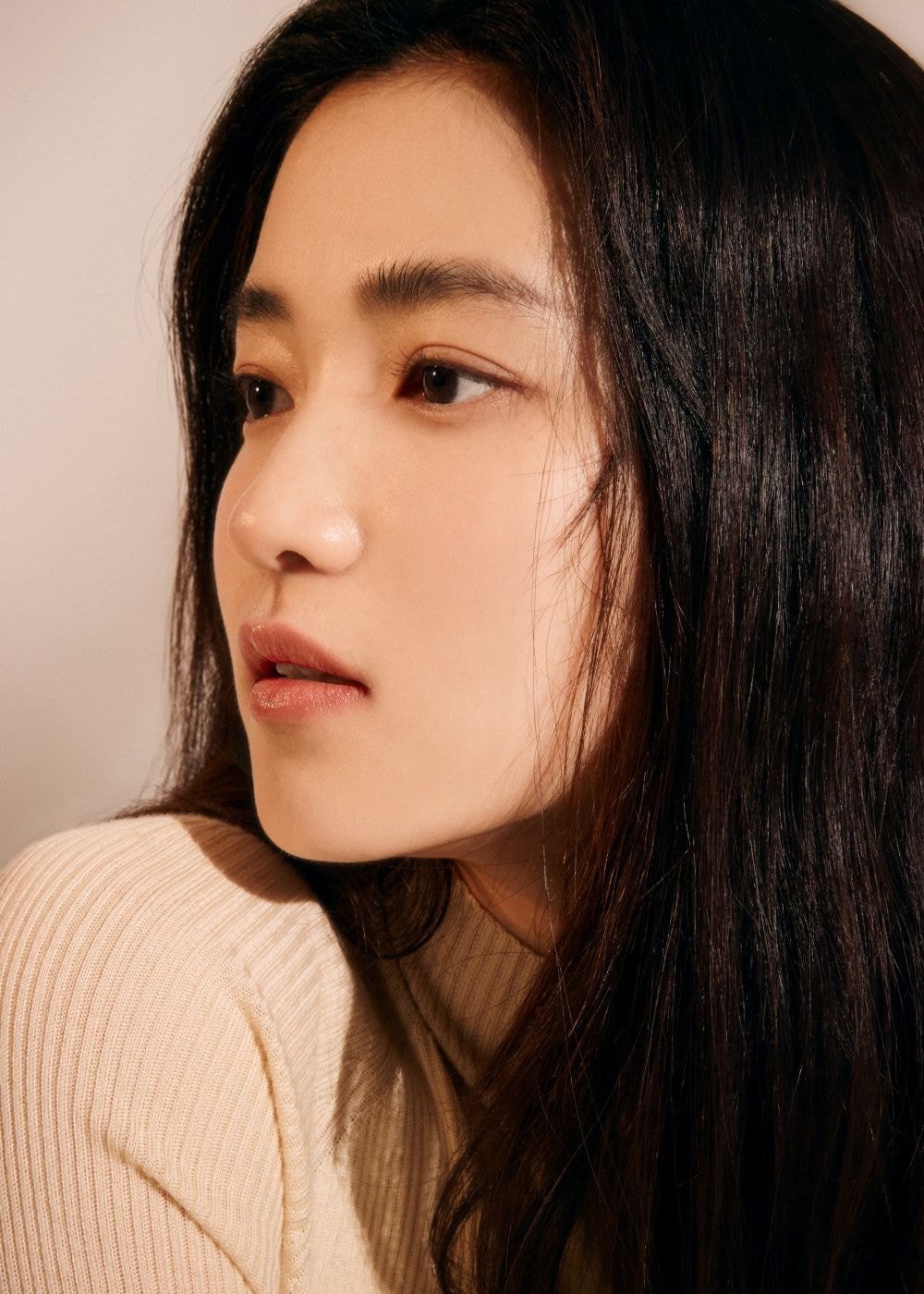 2. Park Shin Hye
3. Shin Se Kyung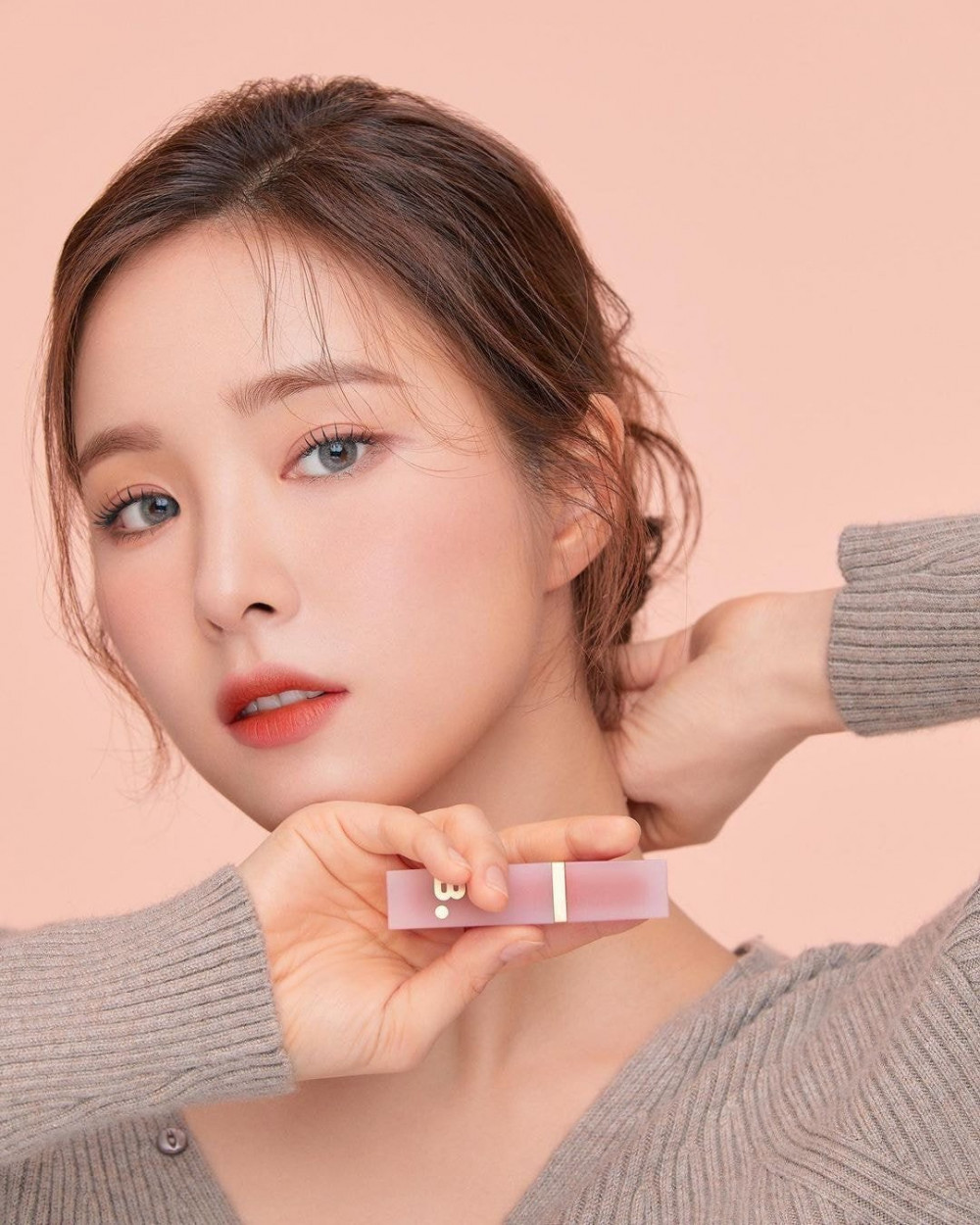 4. Go Ara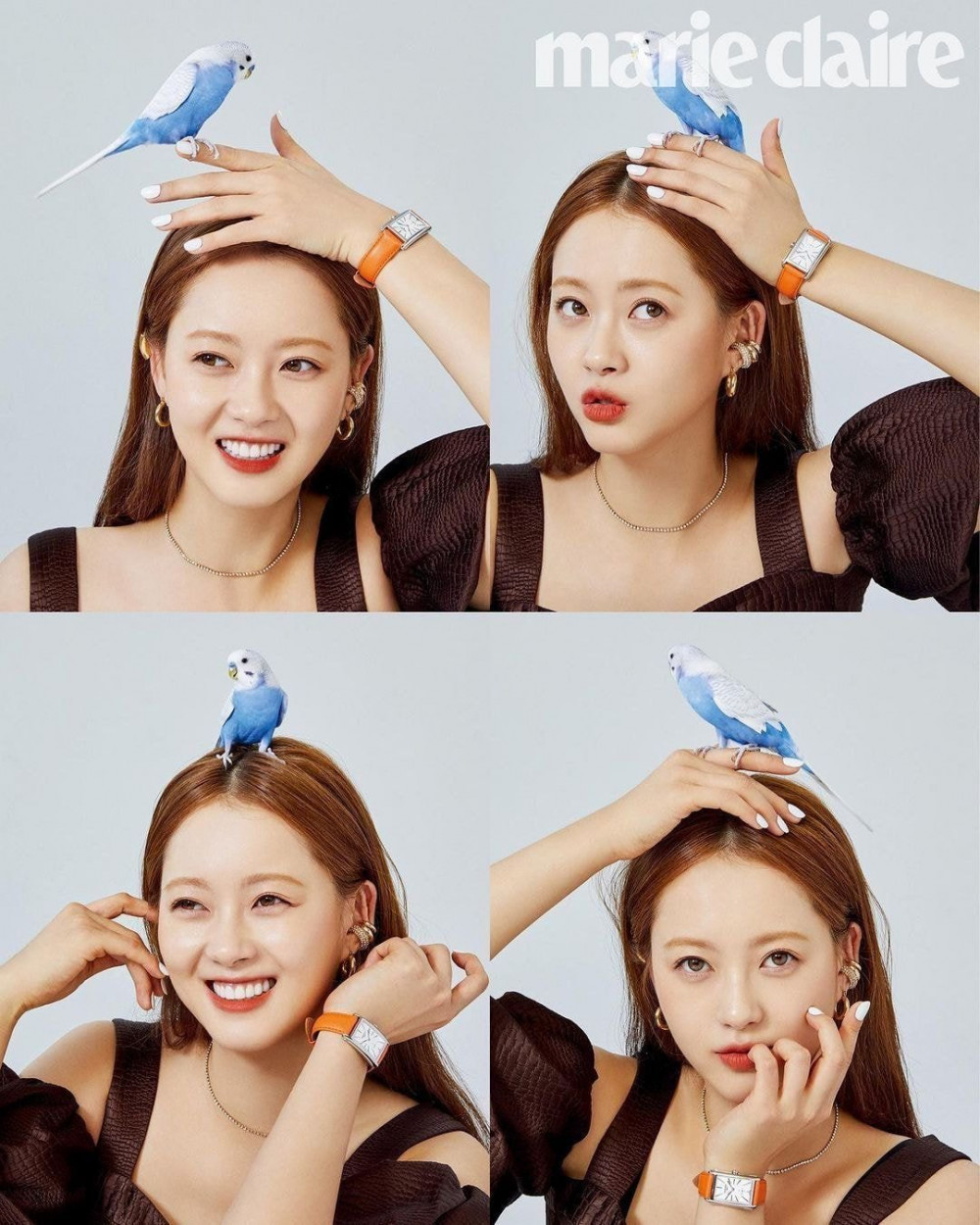 5. Lim Soo Hyang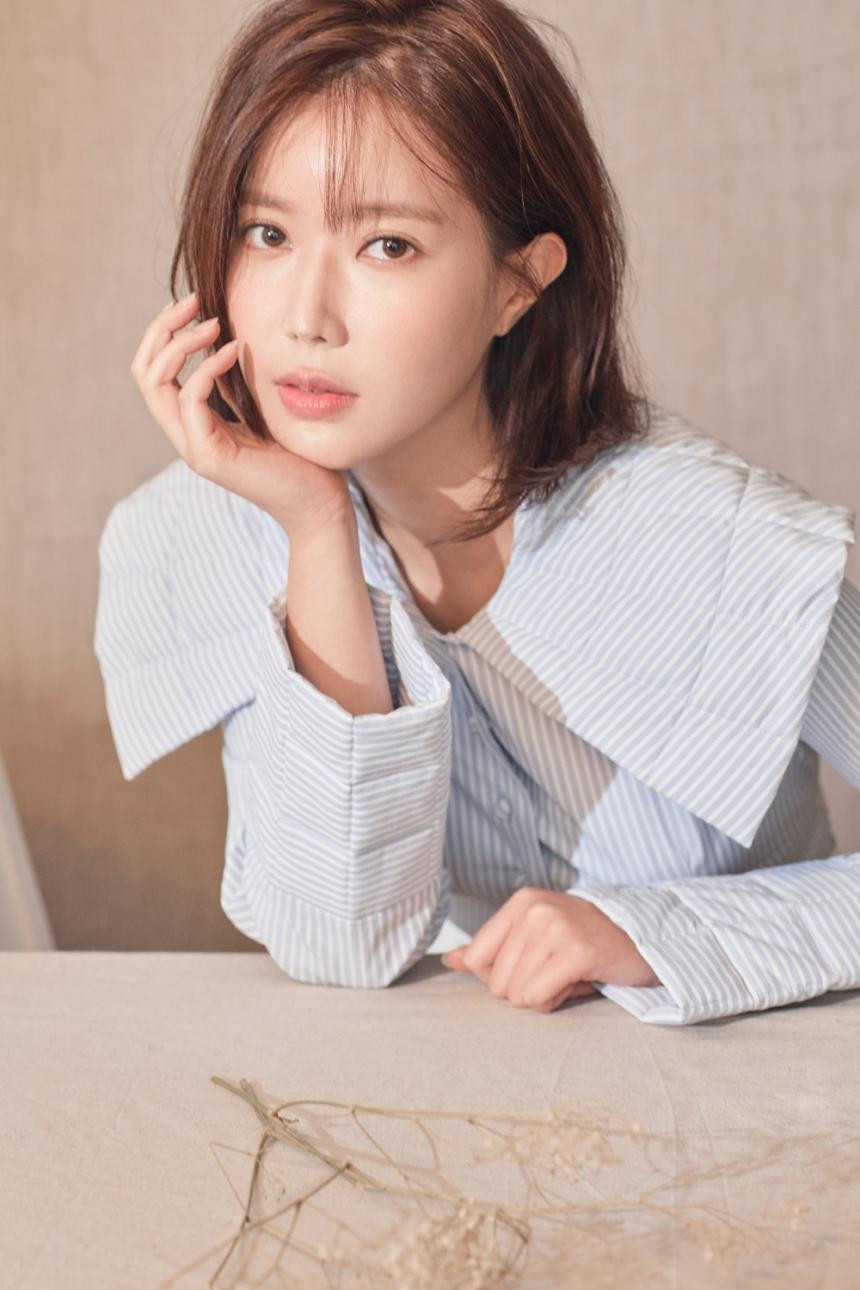 6. YoonA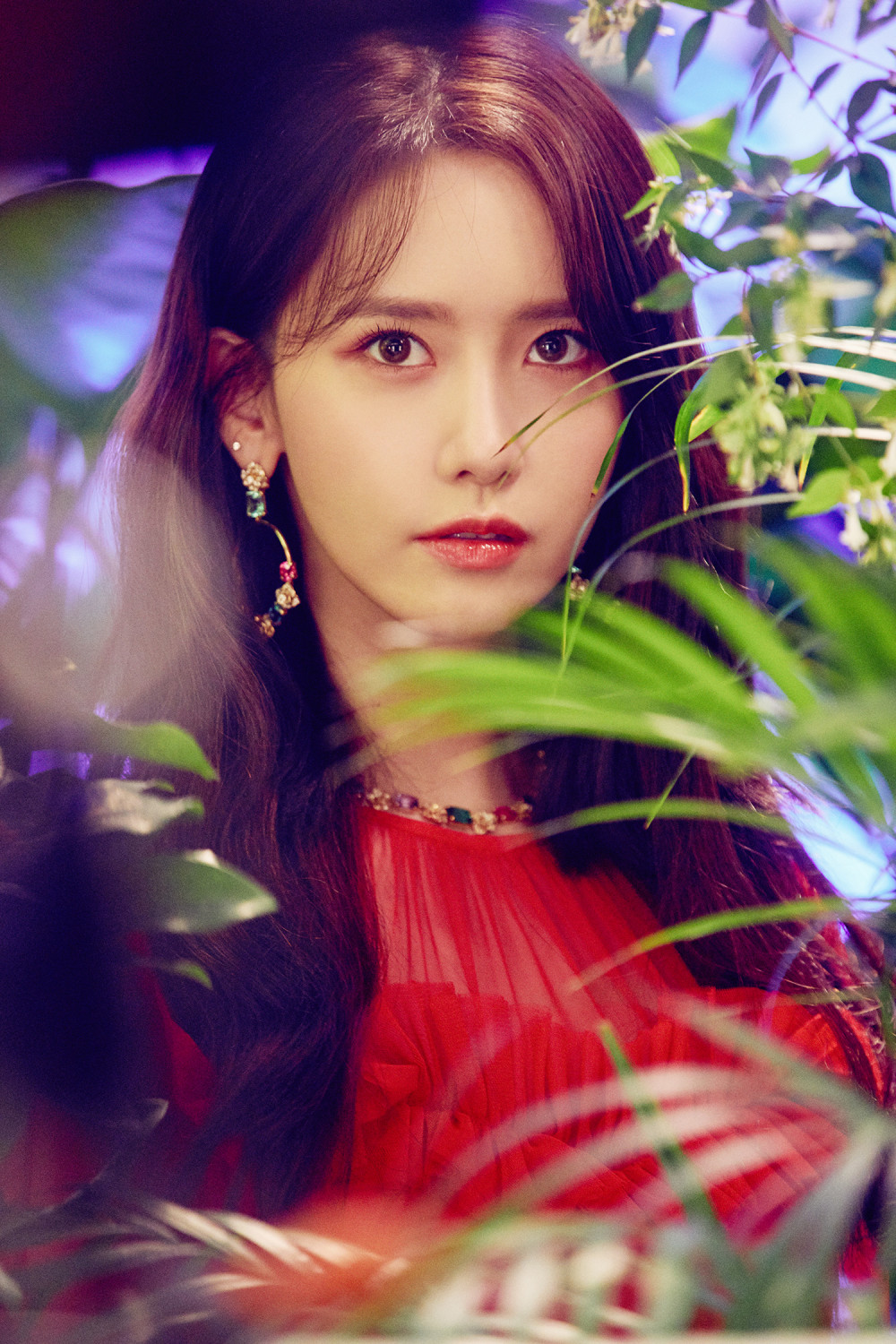 7. Lee Sung Kyung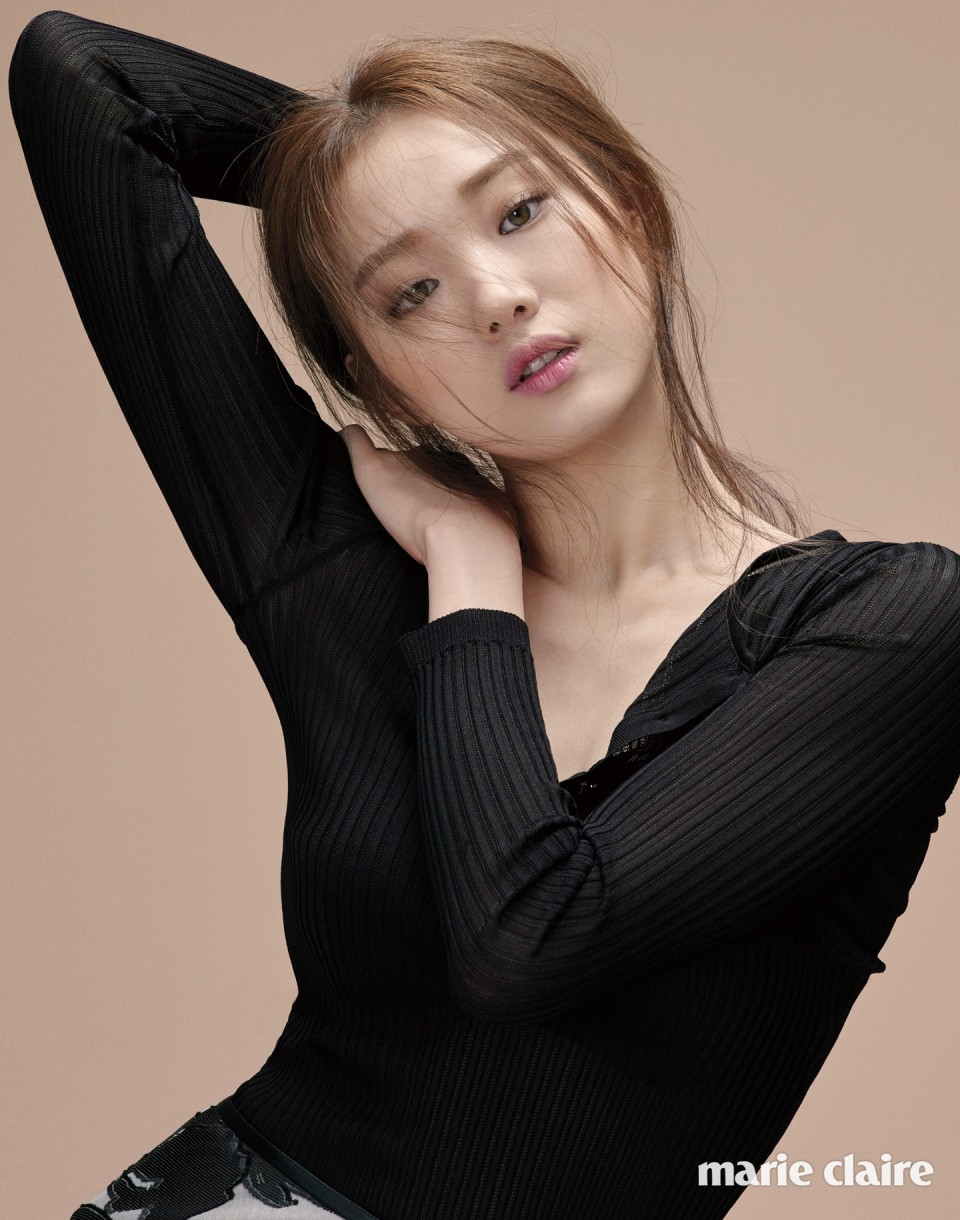 8. Ha Yeon Soo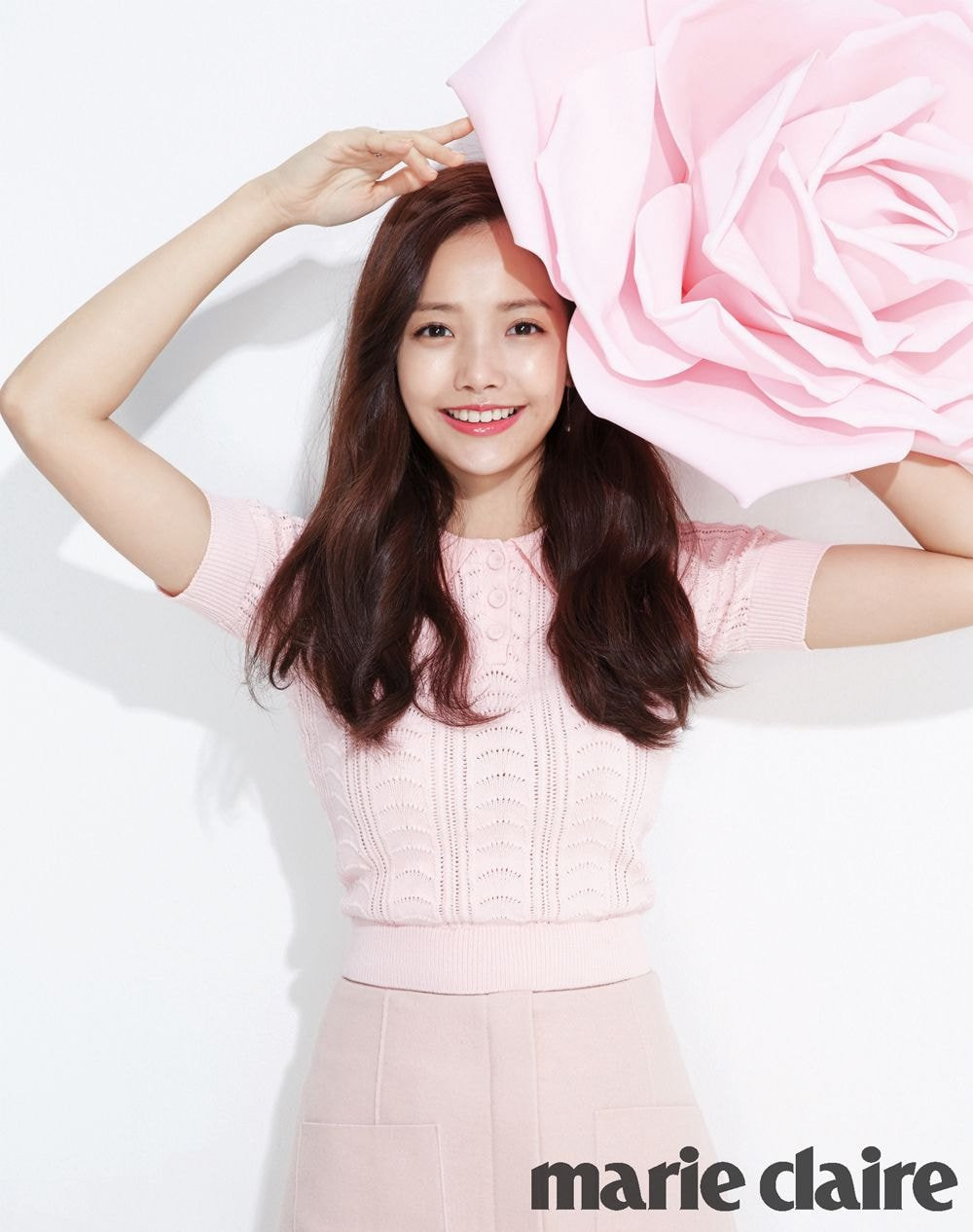 9. Park Bo Young