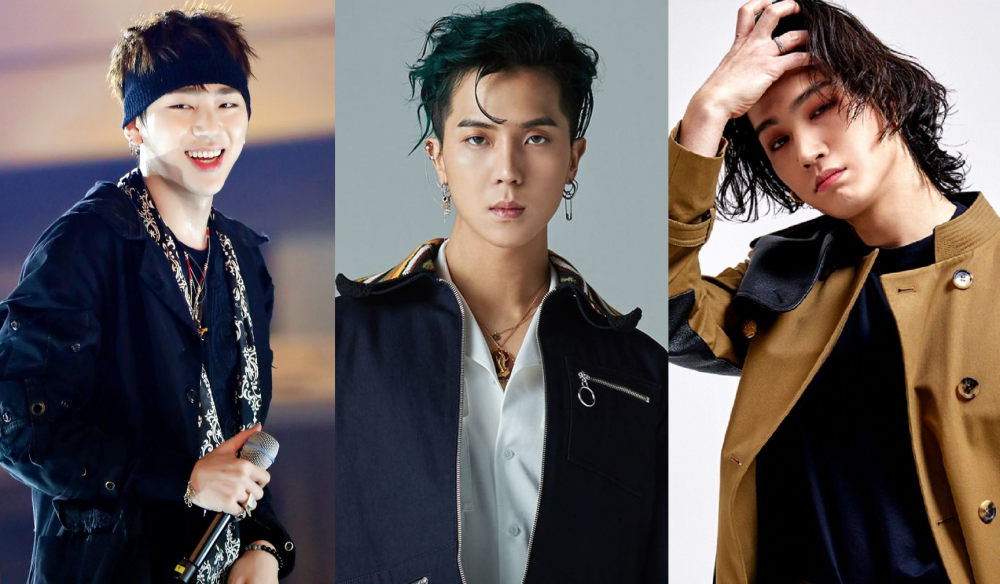 Previously, netizens selected twelve male idol group members who would get a free pass from parents when getting permission to get married. As mentioned before, it is customary for Korean couples to seek permission from their parents before getting married.
Usually, the male would visit the woman's family to ask the parents for the woman's hand in marriage. It is only natural for parents to want their daughters to marry wholesome-looking men who look responsible to take care of their daughters.
However, there are some male idol group members who have the complete opposite visuals and would rather get automatic disapproval from the parents.
So here is the list of Korean idol group members who would probably have a difficult time getting approved by parents, selected by Korean netizens.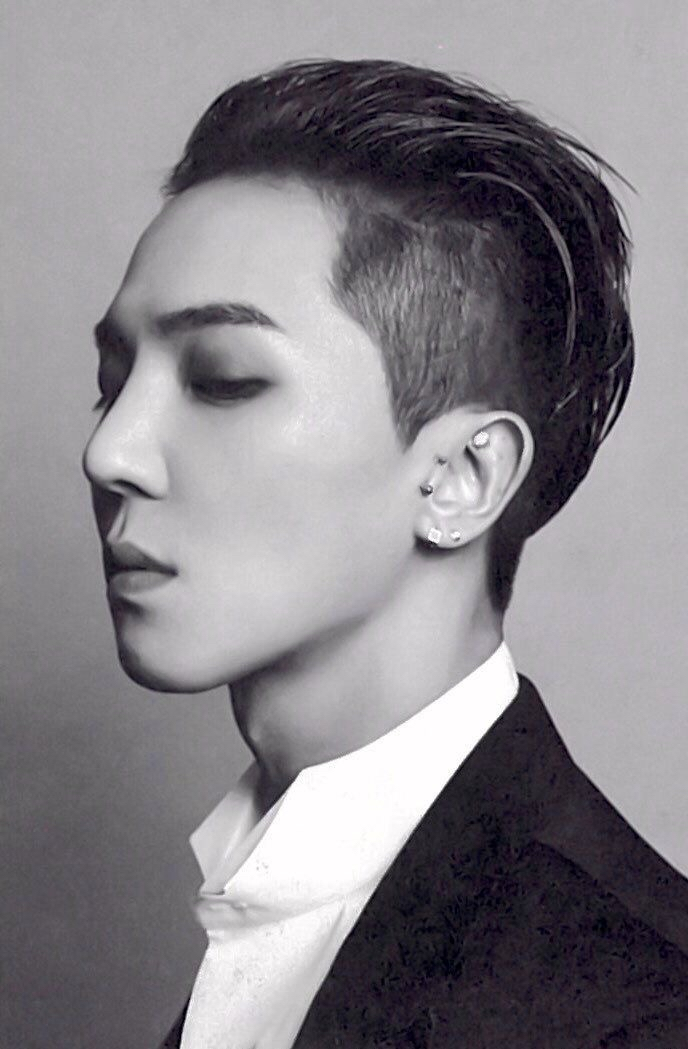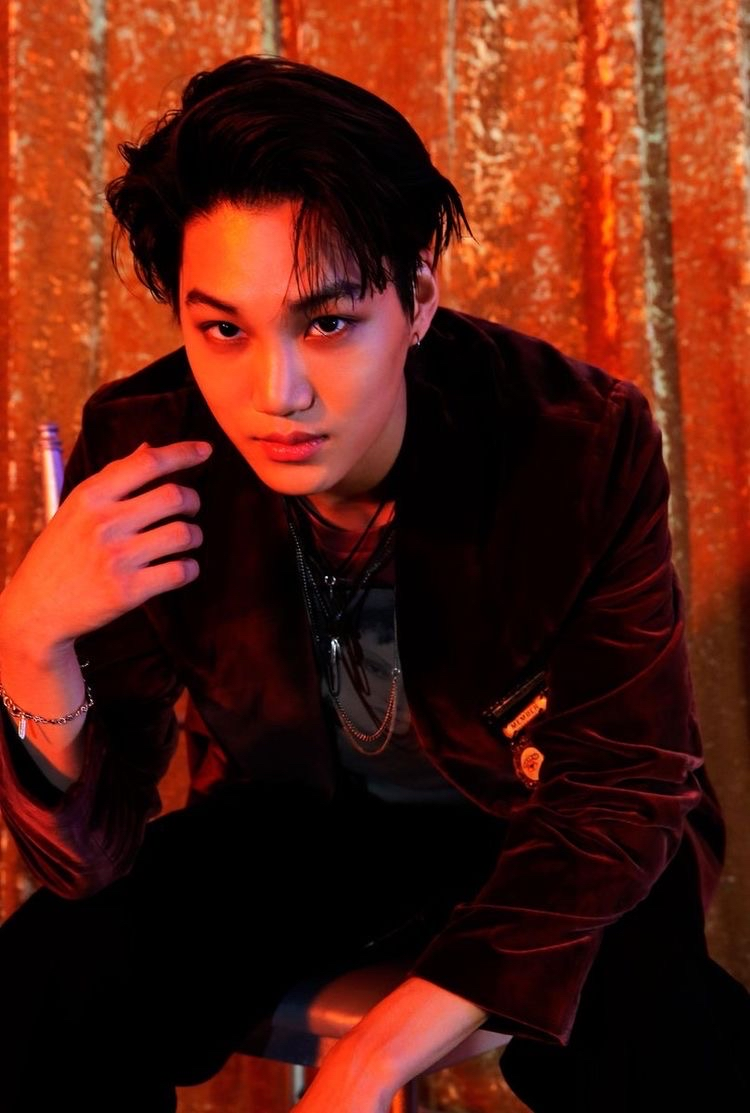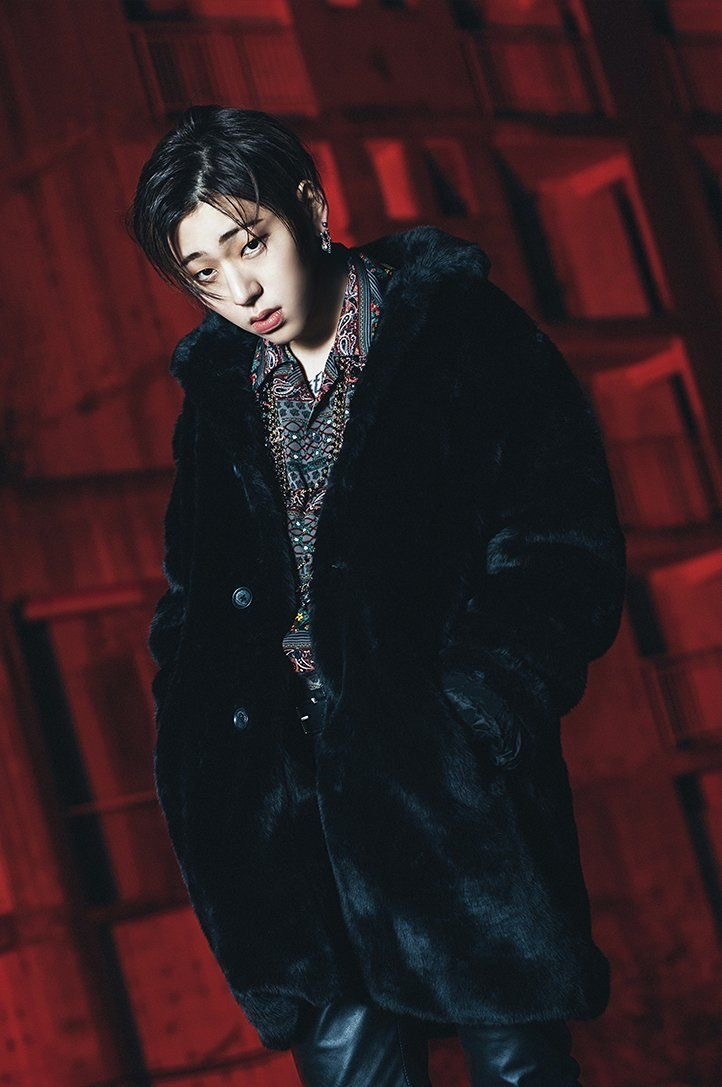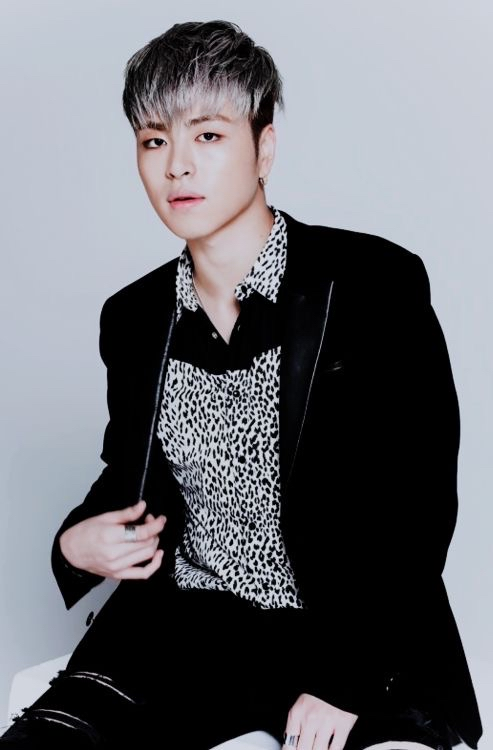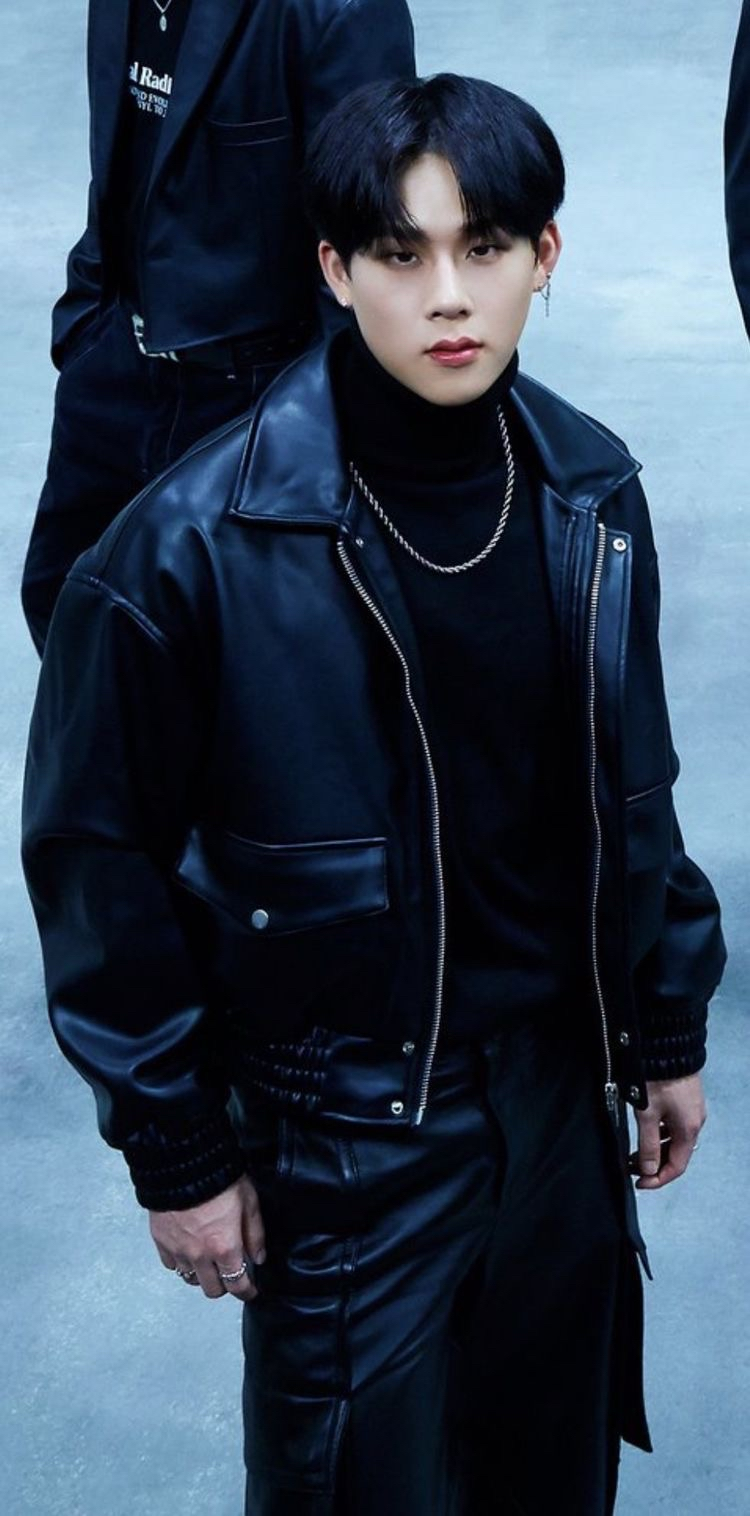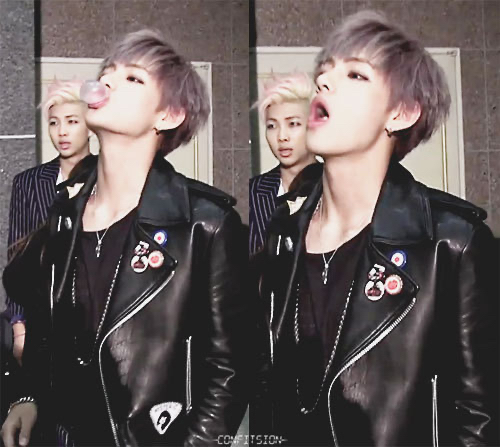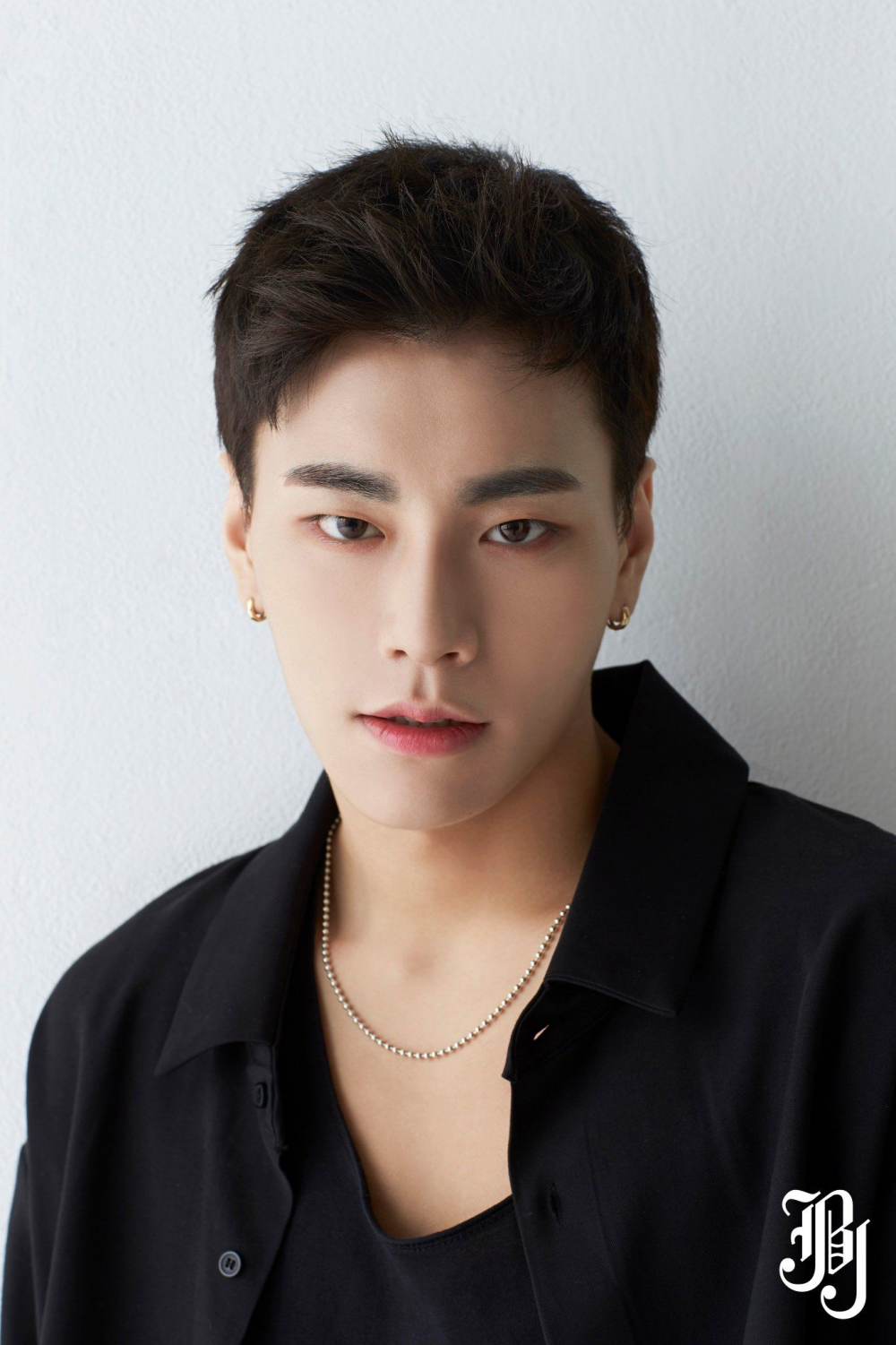 CIX's BX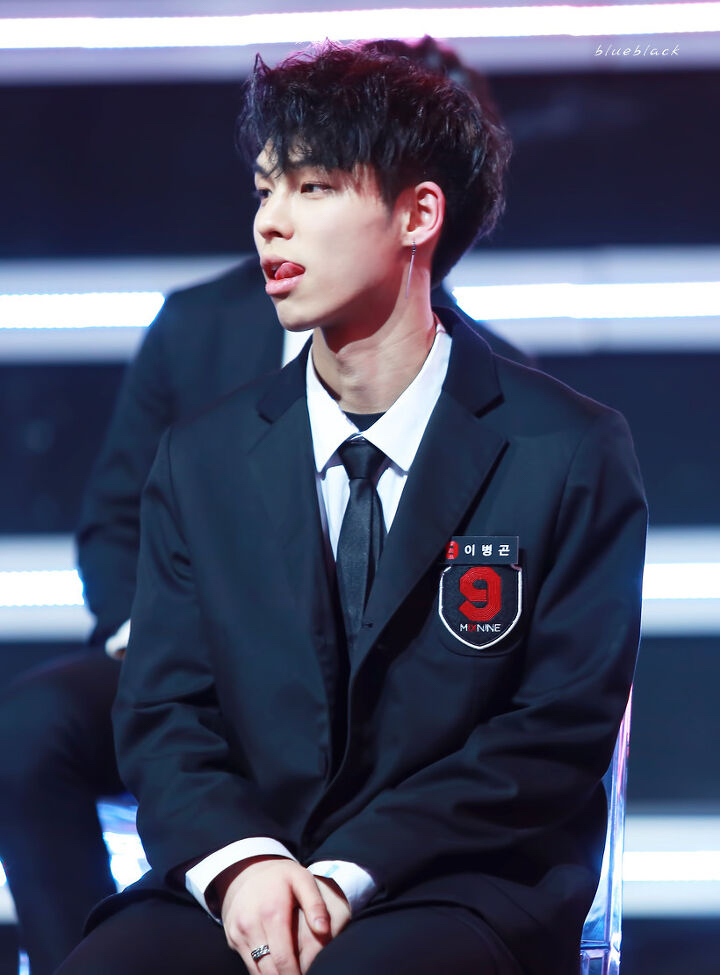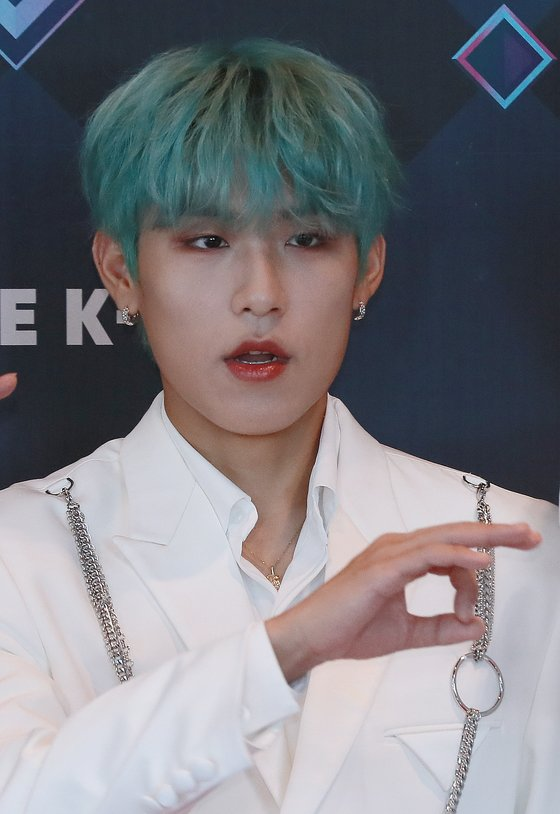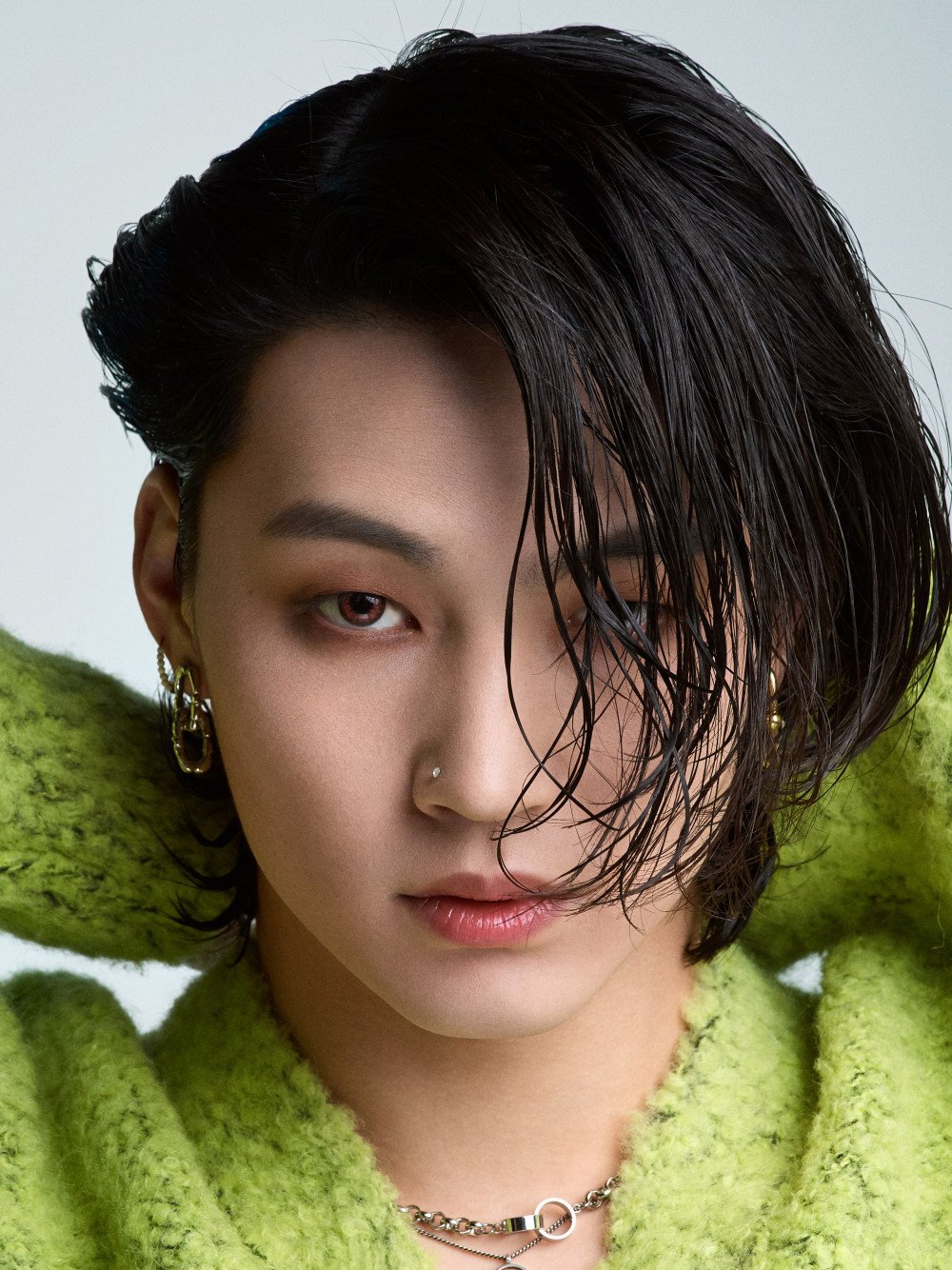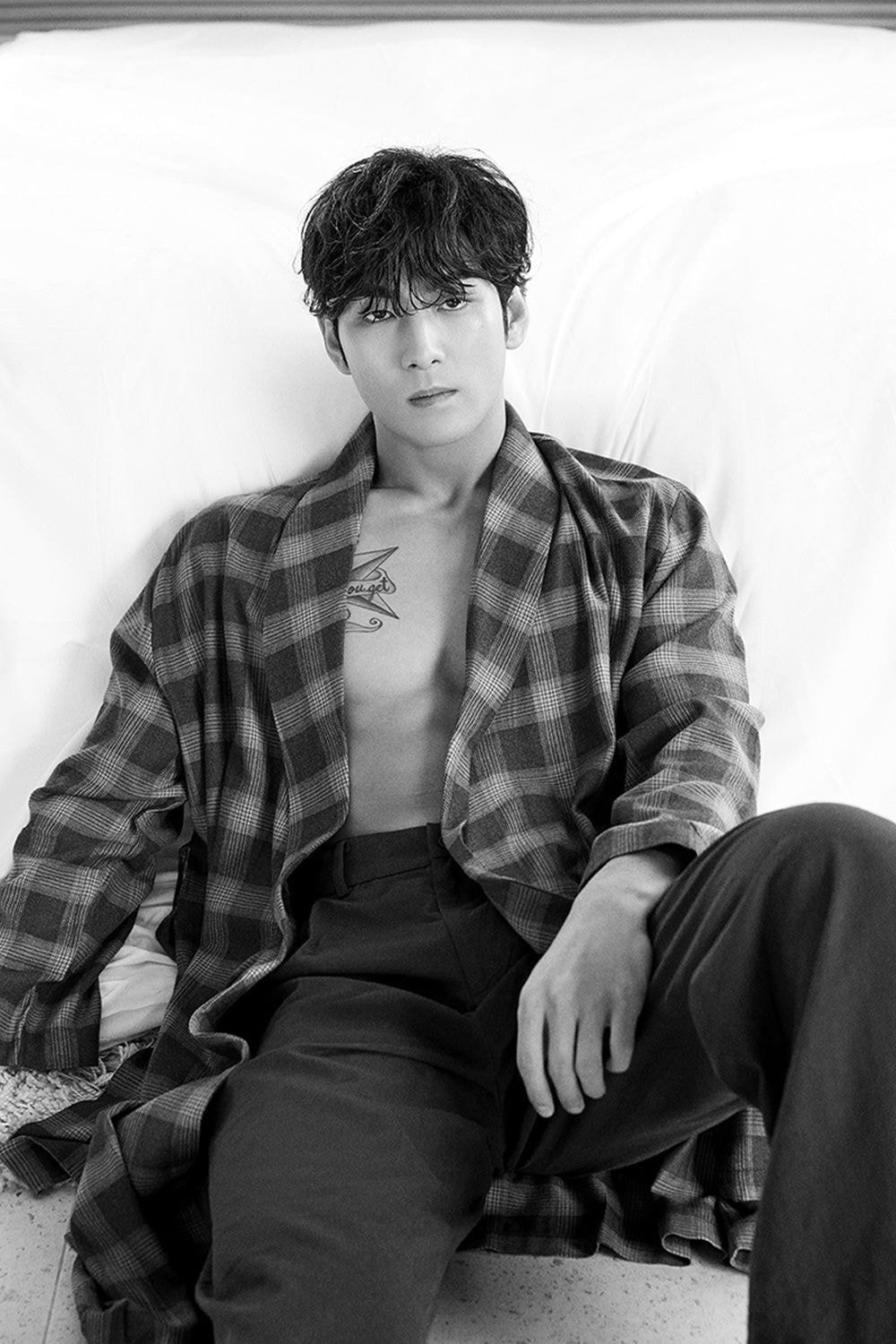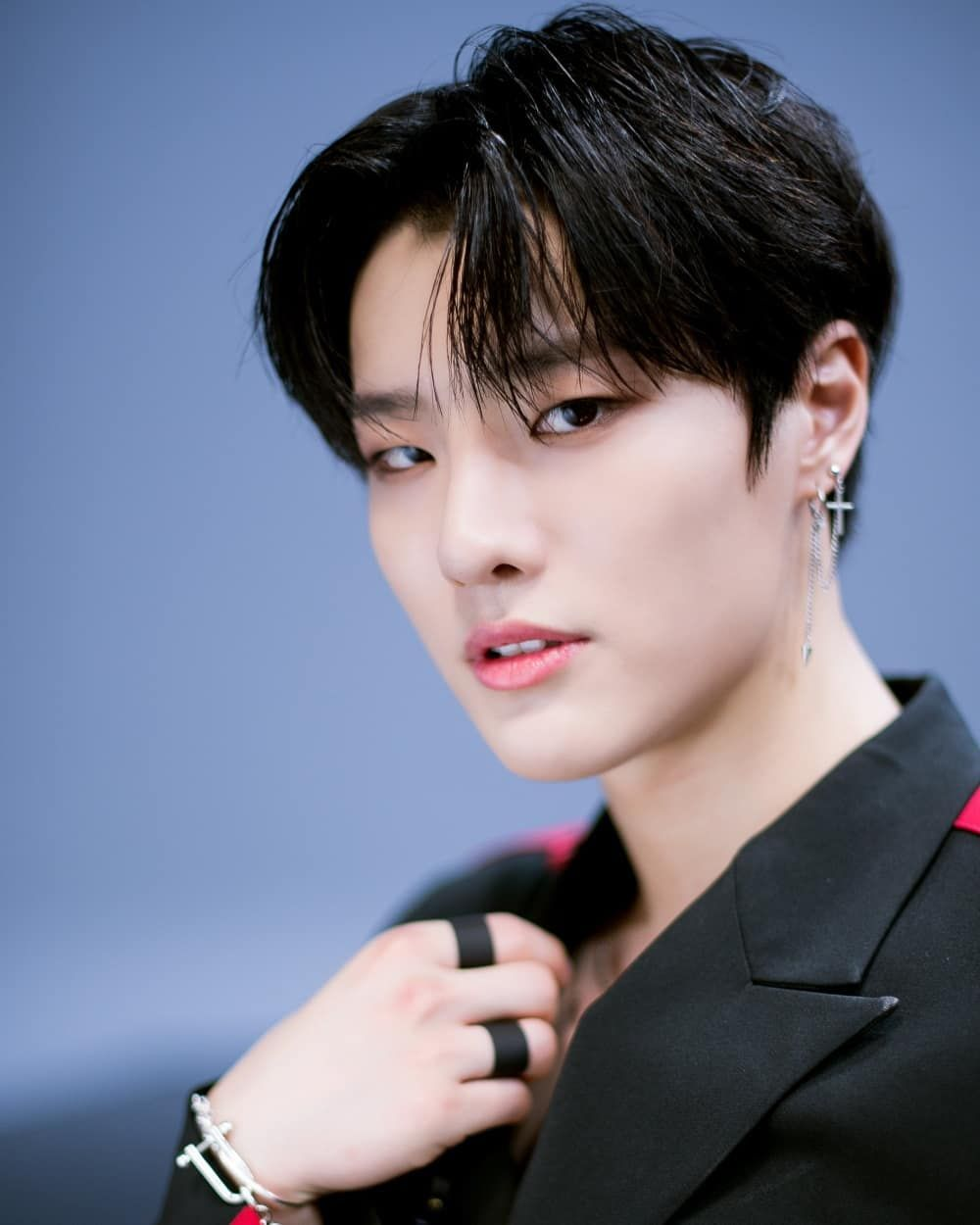 One of the highest-rated upvotes mentioned by netizens: