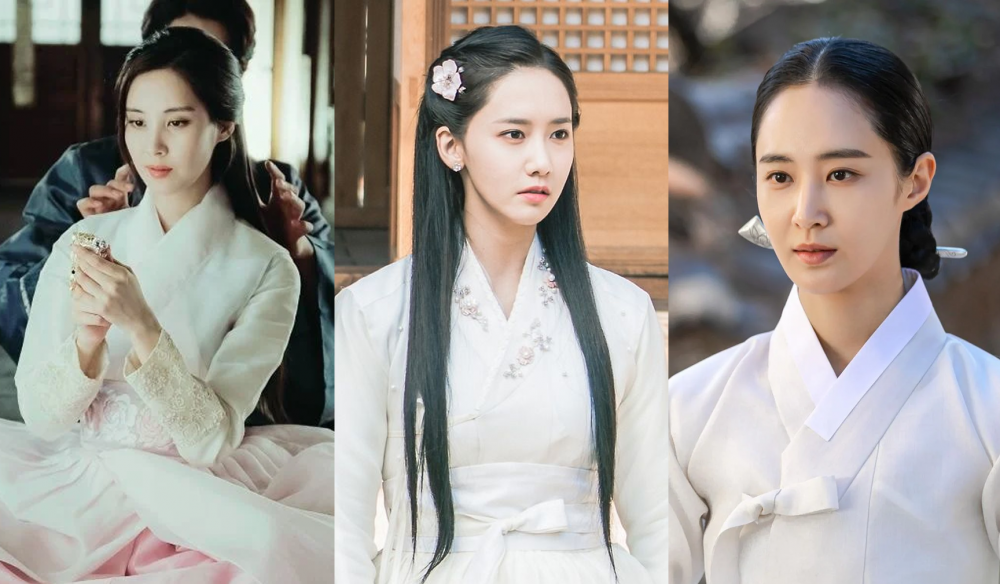 In the fandom world, there are members who are known as the 'Bermuda Triangle' as many K-Pop fans are unable to find their way out after being "lost" to the top-tier visuals of the idol group.
Members YoonA, Yuri, and Seohyun are known as the "Bermuda Triangle" of the girl group Girls' Generation, and netizens have recently started a discussion about which member fits historical drama's the best.
One netizen provided various photos of these three members in an online community where other online users joined in the conversation to give their opinion on whose visual is the best suited for historical dramas.
Seohyun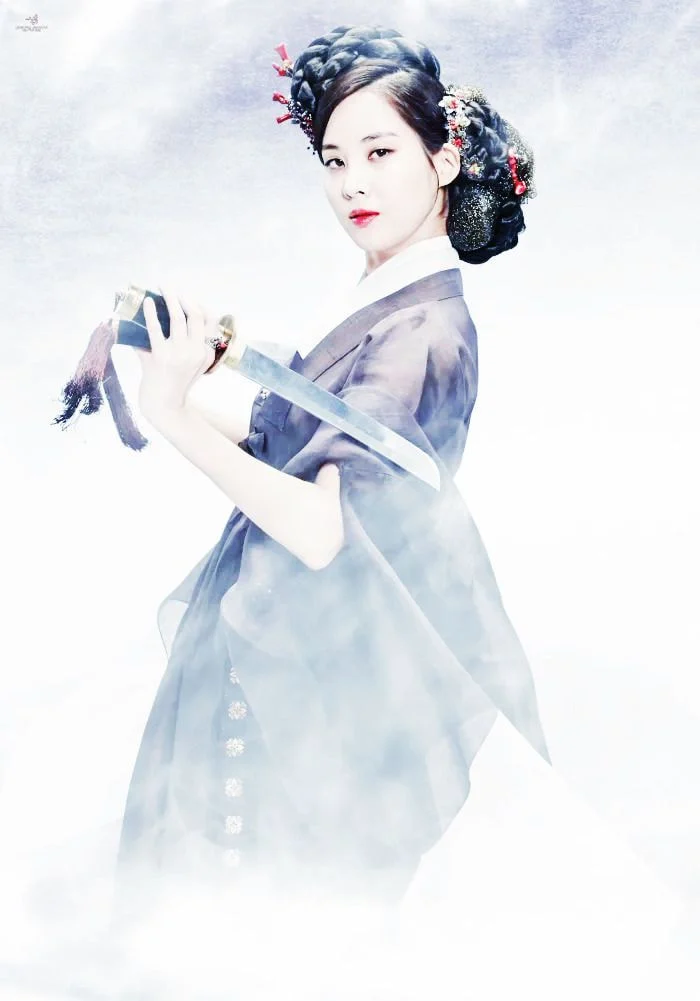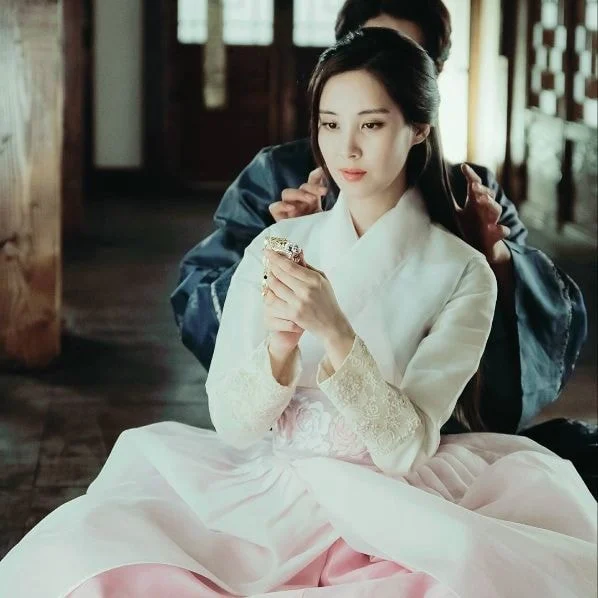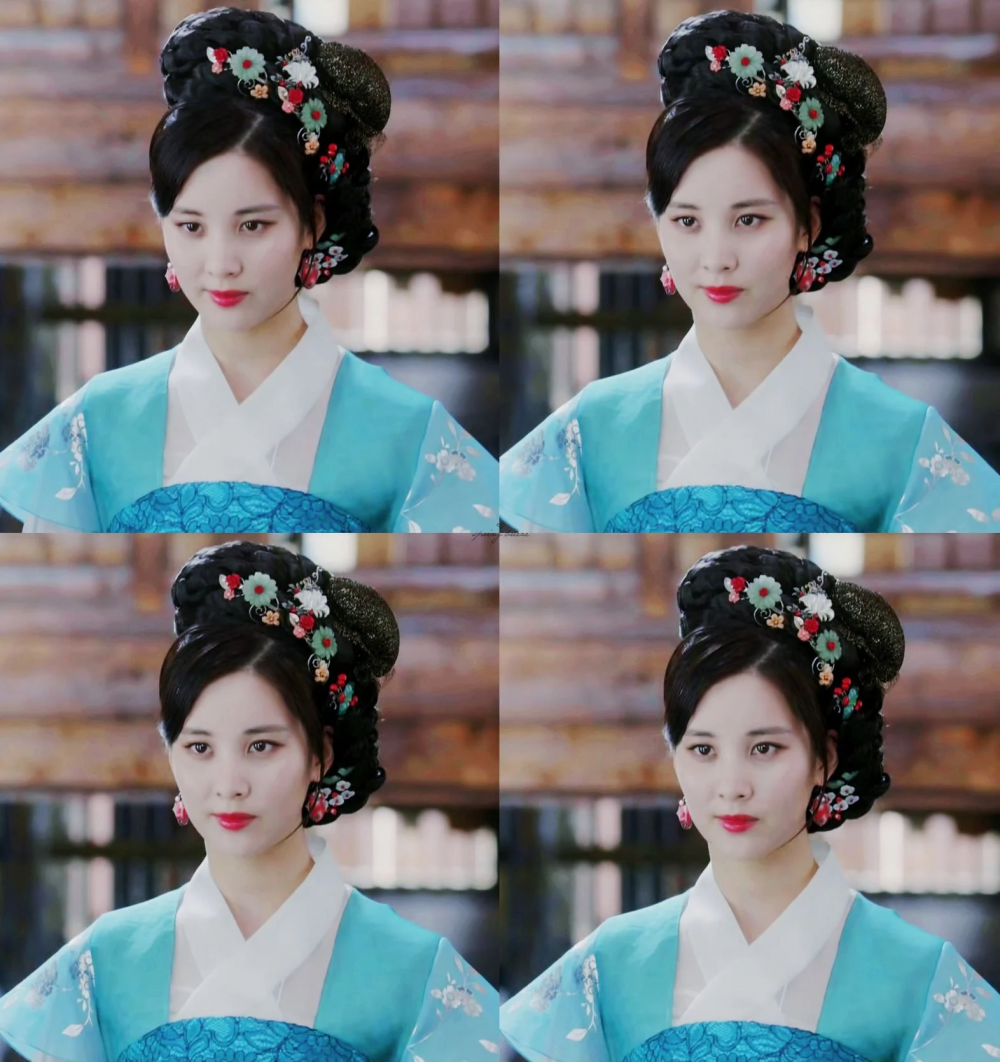 YoonA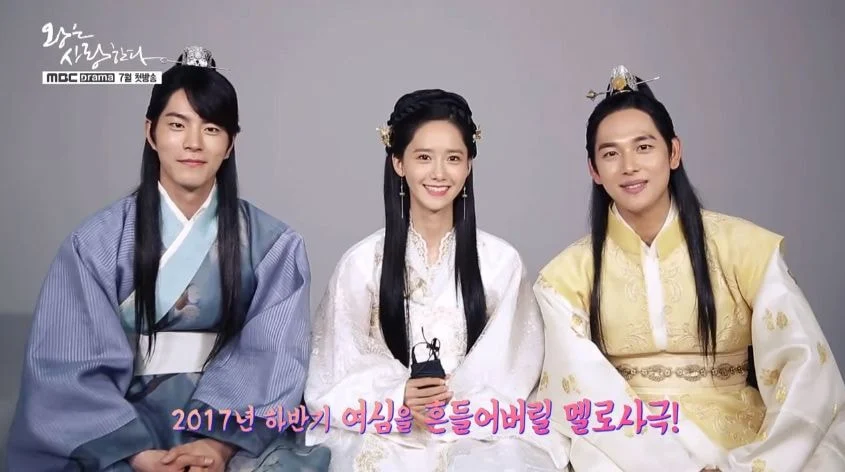 Yuri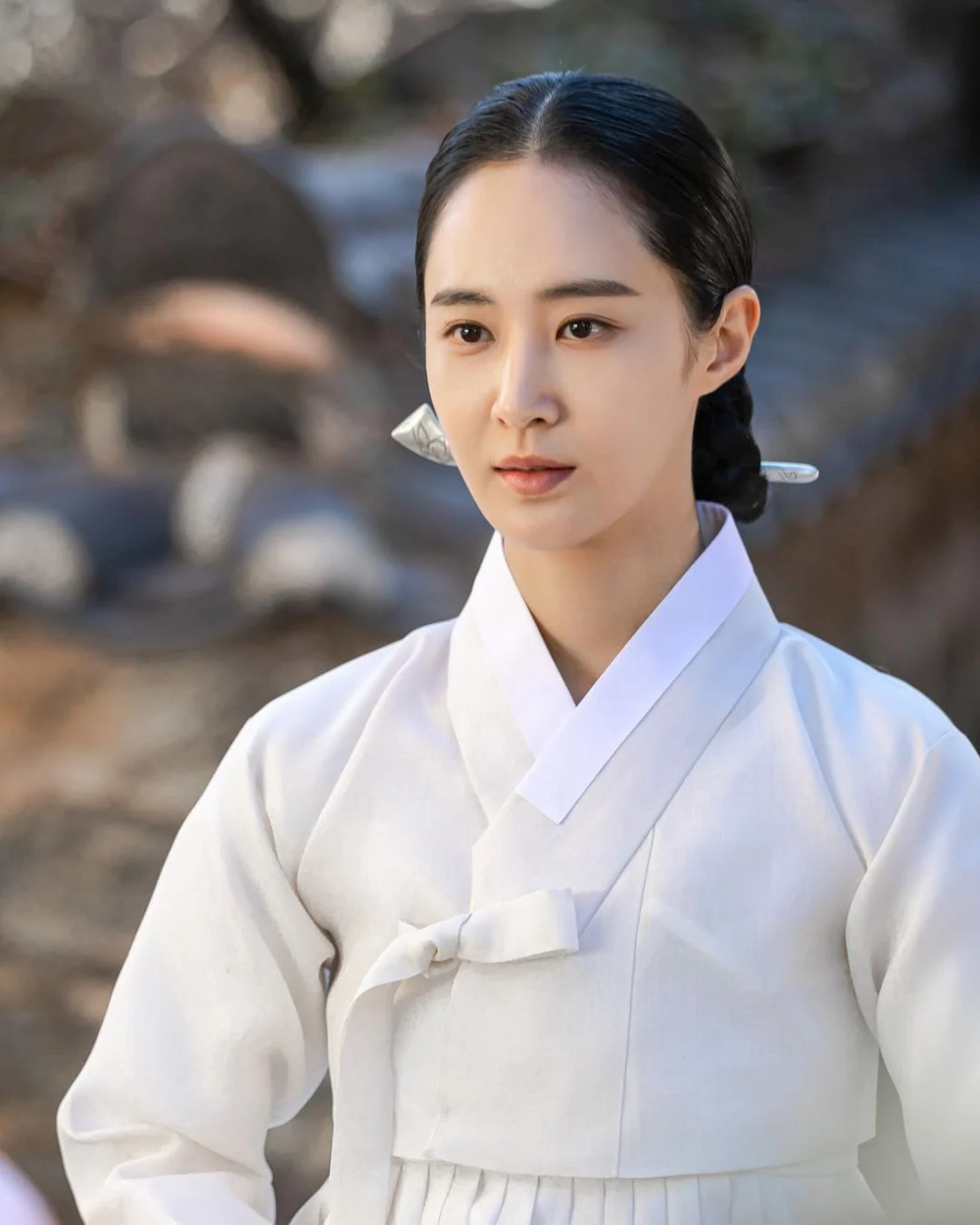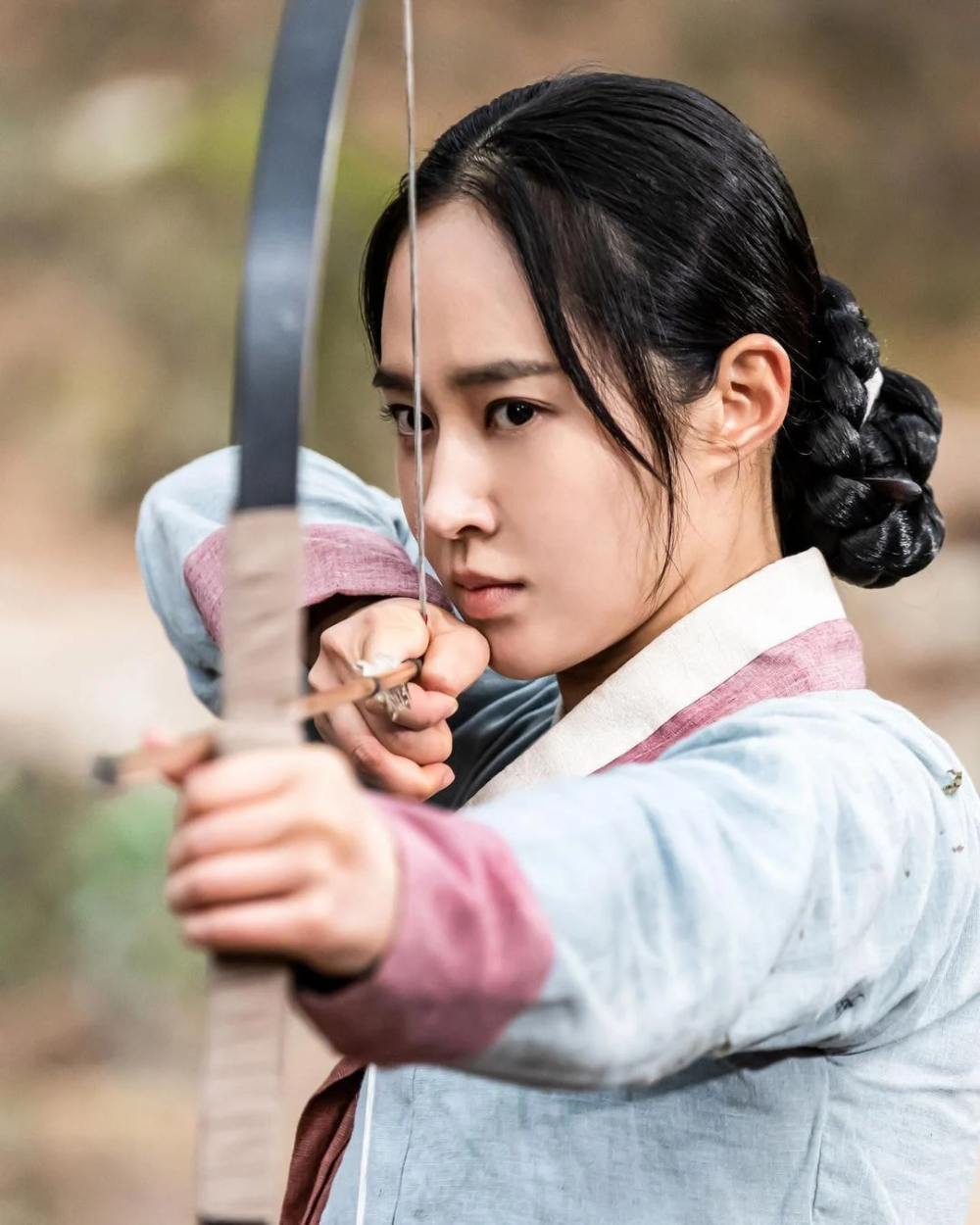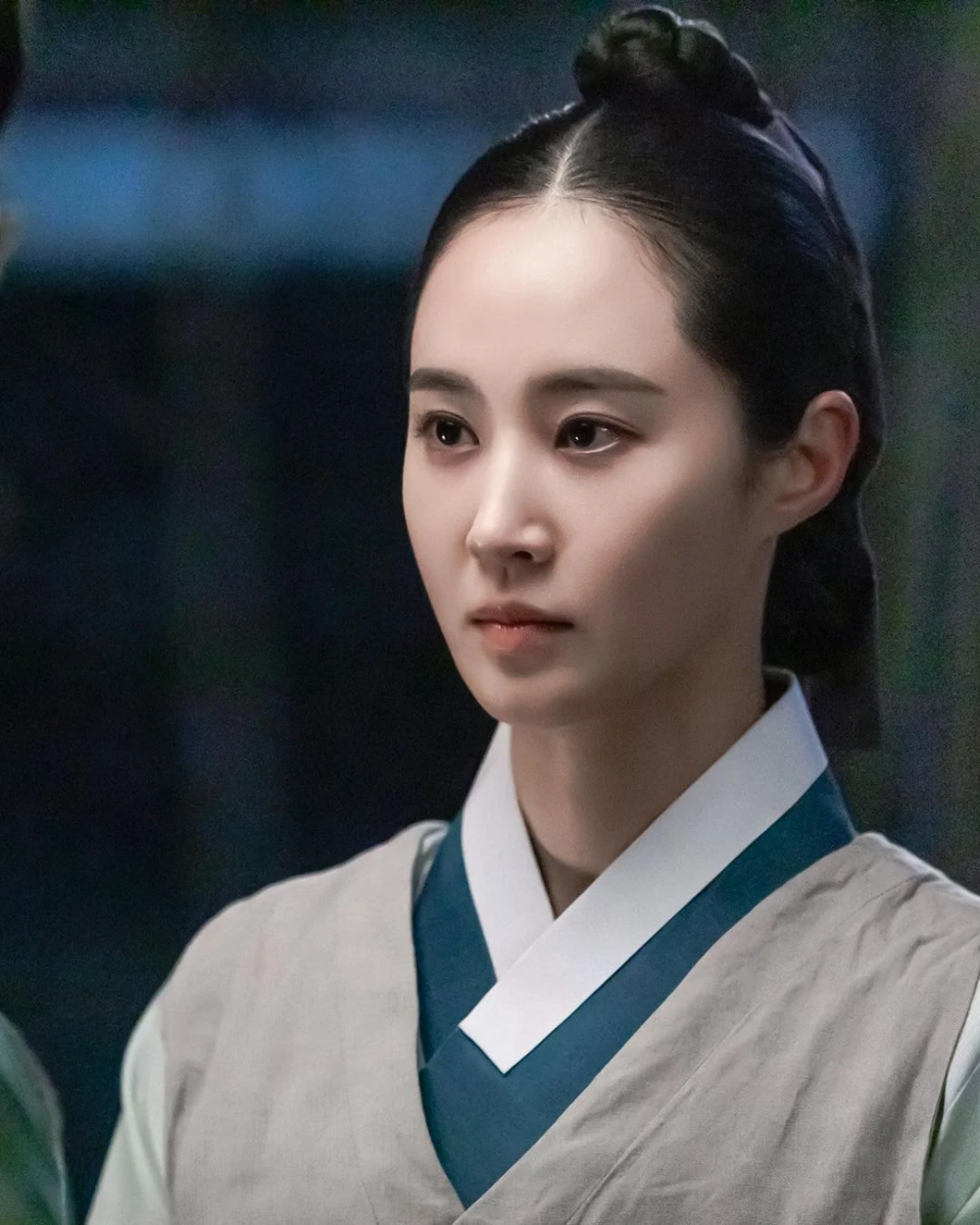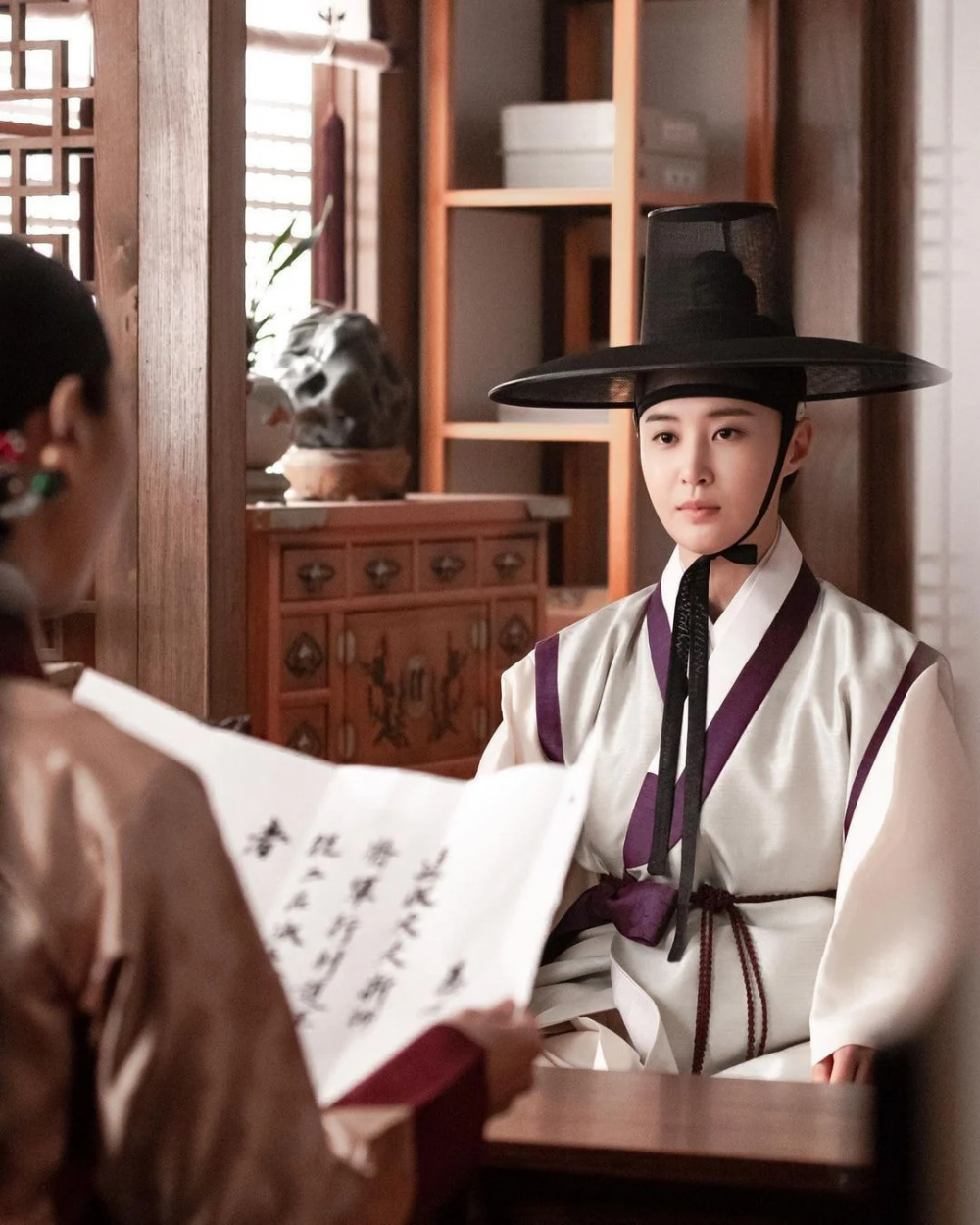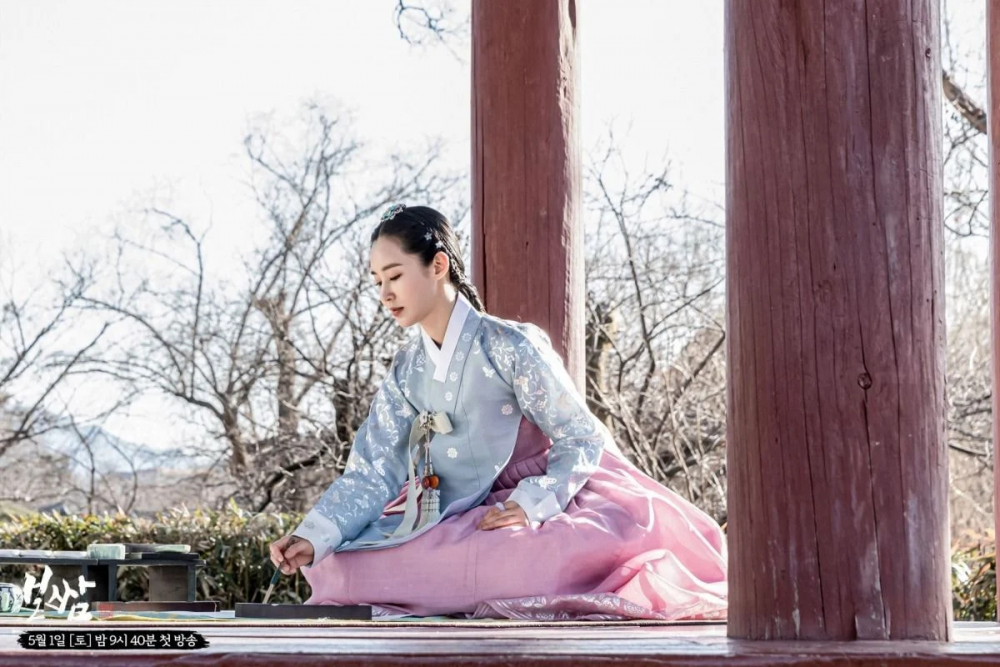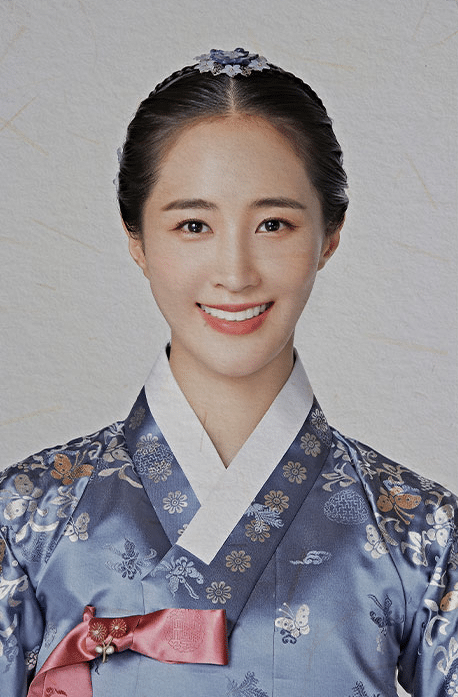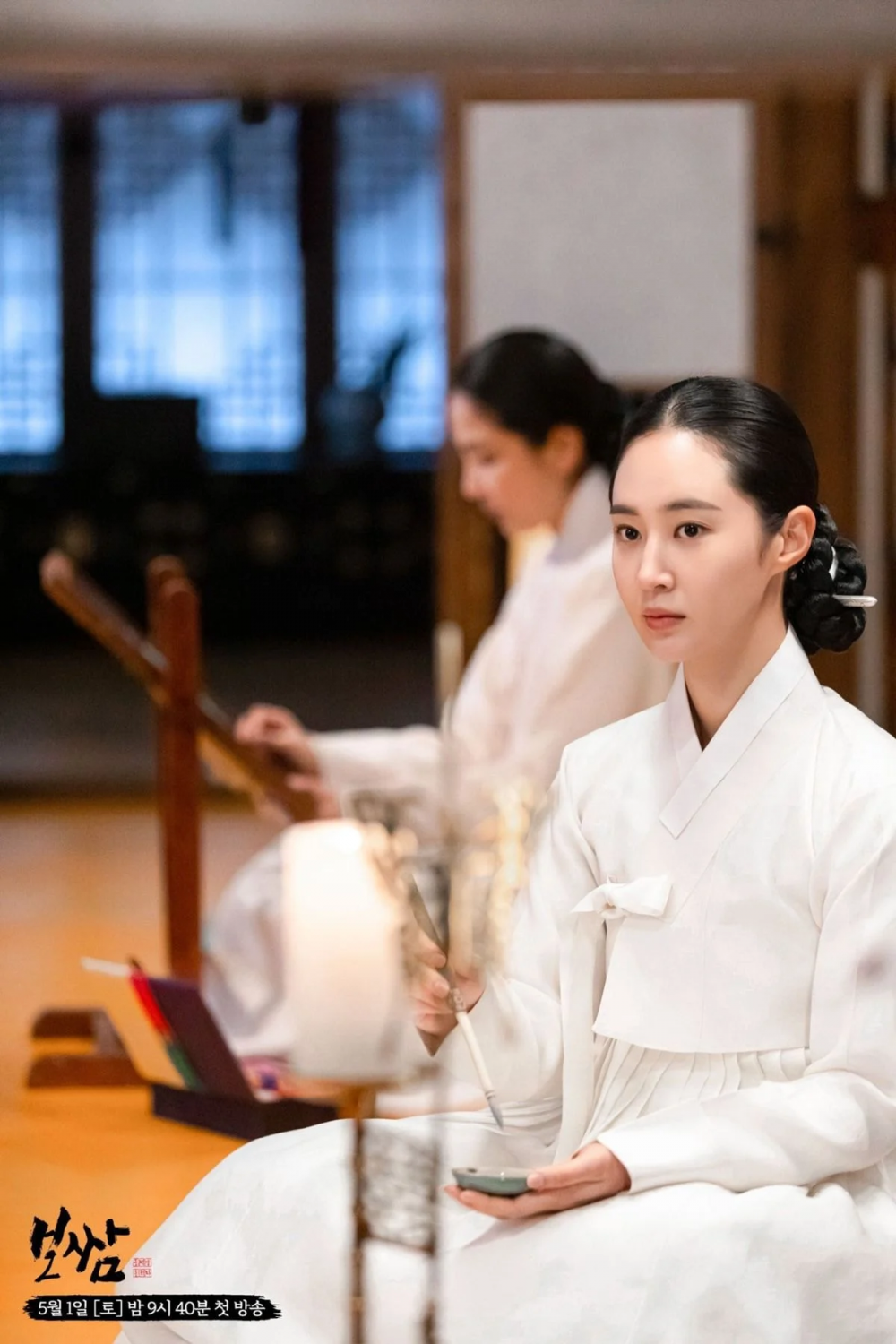 YoonA in Chinese historical dramas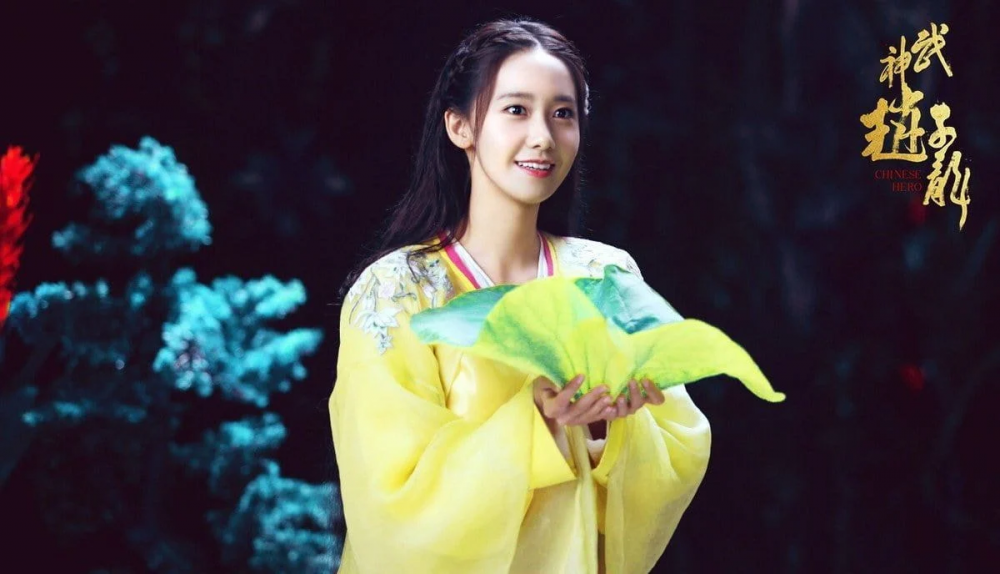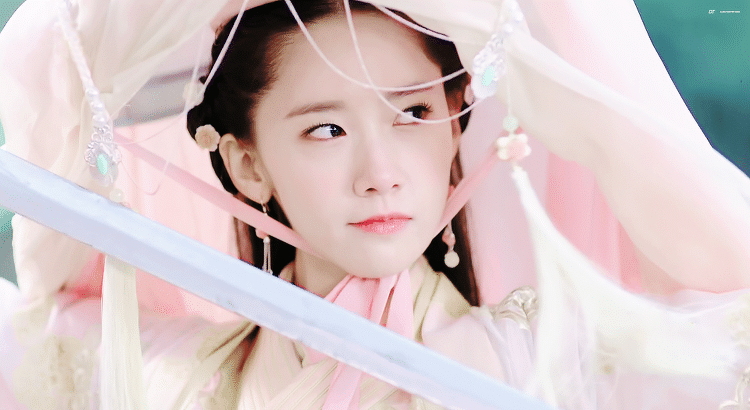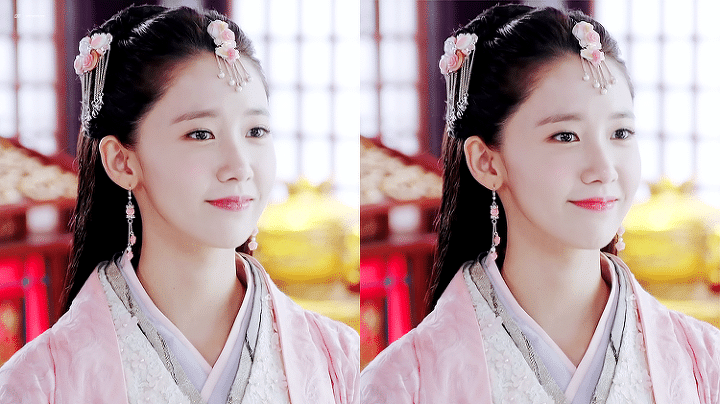 Netizens commented, "All three are so beautiful," "YoonA is unbeatable," "Yuri looks super gorgeous," "I think all three are beautiful, but Yuri really fits historical dramas the best," "All three are the best visuals of the group, so they're all gorgeous," "I was thinking YoonA is so pretty, and then I saw Yuri. She's surreal," "I don't think YoonA is a real person, she must be an angel," and "I think Yuri fits the image the best."