Every year in Korea, many idols make their debut. Before becoming an idol, you need to undergo the company's rigorous training system. Some debut while others chose other career paths. These four top K-drama stars used to train to be idols but chose to go into acting instead.
1. Ahn Hyo Seop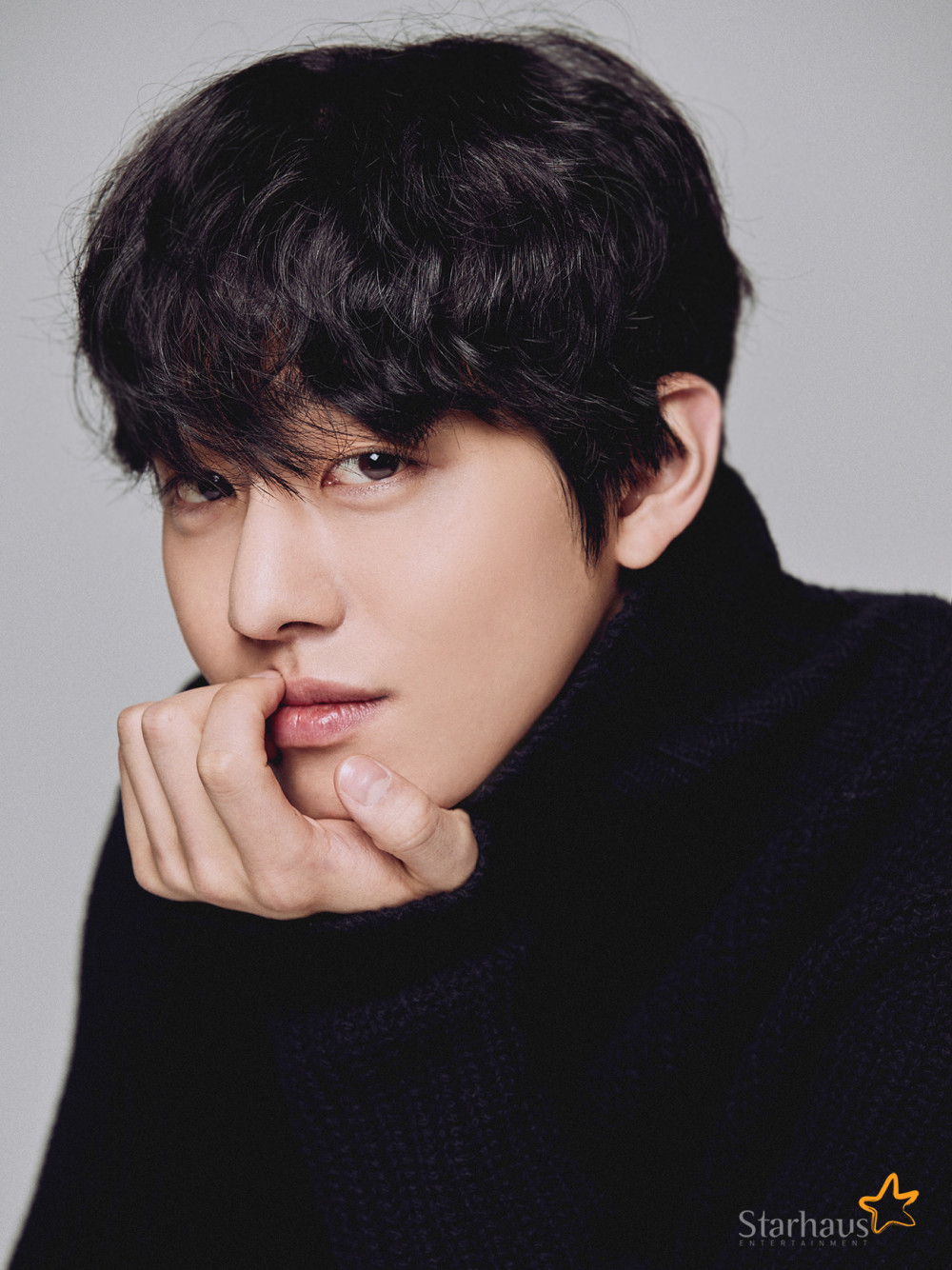 Ahn Hyo Seop trained at JYP Entertainment for three years and was one of the label's most famous trainees. At one point, he was given the opportunity to debut with GOT7. However, Ahn Hyo Seop turned it down and chose to pursue other endeavors. He soon left JYP Entertainment and signed with Starhaus Entertainment. There, he and fellow StarsHaus actors Kwak Si Yang, Song Won Suk, and Kwon Do Kyun formed a project group called One o One and released a single titled "Love You." They presumable disbanded in 2019.
Ahn Hyo Seop made his debut as an actor in 2015 with the drama 'Splash Splash Love.'
2. Kim Min Jae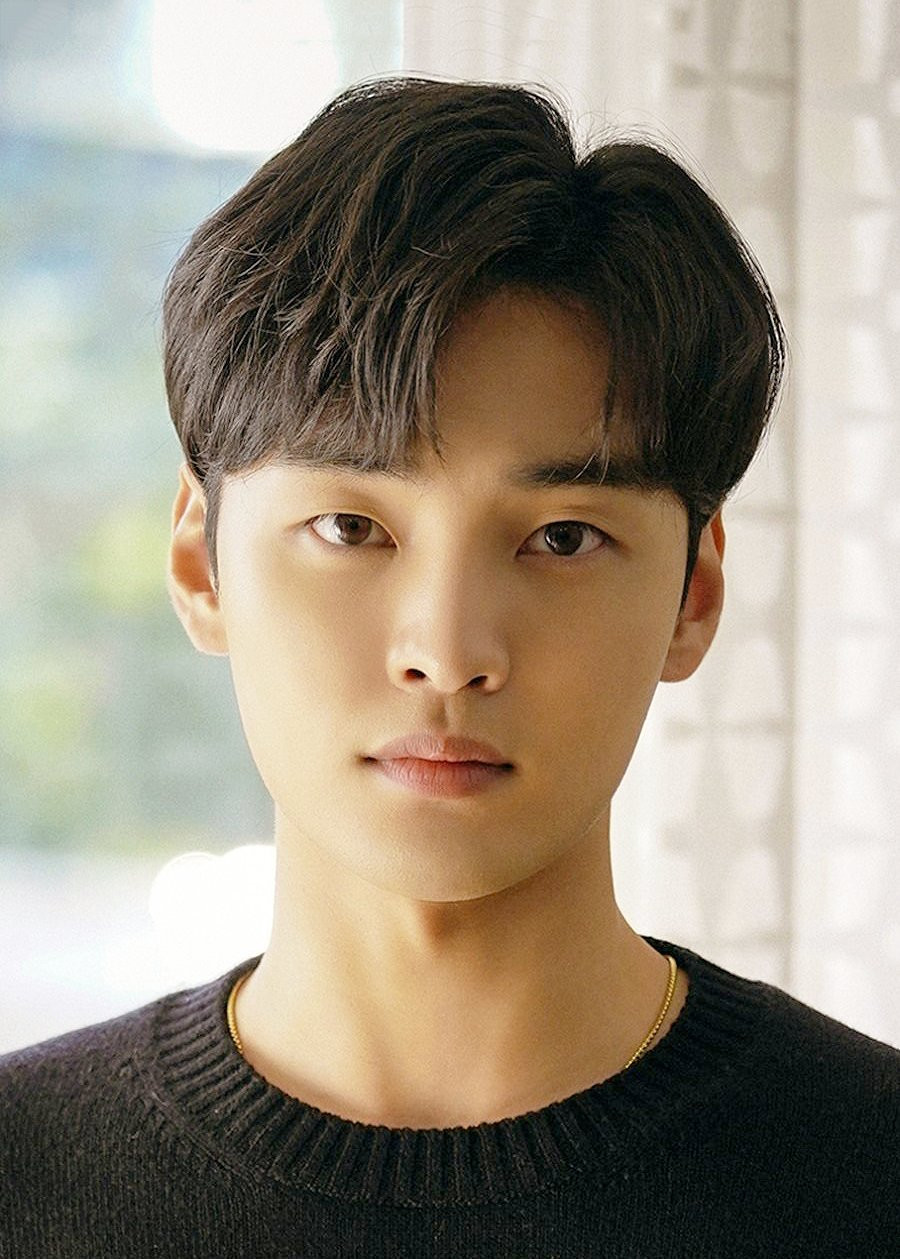 Kim Min Jae was a first-generation trainee of CJ E&M and trained there for four years. While a trainee, Kim Min Jae was featured on music stages with other artists and appeared in numerous music videos. He was a member of a potential boy group that includes actor Kim Min Suk, SF9's Youngbin, A.C.E's Donghoon, and Jun. He was meant to be the group's rapper and even appeared on "Show Me the Money 4" as a contestant.
He debuted as an actor in 2014 and ultimately pursued that field instead of being an idol.
3. Lee Hanee (Honey Lee)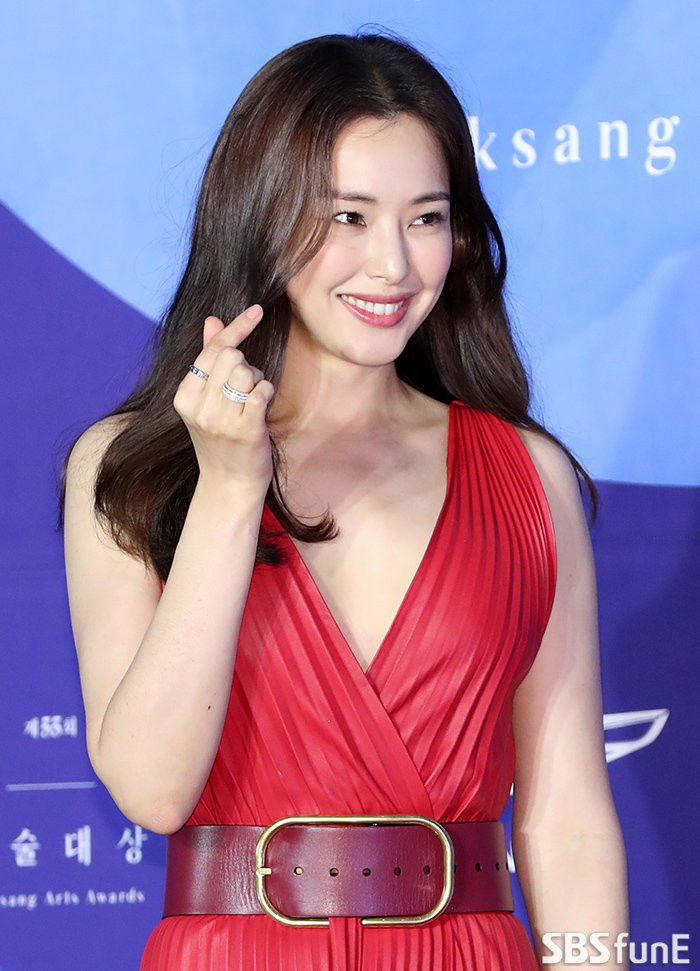 While Lee Hanee is known as former Miss Korea, K-pop fans know her as a former YG Entertainment trainee! She trained under the company as a university student and practiced alongside future 2NE1 members, CL, Park Bom, and Minzy. In the past, BIGBANG's T.O.P revealed that she almost became a member of the girl group. Instead of pursuing music, however, she chose to dive into acting, debuting as an actress in 2008.
4. Gong Seung Yeon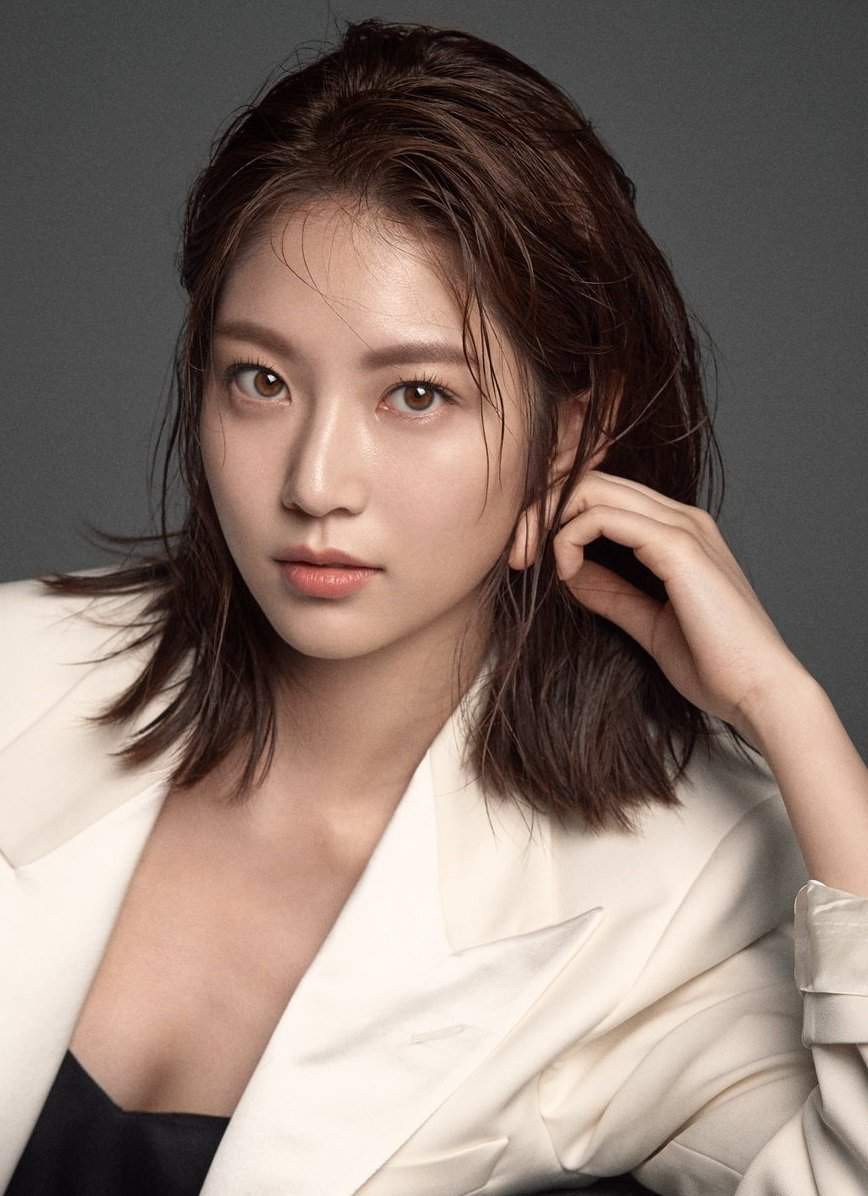 Gong Seung Yeon trained under SM Entertainment for seven years after she won the "Best Looks" portion of the SM Youth Best Contest in 2005. Gong Seung Yeon is known to have become close to Red Velvet's Seulgi after training in the company. She trained in the company for ten years. She left in 2012 to become an actress after failing to debut in Girls' Generation and Red Velvet, saying she ended up losing interest in singing.