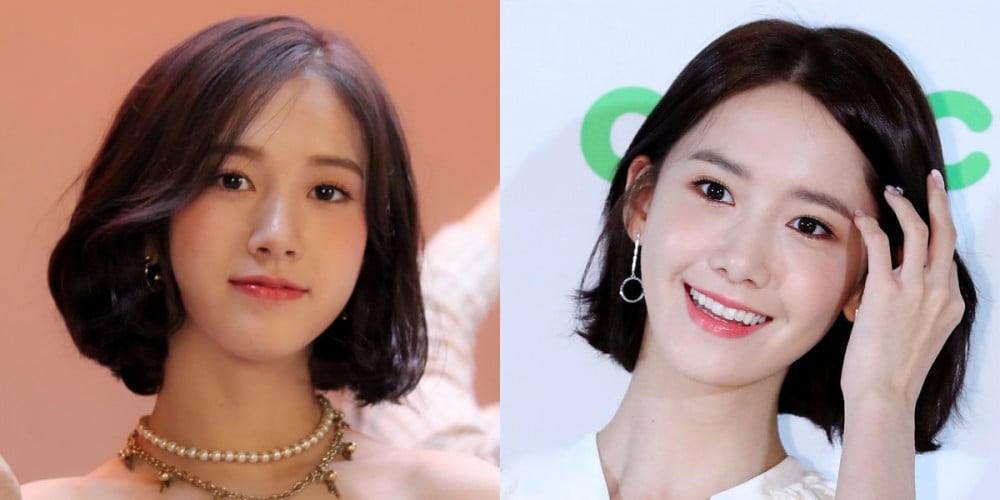 The members of rookie girl group STAYC have definitely caught the public's eye with their lovely charms and visuals these days!
One of the most fun parts about finding a new K-Pop group is often deciding which member is your potential bias. And for many people, choosing a visual bias is both exciting and important!
Of STAYC's visual line members, member J has recently sparked up a debate.
Do you think STAY's J looks like Girls' Generation's YoonA?
This is STAYC's J: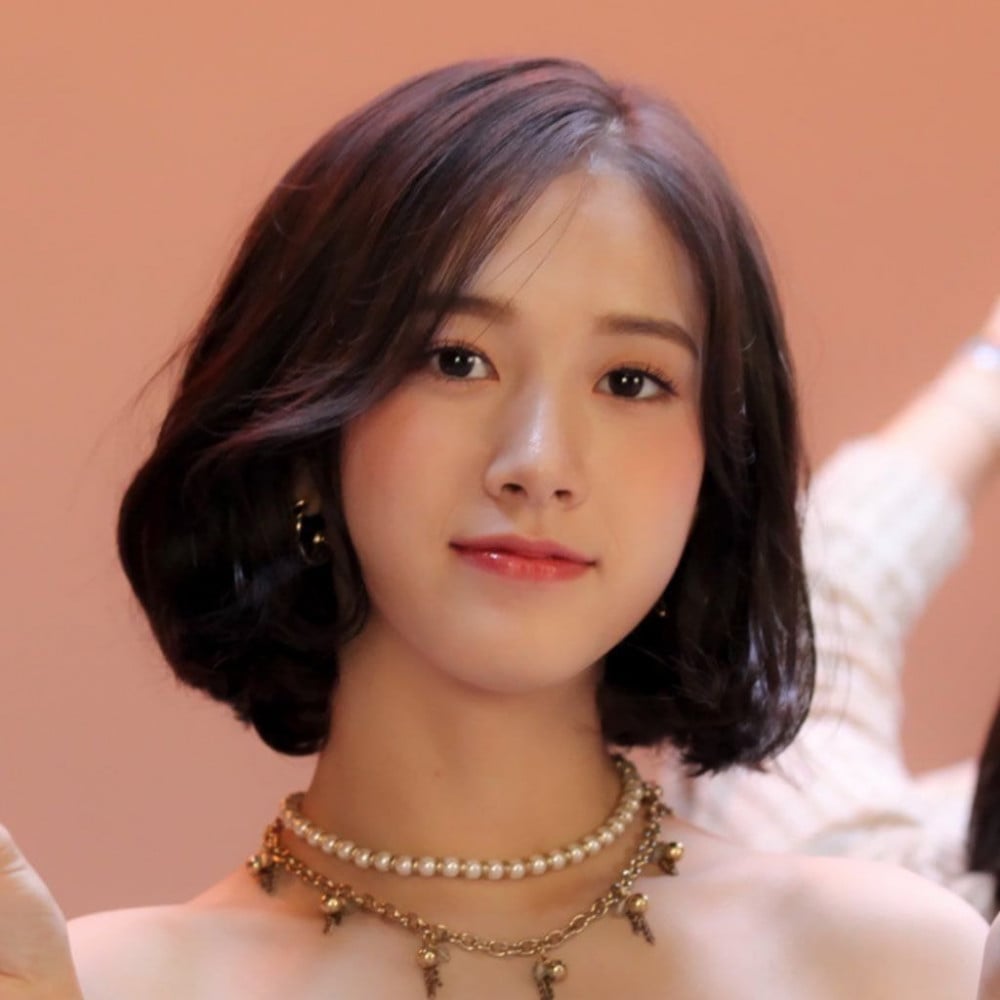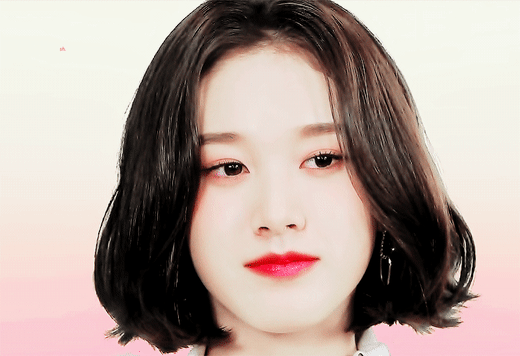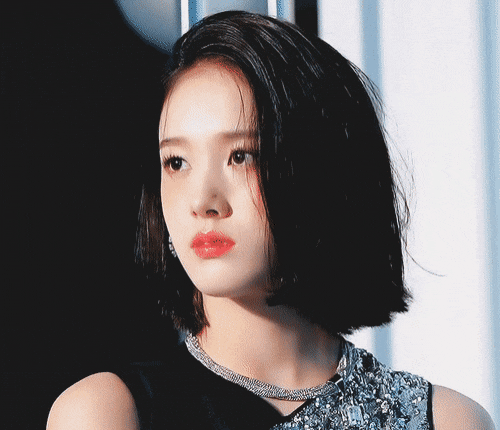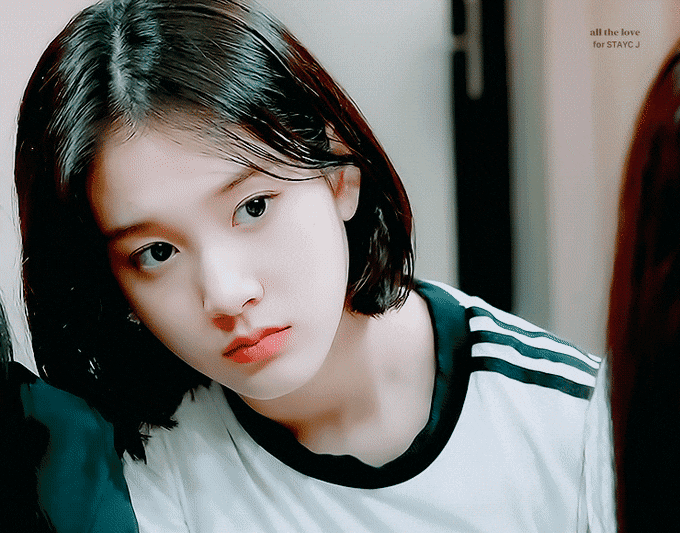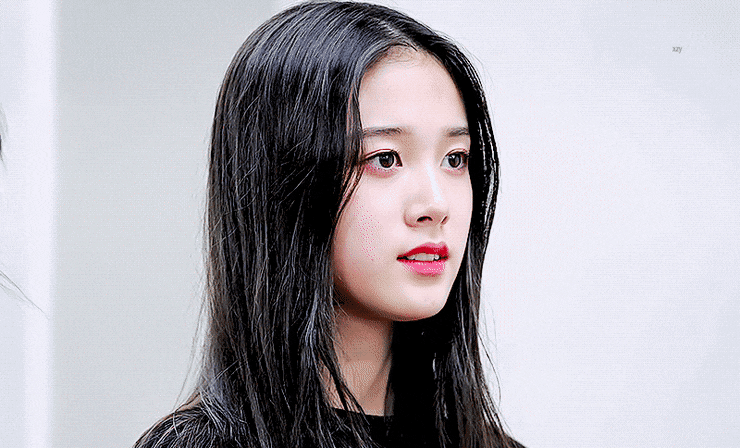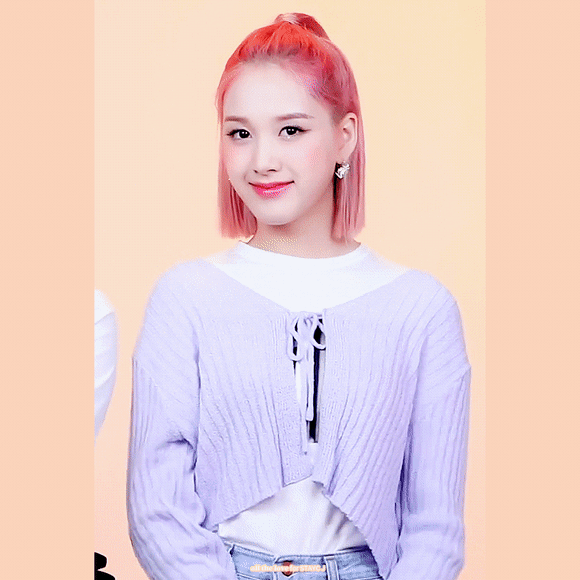 This is YoonA, a.k.a the "Yoon-phrodite":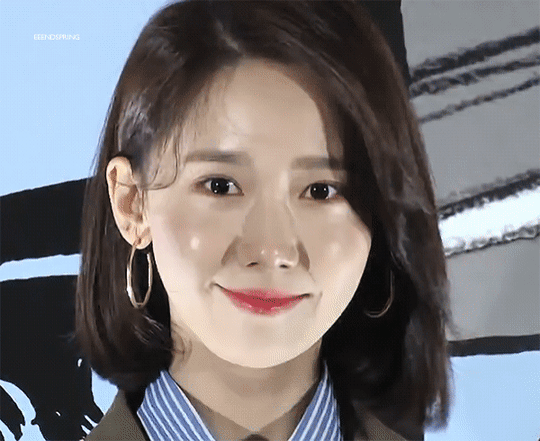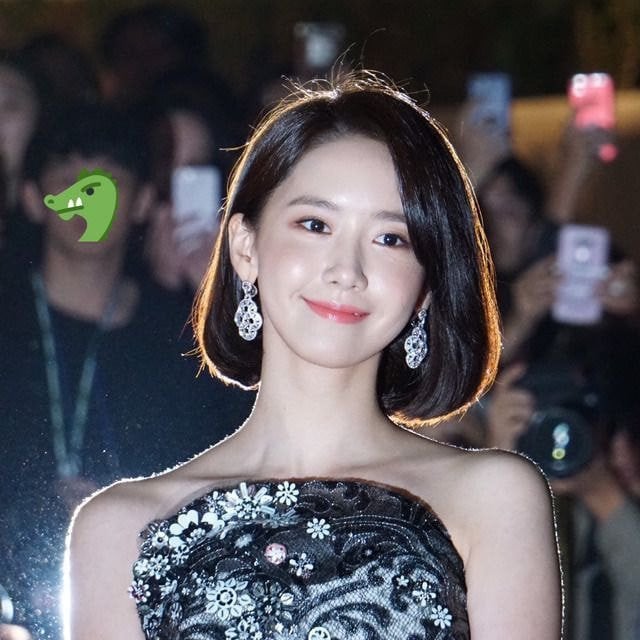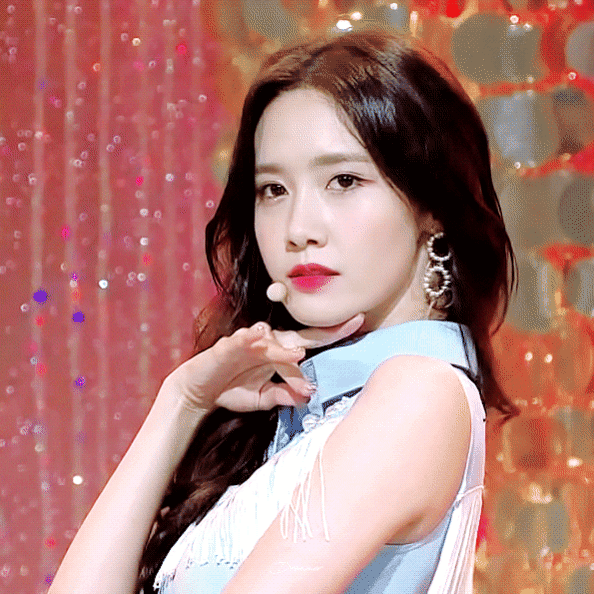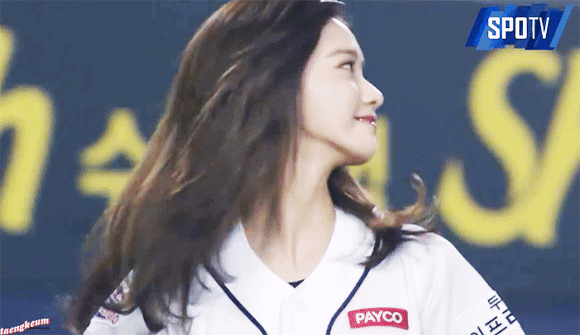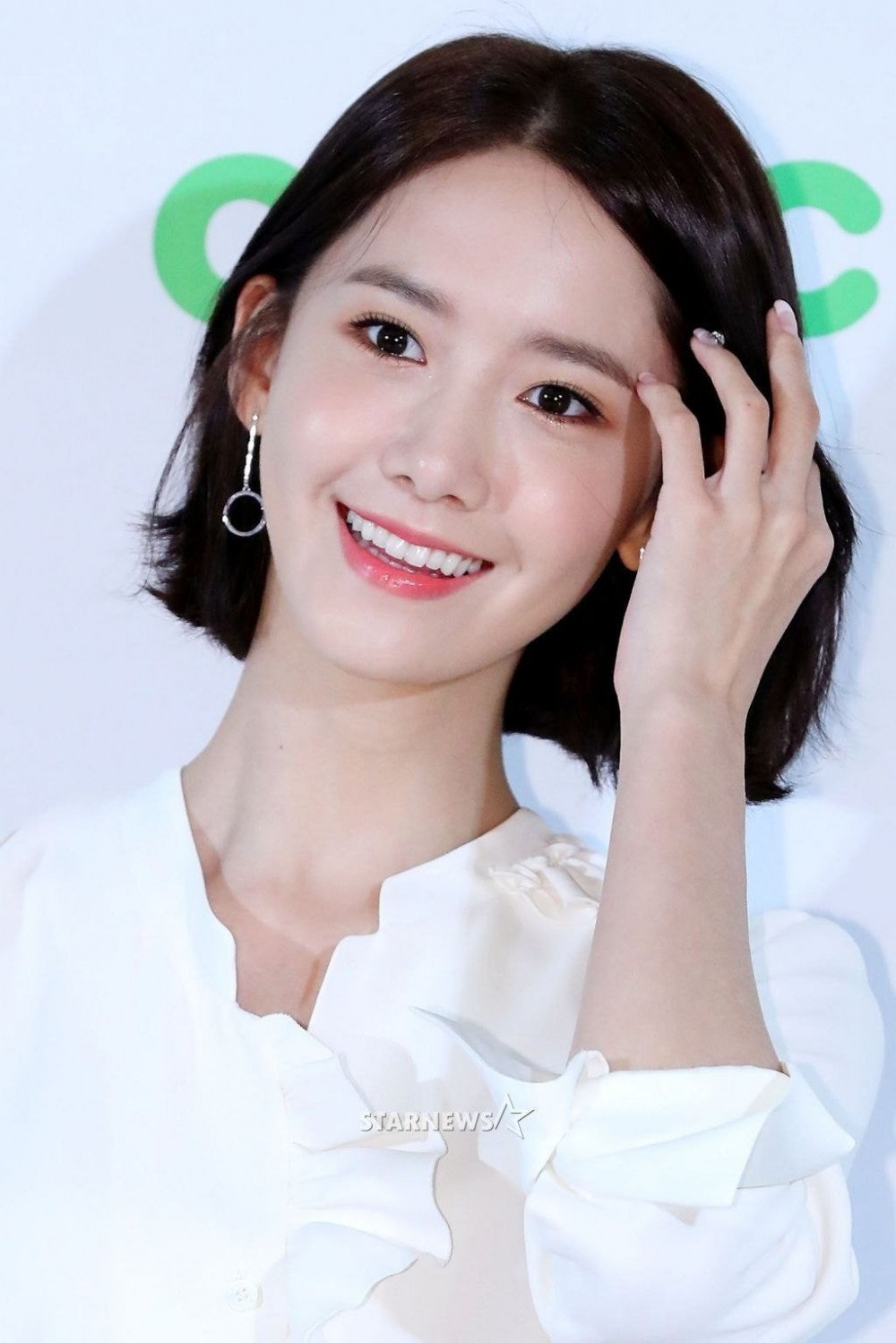 Btw, how about comparing YoonA's debut days: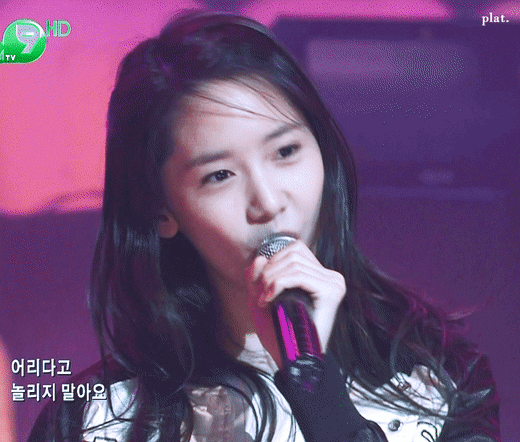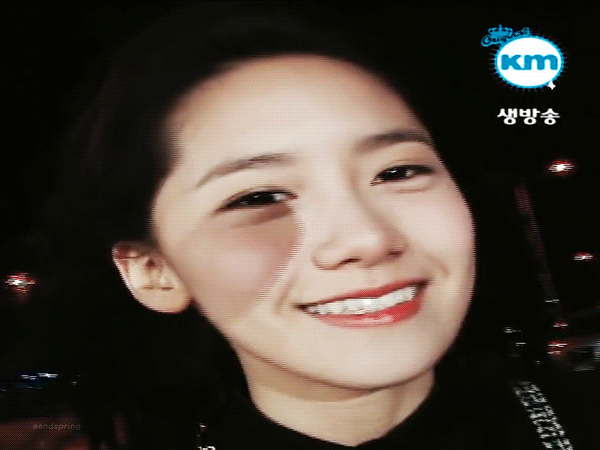 With STAYC member J's pre-debut days?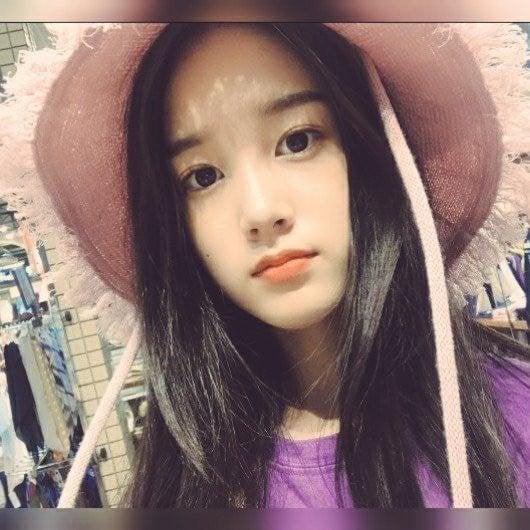 Some netizens said:
"Oohh they do look alike. They have similar vibes."
"I think it's the face-shape, especially the chin."
"They're slightly similar. They're both pretty."
"I've never really felt like J looked like anyone before, but when you put it this way, she does look a little similar."
"Sometimes, she does have YoonA's vibes. But I think they're different. They're both pretty though."
"They do have some similar vibes, but at the same time they both have their own charms..."
"She looks a little bit like YoonA + Rosé."
"Idk if they're 'look-alike's, but they are both 'deer' types."
"I've always thought she reminded me of YoonA in some ways."
"I see a little bit of YoonA mixed with Jeon So Mi."
What do you think?