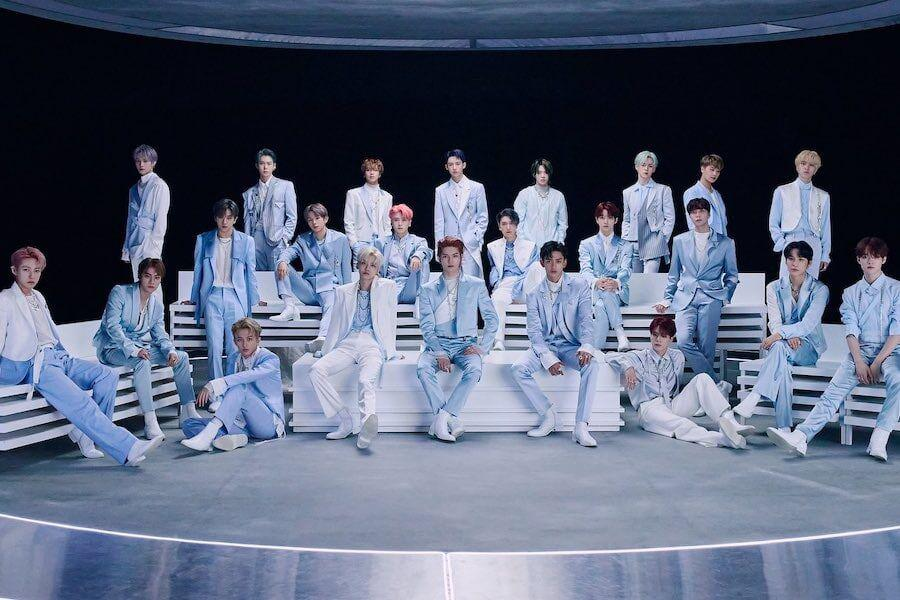 K-pop's biggest boy group is about to get even bigger.
On January 13, 2021, Star News interviewed NCT members Jeno, Doyoung, Jaemin, Mark, Kun, and Sungchan. In this interview, the members reflected on their 2020 comeback and talked about their plans for 2021 ahead.
At the end of their interview, Sungchan stated as final words: "In 2021 as well, a new unit will come out too together with all of NCT's teams, so please look forward to it and I love you. Thank you."
In the 2 years since the debut of their last unit, WayV, SM Entertainment has constantly teased the future of NCT and their units, with SM Entertainment's A&R Producer Chris Lee constantly referring to the possibilities of NCT Thailand and NCT Japan, but also mentioning more bizarre unit types such as NCT Hollywood and NCT Africa, much to the confusion and even questioning of some fans regarding the group's concept of expansion in general.
Given the recent addition of Japanese member Shotaro and member Sungchan, who has been studying Japanese extensively, many have gone on to speculate the next unit may, in fact, be the long-awaited Japanese unit. However, only time will tell what this constantly growing group has to offer us.