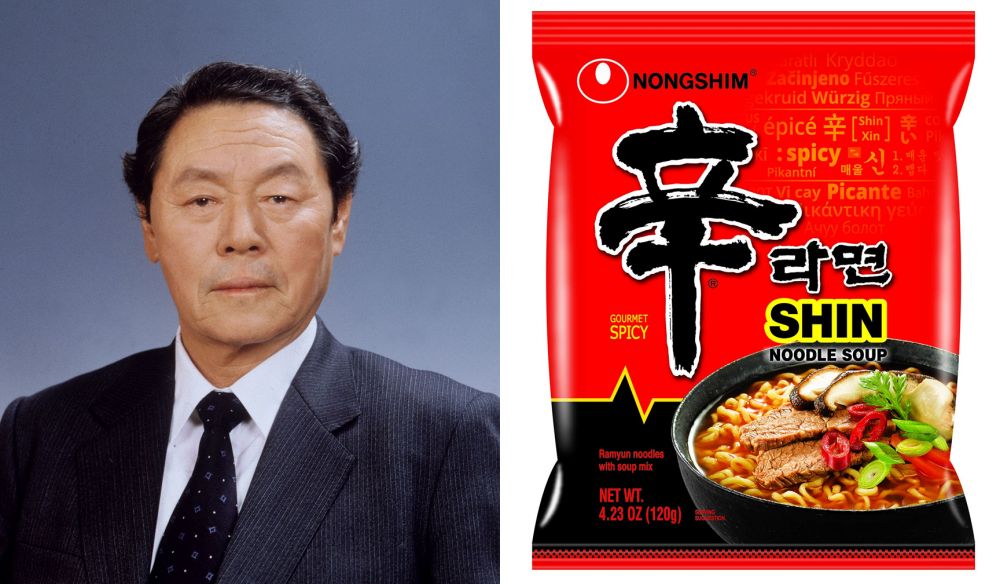 Shin Choon Ho, the legendary founder and former chairman of Nongshim, known as "South Korea's King of Ramen," has passed away. He died of a chronic illness on March 27, and he leaves behind a food empire.
Chairman Shin Choon Ho was born on December 1, 1930, in Ulsan, and founded Nongshim in 1965, developing famous products such as Shin Ramen, Jjapaghetti, and Shrimp Chips. Chairman Shin invented the instant noodles packed in the iconic red package.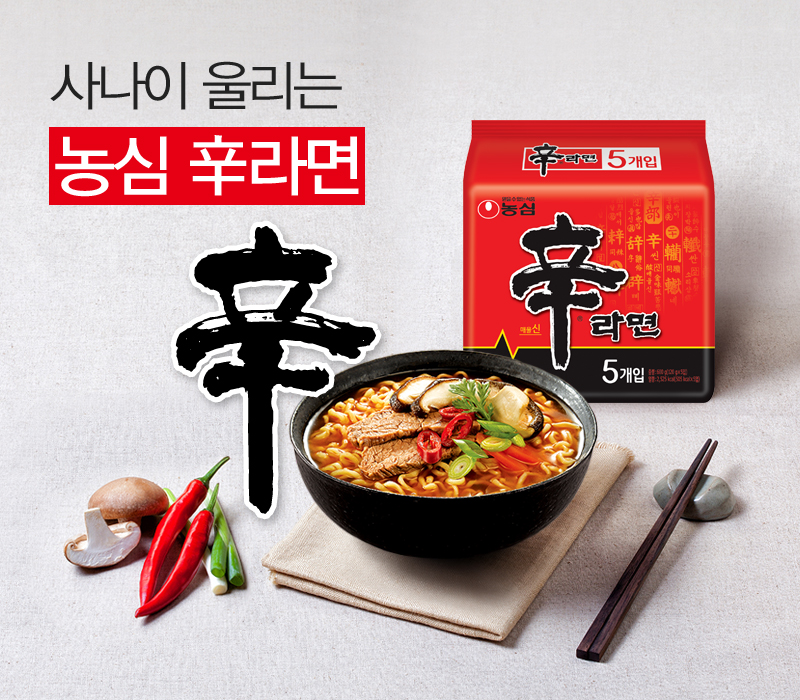 He had first decided to invent instant noodles with the goal of bringing a simple meal to Korea that can be cooked easily and become a different staple food instead of Japanese Ramen. Chairman Shin Choon Ho said, "It should be cheap and suitable for the Korean's taste. It should be a nutritious food that can play a big role in solving the problem of food scarcity" and held a different principle while developing the product.
In order to form the ingredients that can satisfy the unique Korean taste, the chairman led a team of researchers to experiment with various recipes and participating in the tasting himself before inventing the 'Shin Ramen' we know today.
Chairman Shin's health greatly deteriorated when he retired this February. The late chairman's eldest son is expected to take over with three of his children already running Nongshim-affiliated companies.