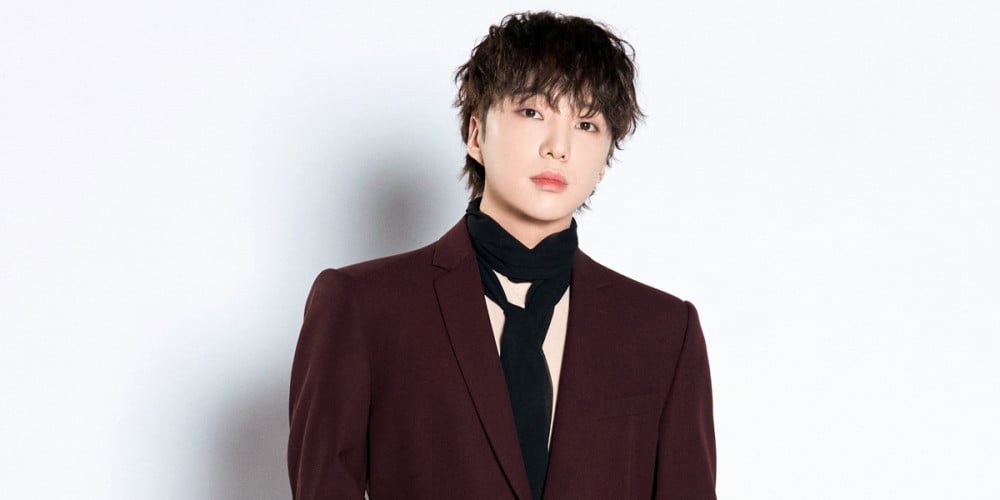 WINNER's Kang Seung Yoon has been cast in his next drama role!
According to YG Entertainment on April 27, Kang Seung Yoon will be starring in the upcoming 4th season of OCN's crime/action/mystery series, 'Voice'. Kang Seung Yoon will be taking on the role of a new recruit of the cyber crime division, a young officer named Han Woo Joo.
Meanwhile, a representative crime/investigation series of OCN, 'Voice' tells the stories of call center officers, some of the first officers to respond to #112 emergencies. Viewers can look forward to thrilling new heroes and villains in season 4 of the popular series, slated to premiere in June of this year.