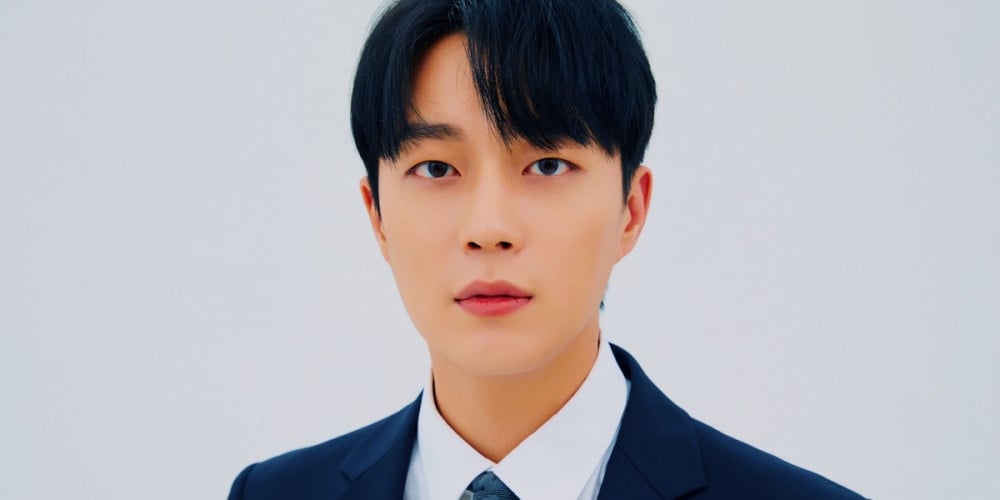 Highlight's Doojoon is returning to the small-screen with his first leading drama role in 3 years!
On May 1, Around US Entertainment confirmed with various media outlets, "Doojoon has been cast in the upcoming drama 'Can't Give Up' (title subject to change), which is expected to begin filming in July."
'Can't Give Up' tells the story of a man in his forties who dreams of jumpstarting his life anew, by the name of Goo Pil Soo (played by Kwak Do Won). His dreams just might have a chance at becoming reality after he meets a young entrepreneur in his twenties, Jung Suk (played by Doojoon).

Doojoon's character Jung Suk is a natural born-genius. He grew up in a rural town and managed to earn acceptance into a top, competitive university in Seoul without much effort. Because of his ordinary background, Jung Suk believes that the only way to succeed in a capitalist society is through a start-up business. Doojoon will be working closely with actor Kwak Do Won to deliver a heartwarming story about life's ups and downs.
Meanwhile, Doojoon's group Higlight is currently gearing up for the release of their 3rd mini album, 'The Blowing', on May 3 at 6 PM KST.