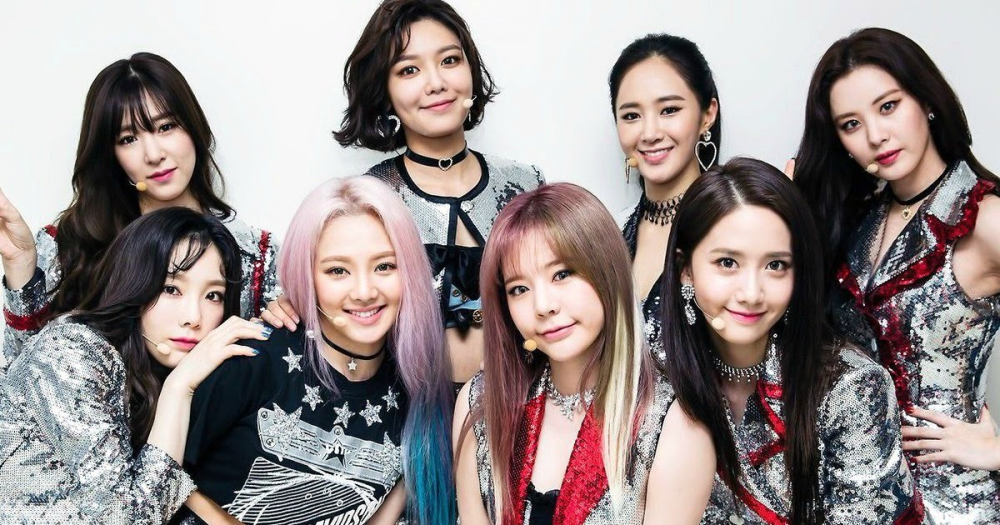 Girls' Generation celebrated their 5000 days since debut together online.

On April 12th, Sooyoung updated her Instagram story to show all the members gathered on Zoom to celebrate their 5000 days since debut together. She posted a screenshot of the list of attendees for the virtual meeting. The screenshot shows all 8 members were present and Tiffany being the host of the meeting. In a caption, she wrote, "A group photo for our online gathering to celebrate 5000 days since the debut".
Congratulations to Girls' Generation for reaching another milestone!