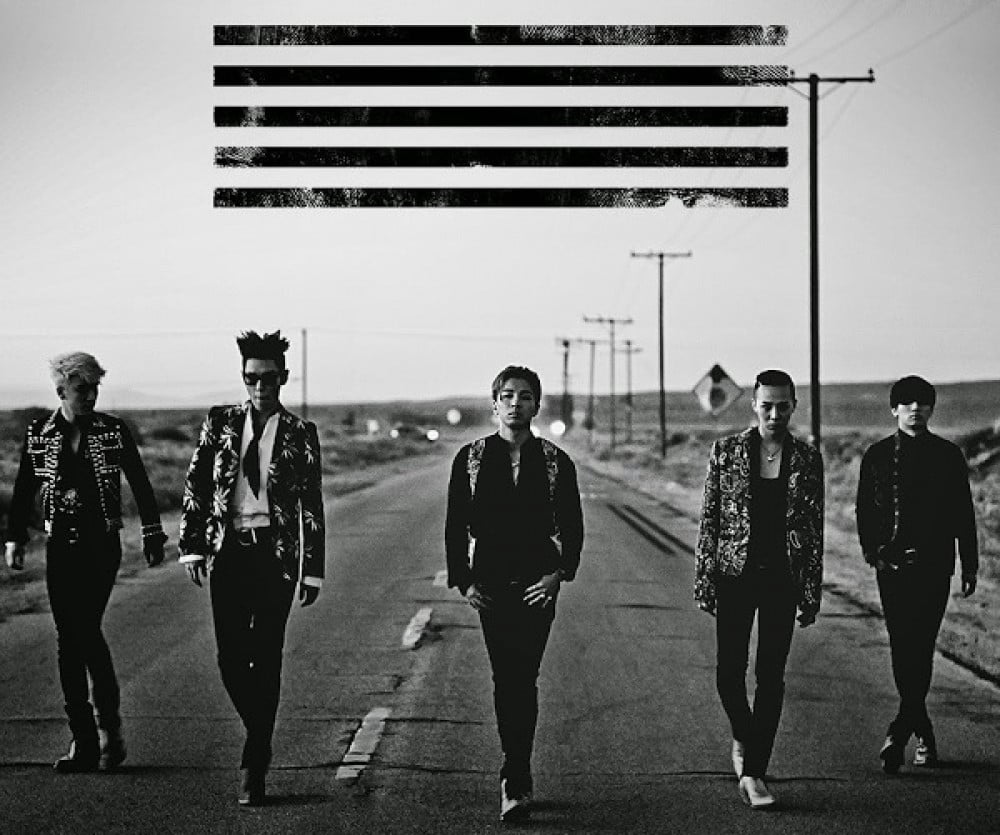 Big Bang's new Facebook profile picture had fans buzzing.

On April 25th, the group's official Facebook page updated its profile picture with all 5 members, including Seungri, who previously left the group following the series of scandals. The updated profile picture is originally from Big Bang's world tour poster back in 2015.
However, the update itself was enough to excite the boy group's fans as this update marked their first profile update in more than eight years. Some fans started to speculate that Big Bang is dropping hints at their imminent comeback as a full 5 member group.
Meanwhile, Seungri was indicted without detention early last year following 17 police investigations after being identified as a key figure in the 'Burning Sun' club scandal that erupted in February of 2019. He stands accused of violating prostitution laws, sexual violence laws, gambling laws, foreign exchange transaction laws, food hygiene laws, embezzlement laws, and other financial laws.